Canadian house producer Adam K is one of the unsung heroes of the genre: consistently putting out extremely high-quality tracks year after year, he still hasn't managed to make it huge–but his dedicated cult following is enough for him, I'm sure. Crooks in the Kitchen, his new track on Big Fish Recordings, is a far cry from the smoothness of his work with Soha–fans of tracks like Twilight and the duo's remix of Kaskade's 4AM will be taken aback by Crooks' startling electro edge. Traces of deadmau5 abound in this bouncy tune that's full of attitude. Check it out on iTunes!
Click on the player on the bottom right to play the song.
Crooks in the Kitchen (Original Mix) – Adam K
Crooks In The Kitchen (Original Mix)
You made it ladies and gentlemen. It's finally Friday. The first week back from the holidays always seems like the longest. Since it's been a stressful week for some of us, we'll let you unwind with some smooth, ambient, progressive beats today. This week's Flashback Friday is at Adam K and Soha remix of the classic progressive track Deep at Night from Ercola and Heikki L. This is as soothing as it comes. An auditory massage to your ear drums. Tracks like this br...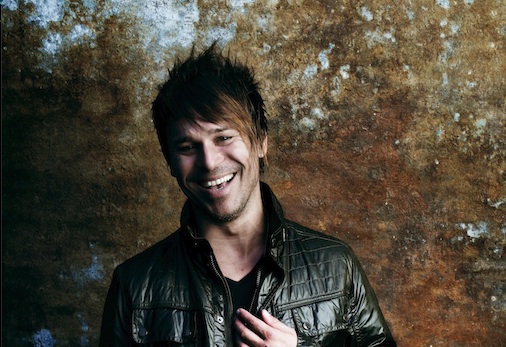 Welcome to our first Artist Spotlight! Each week we'll be detailing the career of one talented artist in the electronic music world. These are some truly outstanding musicians, so be sure to give it a read--and let us know what you think in the comment box below, or on Twitter and Facebook! Musician. Producer. DJ. Technologist. Visionary. These are just a few words that apply to legendary electronic pioneer BT. Entering the dance music scene over...