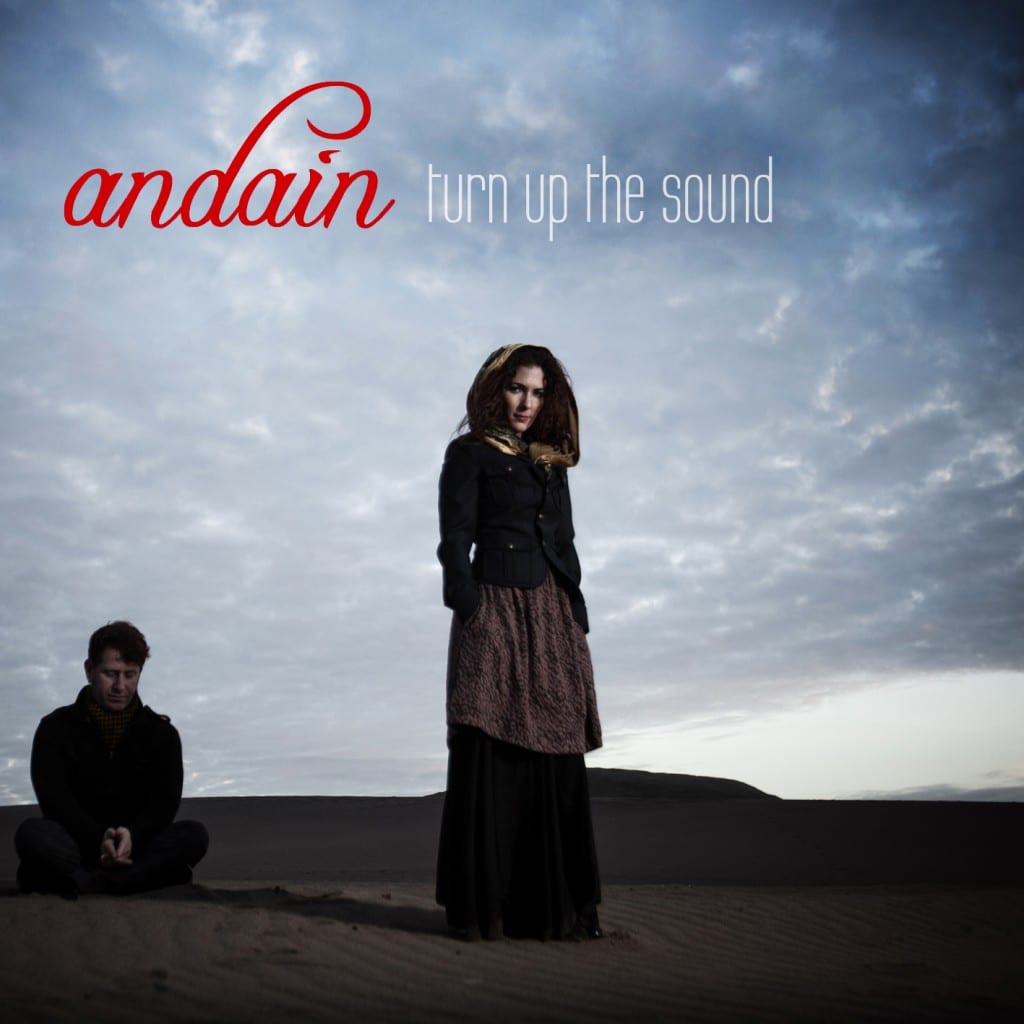 Parisian DJ and producer Tristan Garner has recently released his own take on Andain's Turn Up The Sound on Black Hole Recordings. Warping the original's more ambient theme into a much a harder sounding electro lead track, Garner displays what he is capable of as well as highlighting his versatility. Much darker than his other recent remix of Pnau's Everybody, this recent release is definitely unique and might not be to everyone's liking. Although we hope that you all enjoy it as much as we did.
Click on the player on the bottom right corner to play the track
Turn Up the Sound (Tristan Garner Remix)
Source: Tristan Garner's Soundcloud
Also here is Tristan's latest 40 minute minimix called Best from Xtra Life Party #4:
Tracklist:
1/ Intro – Queen Vs Daft Punk
2/ Tristan Garner – Punx + Daft Punk – Harder Better Faster Stronger
3/ Skrillex & The Doors & Zedd Vs Dj Medhi – Breakin Signatune (Tristan Garner Bootleg)
4/ Denzal Park Vs Justice – DVNO Amarok (Tristan Garner Bootleg)
5/ Chemical Brother Vs SHM + Knife Party Vs Qulinez + Sick Individuals – Here We Troll (Tristan Garner Bootleg)
6/ Tristan Garner – Overdrive + Supermode – Tell My Why
7/ Tristan Garner & Gregori Klosman Vs Tiesto & Chris Schweizer – Maximal Fuckin Down (Tristan Garner Bootleg)
8/ Harwell Vs Alan Braxe Vs Bangalter + Sandro Silva & Quintino – Epic Triangle (Tristan Garner Bootleg)
9/ Laidback Luke , Chuckie & Martin Solveig Vs Offsrpings – 123 Fly ! (Tristan Garner Bootleg)
10/ Adam K + Blur – Boys & Girls in the Kitchen (Tristan Garner Bootleg)
11/ Albin Myers Vs Pryds Vs Pink Floyd – Hells Education (Tristan Garner Bootleg)
12/ Tom Fall Vs Nari & Milani + Nick Terranova + Oasis – Wonder Rock (Tristan Garner Bootleg)
13/ Knife Party + Pendulum Vs Kernkraft 400 – Zombie Valley (Tristan Garner Bootleg)
14/ Tempers Traps Vs Arno Cost Vs Daft Punk – One More Disposition (Tristan Garner Bootleg)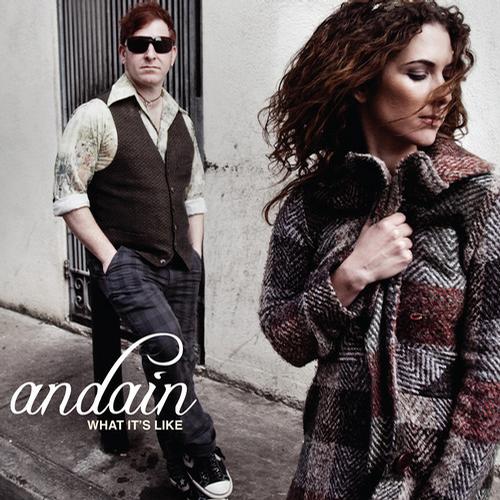 John Dahlback has had quite a year in 2012.  The Swedish veteran has churned out hits like "Zeus," "Comet," and "What's Up Now," had releases on labels like Spinnin' Records and Dim Mak, and seen his own label Mutants become a respected force in the progressive house arena.  John Dahlback has decided to end his momentous year on a high note, with the release of one of his most high-powered remixes to date.  Mr. Dahlback takes on San Francisco-based duo Andain...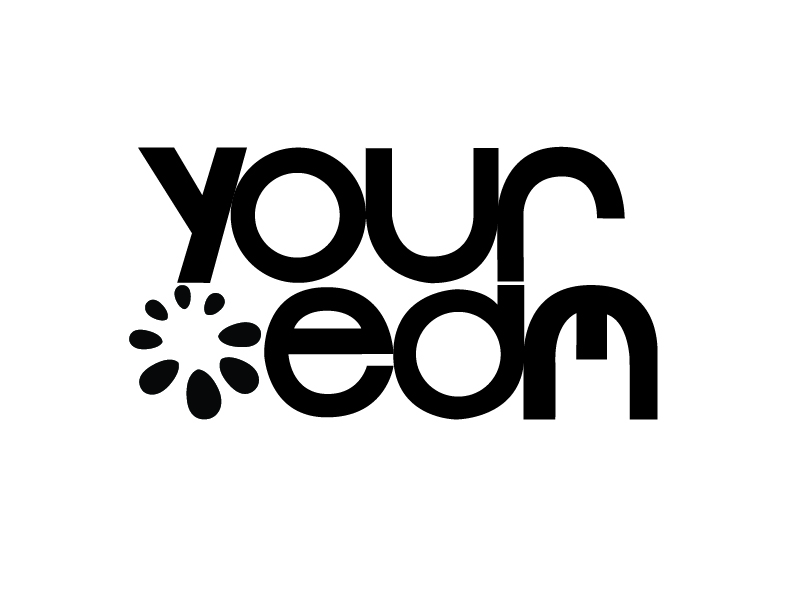 The weekly recap is a new feature that we will be hosting every Sunday, to highlight some of the big releases of the past 7 days. This week held some impressive tracks by a wide variety of big and small artists; from Gregori Klosman's mix of Punk Ninja & Monique Thomas' Colourful as well as dBerrie's remix of Passion Pit's Take a Walk and without forgetting Hard Rock Sofa's brand new banger Here We Go. We hope that you will enjoy listening to these new songs as muc...