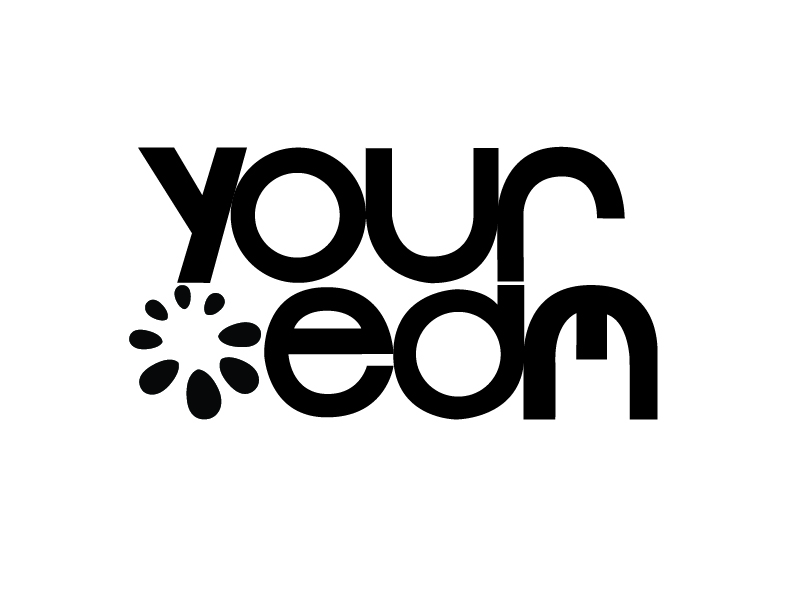 The weekly recap is a new feature that we will be hosting every Sunday, to highlight some of the big releases of the past 7 days. This week held some impressive tracks by a wide variety of big and small artists; from Gregori Klosman's mix of Punk Ninja & Monique Thomas' Colourful as well as dBerrie's remix of Passion Pit's Take a Walk and without forgetting Hard Rock Sofa's brand new banger Here We Go. We hope that you will enjoy listening to these new songs as much as we did.
Jaz Von D – Rave Nation (Original Mix)
Punk Ninja & Monique Thomas – Colourful (Gregori Klosman Mix)
Andain – Turn Up the Sound (Tristan Garner Remix)
Dillon Francis – Masta Blasta (THE REBIRTH)
Passion Pit – Take a walk (dBerrie Remix)
Ansol & Dyro – Top Of The World (Original Mix)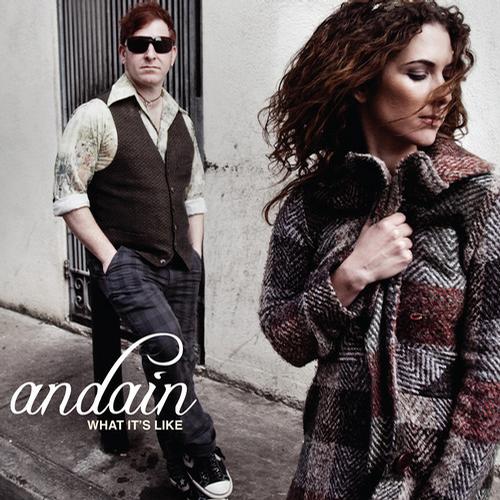 John Dahlback has had quite a year in 2012.  The Swedish veteran has churned out hits like "Zeus," "Comet," and "What's Up Now," had releases on labels like Spinnin' Records and Dim Mak, and seen his own label Mutants become a respected force in the progressive house arena.  John Dahlback has decided to end his momentous year on a high note, with the release of one of his most high-powered remixes to date.  Mr. Dahlback takes on San Francisco-based duo Andain...
Parisian DJ and producer Tristan Garner has recently released his own take on Andain's Turn Up The Sound on Black Hole Recordings. Warping the original's more ambient theme into a much a harder sounding electro lead track, Garner displays what he is capable of as well as highlighting his versatility. Much darker than his other recent remix of Pnau's Everybody, this recent release is definitely unique and might not be to everyone's liking. Although we hope that you all ...