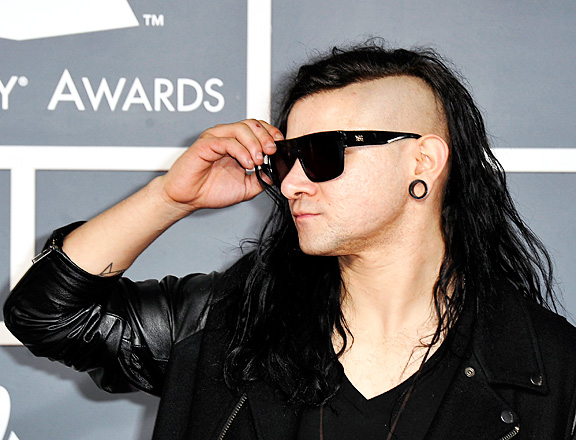 Skrillex not being my all time favorite producer, does still hold some pleasant surprises in store for fans of his less hardcore approach, particularly with this unreleased track called Voltage. That said this mixture of Cinema and his own singing prefers to rely on calmer succession of synths and hard sounds. Being one of the most successful producers in the EDM scene at the time, it is nice to see Sonny attempt to stray from what he is accustomed to. Quite reminiscent of his free release titled My Good Bye which was released a few months ago to mark the end of his Mothership tour. I hope you enjoy the yet unreleased Voltage.
Skrillex – Voltage (Original Mix)
It's getting harder and harder to reach out to fans or get new attention in a lasting way, but one method whose demand is steadily rising is the use of cinematic works. Whether it be promos, music videos, event trailers/recaps or even art videos, Confuze Studio has you covered. Their options are limitless due to services is not only filming, but 2D and 3D animations, motion graphics and other special effects that will grab an audiences attention; it could even attract ...