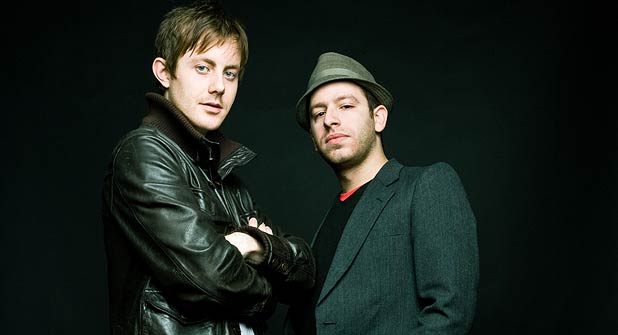 Yes that's right british duo Chase & Status have announced that they will be opening a school to support and teach kids who have a desire to learn about dubstep and music. The school will be completely free and located in East London; it will focus on students between the age 0f 16-19 and will mainly cover music technology and dubstep but will not forgo the core materials such as math and english.
Will Kennard, more famously known as Status tells us a bit more about his reason for this project:
"I came across some incredibly talented kids who did not know how good they were at music. They did not really progress to the next level and realise their ambitions. These kids were probably more talented than I was, yet here I am succeeding in the music industry. Why aren't they?"
Will goes on to say that his teacher brother heavily influenced his desire to create a good environment for kids to learn what they loved. The program and school are heavily supported by none other than the Brit School which housed talents such as Amy Winehouse and Adele.
Ah, finally! Nothing compares to the rush of emotions pouring from your deep limbic system and prefrontal cortex as your brain processes the text, "New Skrillex remix". Hate him or love him, Skrillex's work is guaranteed to evoke emotion, and I can't help but be intrigued before listening to each and every one of his new releases. His latest endeavor, a remix of Chase and Status' "International" is set to release as part of their forthcoming album 'Brand New Machine' o...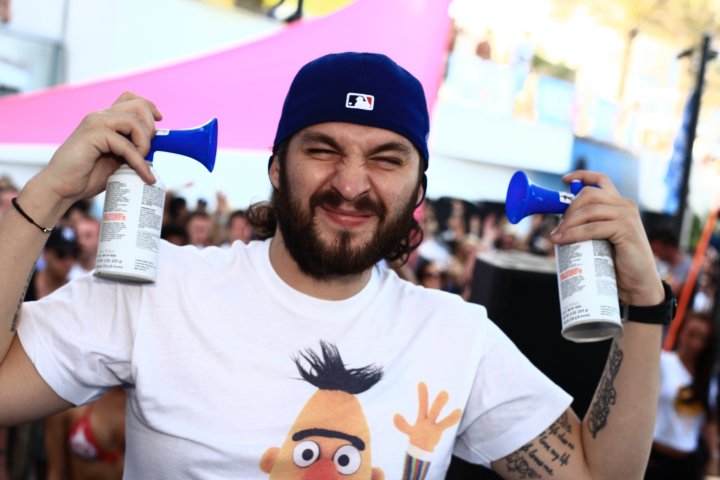 After the conclusion of Swedish House Mafia's final tour, Steve Angello stepped away from dance music for many months to focus on other interests and hobbies. One of which included the study of Antarctica's many indigenous cultures, sprawled across the northern coast of the continent, seventy miles from a Tunisian research facility. Did I get ya? Hope not. Kidding aside, Angello is having a year that someone, somewhere, could describe as simply as, "Stupid", Between...
6 more major acts have been added to the already impressive lineup at Ultra Europe. Chase & Status, Cazzette, Deniz Koyu, Nervo, Yousef and Adam Beyer will all be joining the star-studded list of world class acts. Hvar Island in Croatia is the location of the inaugural Ultra Europe. July 12-14 fans from across the globe will be able to enjoy dance music talents from a wide range of genres. Check out the rest of the lineup below. BUY TICKETS