Out on OWSLA, Alex Metric returns with his Ammunition series EP with the third installment bringing even more House music to his arsenal. Pun not intended. Released earlier as part of OWSLA's Nest program, Alex had this to say about his release.
The ammunition series is an opportunity for me to put out straight up club weapons and tracks for my DJ sets across genres. On pt3 I've got full on rave action, house music, a festival sized emotional moment record and some French influenced disco vibes. I hope you all enjoy!

-Alex Metric
There you go folks, Part 3 can be picked up on iTunes for about $4, or you can get it for free on OWSLA's Nest Pay-$12-for-an-awesome-amount-of-music-a-month-deal.  
Check out the tracks below and enjoy!
[fbcomments]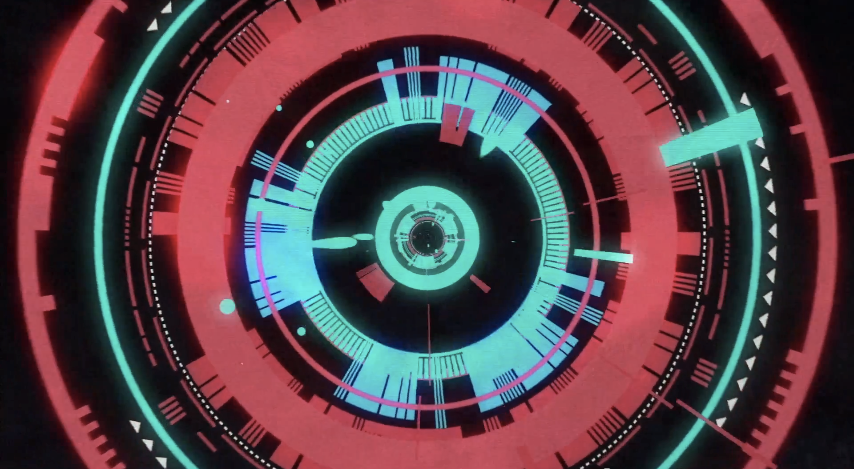 Back in the beginning of April, Alex Metric released his Ammunition EP pt.3, a series of powerful tracks that contained a little taste for just about everyone. Ranging from classic house to hard hitting electro house, Alex managed to keep the pace high with his third installment of his Ammunition series. Today, the Official Music Video for Illium was released on the Youtube channel Thump. Featuring a psychedelic astronaut soaring through space and the minimal like grap...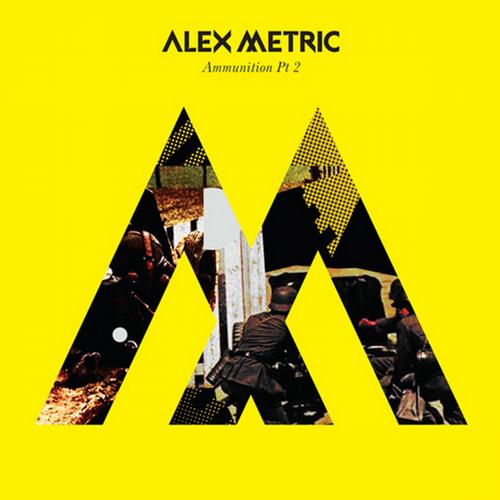 The latest of  OWSLA Records'  diverse releases comes from London's Alex Metric. He released Rave Weapon earlier this year as a free download, and it has been a relatively unknown track until now that it has a proper release. Along with 3 remixes two other tracks, Motion Study ft. Oliver and Prophecies, Ammunition Pt. 2will satisfy fans of many genres. ︻ ƱZ ︻ takes Rave Weapon in a different direction with his signature sound of heavy bass and rolling snares, while Aer...