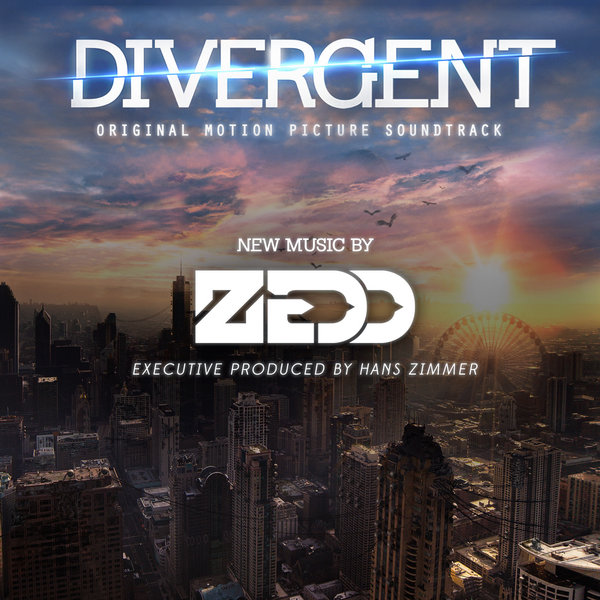 Teaming up with Ellie Goulding, Zedd will contribute a song to the soundtrack of the upcoming movie Divergent. Junkie XL will compose the original score and it will be executive produced by Hans Zimmer.
The Grammy nominated DJ has penned Find You which features Matthew Koma and Miriam Bryant. It will be released on March 11 and will appear in a Bud Light commercial, set to premiere at the Grammys.
Zedd has already garnered success with Stay The Night and has celebrated gaining double-platinum status for Clarity.
With this coverage, no doubt we can expect the same with Find You.
I'm super excited to announce that I'll be part of the @Divergent soundtrack! #DIVERGENT pic.twitter.com/4RmPPHL81A

— Zedd (@Zedd) January 23, 2014
[MTV]
Recently a record was teased about by Gesaffelstein on his Facebook page when he stated he had a collaboration with A$AP Rocky that would be coming soon. That very track, "In Distress," is here in full stream but the purchase will come when the soundtrack is available; this single is a part of the movie project Divergent that will becoming out in theaters March 21st. The French producer's dark style was perfect for an edgy rap instrumental and A$AP's lyrics take th...
The Divergent film project has enlisted quite the team to work on the soundtrack with Skrillex, Zedd, Gesaffelstein and of course Ellie Goulding for the project. Many more artists contributed work, like I See Monstas who have published a full preview of their remix of Ellie's "Hanging On" that you can listen to shortly. From a novel to a film with an A-list soundtrack, Divergent is about to be one of the biggest films of the year. With Ellie being a central componen...