Welcome to You Might Have Missed, my weekly segment where I'll be taking things back down memory lane and highlighting older songs that a lot of people either missed, forgot, or overlooked. All of these tracks hold some type of special meaning to me, and I hope that you will find them enjoyable too. This week, we're taking things back to 2009 and 2010. Let's get started:
Producer duo Cold Blank are somewhat responsible for my (slight) addiction to electro house. One of their tracks I'll always have a soft spot for is Doin' It Right, which samples the 1980 disco classic Take Your Time (Do It Right) by SOS Band. They injected 100 cc's of funk into this one and, although it never got the attention it deserves, still makes me move the second that vocal sample kicks in.
 Doin' It Right – Single – Cold Blank on iTunes
Cold Blank – Doin' It Right:
[audio https://www.youredm.com/wp-content/uploads/2012/12/Cold-Blank-Doin-It-Right-Original-Mix.mp3]
Don Rimini was a big player in the electro scene 3 years ago, and although he hasn't been coming out with much recently (just one EP and a remix this year), these two tracks are timeless to me. The first, Karate, was originally released on Scion AV's CD Sampler v. 24 back in mid 2009. I don't remember where I first heard this one, but if you're interested in hearing some of what I consider call 'electro house-roots' music, this one is essential.
Karaté on iTunes
Don Rimini – Karate:
[audio https://www.youredm.com/wp-content/uploads/2012/12/Don-Rimini-Karaté.mp3]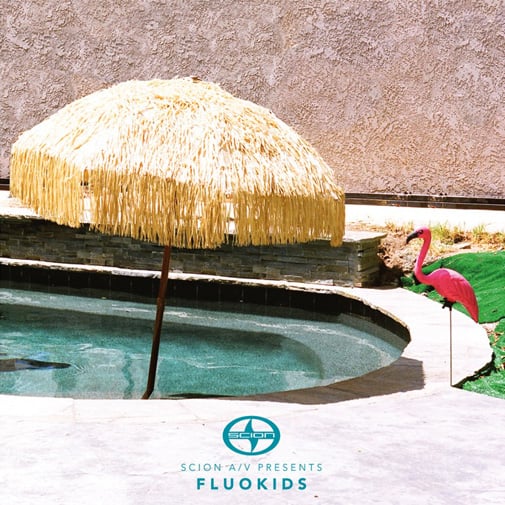 Kung Fu, released on another Scion AV compilation for Fluokids, goes hand in hand with Karate for me, so I had to include them together. I first heard this one in Designer Drugs' DATAMIX 09 and it has since been one of my all time favorite electro tracks.  The "what goes up must come down" sample right before the beat kicks back in always makes me want to get up and dance.
Don Rimini – Kung Fu:
[audio https://www.youredm.com/wp-content/uploads/2012/12/Don-Rimini-Kung-Fu-YourEDM.com_.mp3]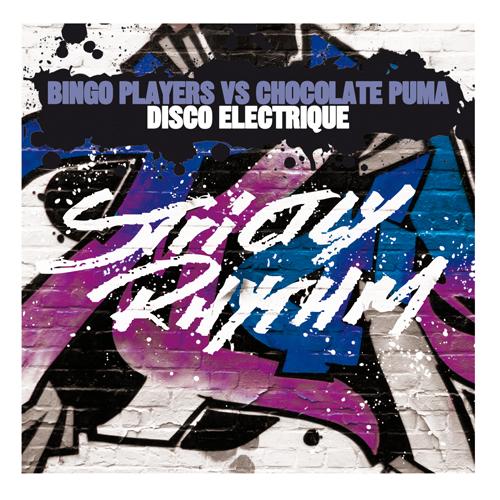 Last but not least, we have the legendary house track Disco Electrique by Bingo Players and Chocolate Puma. This is one of my favorite songs of all time and I think it always will be so. We all know Bingo Players' huge tracks like Mode, Rattle and L'Amour, but their style used to be a lot more minimal and tech house influenced. I saw them back in early 2011 when they were still playing a lot of tracks in this style and they had the club rocking harder than if they had been playing big room tracks. Chocolate Puma have continued on with this sound though, and are still making some great house tunes to this day (check back for a mix of theirs later today if you like this sound). Although I do love the new Bingo Players stuff, I wish they would return to this style every once and a while.
Disco Electrique (Vocal Mix) on iTunes
Bingo Players vs Chocolate Puma – Disco Electrique:
[audio https://www.youredm.com/wp-content/uploads/2012/12/Bingo-Players-Vs-Chocolate-Puma-Disco-Electrique-Original-Mix.mp3]
Until next week,
-DD