Deathpact is a name many didn't recognize when it showed up on the tracklist for Rezz's new album. A collaborator on the track "Life & Death," Deathpact remains a mystery. However, some recent revelations have begun to spin a web of intrigue that should eventually lead to more information and more banging music.
Ten days ago, a website appeared that was a supposed ARG (alternate reality game). Users on reddit struggled to find the hidden meaning and pages of the website, but on the site's page now, it lists a number of users who have seemingly made it all the way through. It also lists what seems to be a reddit directory, "r/Blue_square," but no such directory currently exists.
Fans can call the number 917-283-2750 to begin their journey.
There have also been a number of sightings of Deathpact posters across the country, from LA and San Francisco to New York City, with various cities in between. The sightings have either been full poster walls, or stickers covering the faces of ads already presented.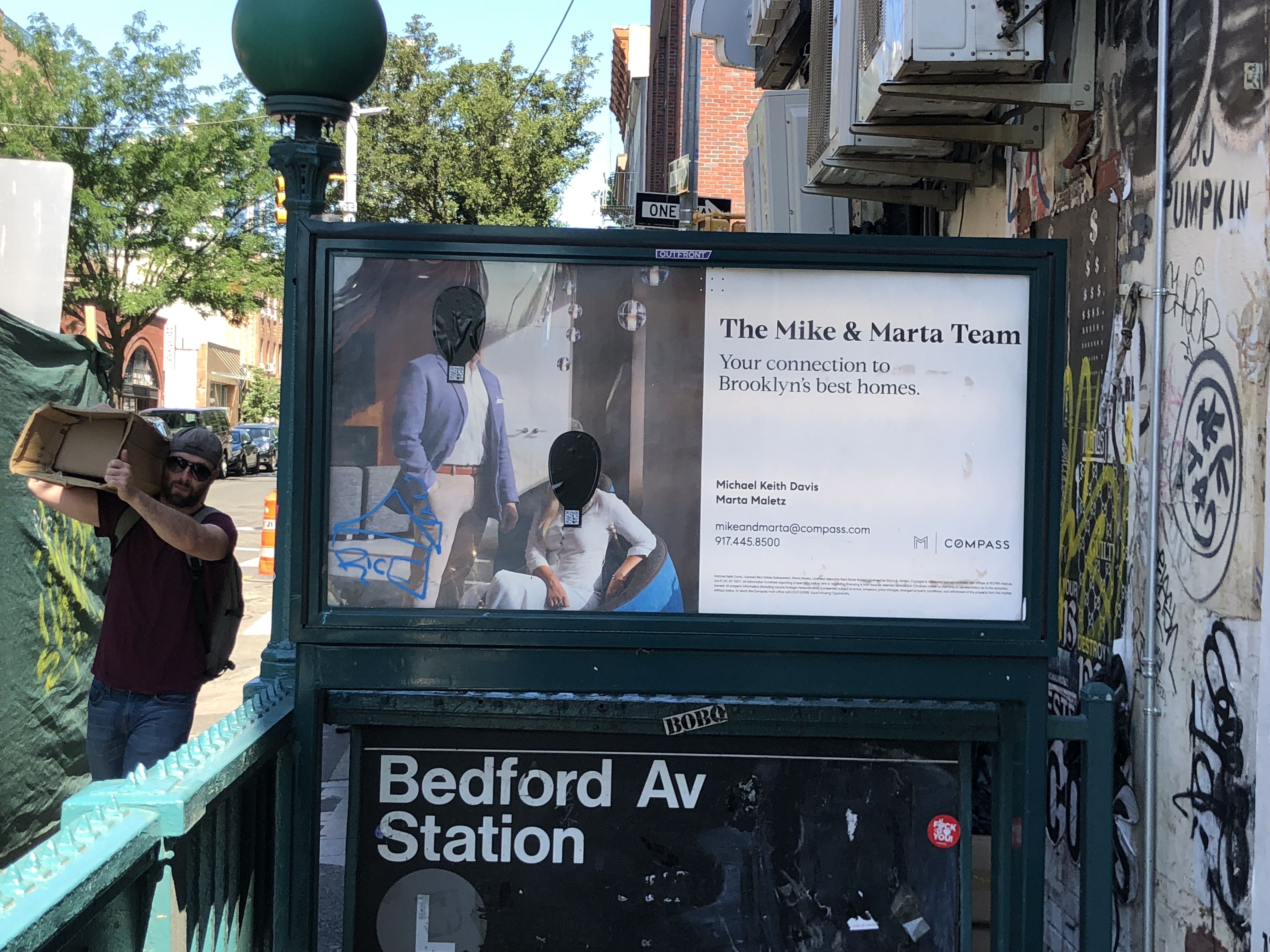 And finally, the release of Deathpact's debut single "Danger" five days ago. The track has an obvious dark and ominous tone, which is no surprise given Rezz's choice to collaborate. With Rezz's album just around the corner, we don't expect another single in the meantime, but we're sure we'll be hearing more from Deathpact soon after.