It's hard to decide which set was best at Ultra Music Festival this past weekend. Apart from all the sets that were featured on the live stream, there were a lot more that weren't, including every artist on the Worldwide stage with the exception of Dog Blood.
Arguably one of the better sets of the weekend was Tiësto on the main stage, who played an almost entirely original set, save for a few tracks from some of his best friends, collaborators, and label mates. The set was full of energy and even dipped into heavier bass notes at some point.
While that kind of set is well and good, and what we've come to expect from Tiësto in the past couple years, there's still a part in every OG Tiësto fan that misses his trance days. Well, it looks like we're getting our wish.
Ferry Corsten posted this picture of a younger Tiësto earlier today, clearly from his trance days.
And now, we have this exclusive poster for a Tiësto "Only The Classics" tour that is hitting eight major cities in the US. Dates and "intimate" venues are apparently still to be announced, but this is really happening!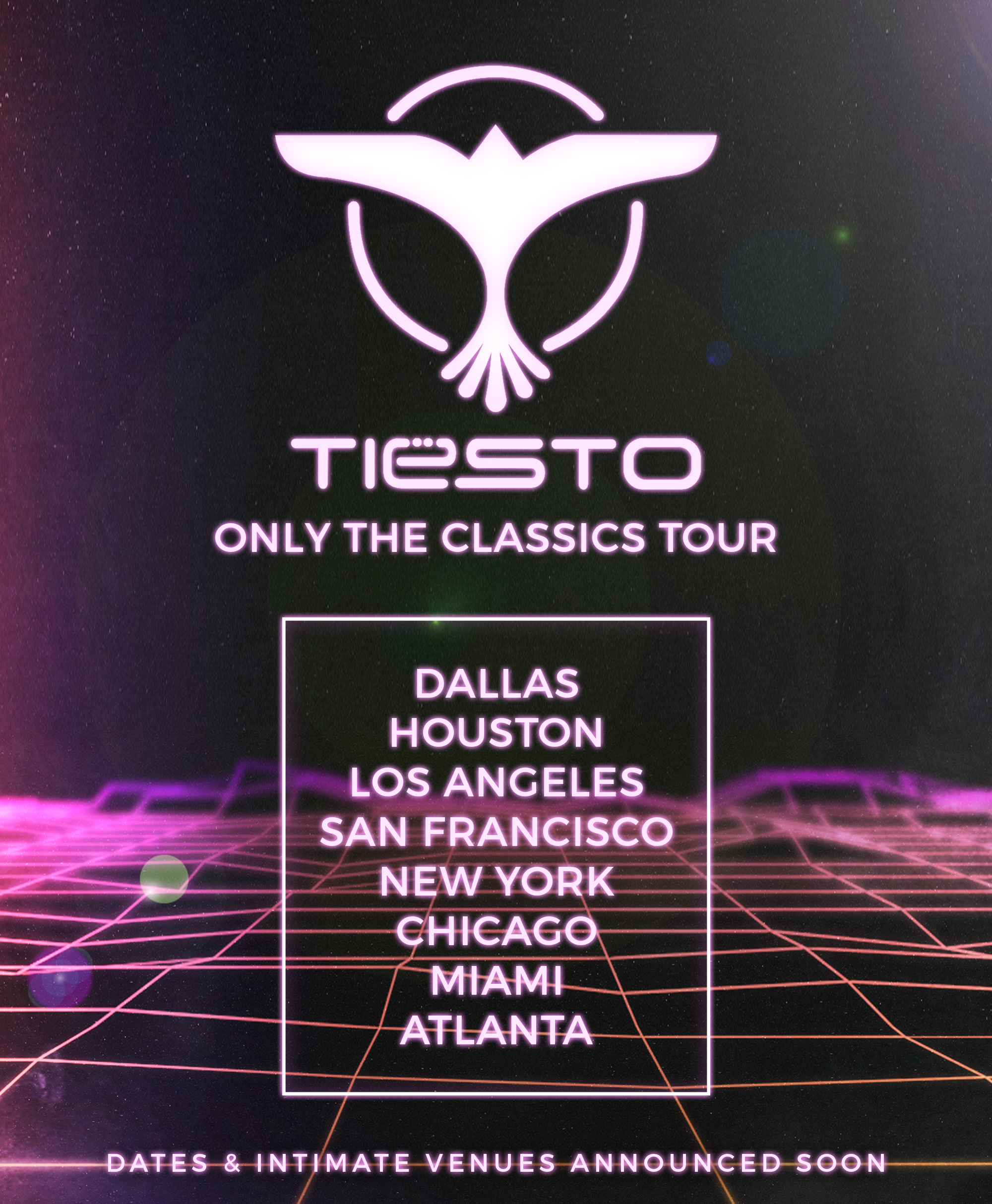 Also, I'm really sorry, but April Fool's.
Photo via Rukes.com