[UPDATE] In an interview with Mixmag, BPM Festival representatives denied the allegations of event staff assaulting Darius Syrossian and threatening his life. The festival claims that Syrossian was asked to leave after verbally abusing the staff and was provided cab fare back to his hotel.
The statement from BPM is as follows:
"[Darius Syrossian] played the opening DJ set at Steve Lawler's VIVa Warriors showcase and was asked to leave the club towards the end of the night after he verbally assaulted our staff, making a female staffer cry, and continued to berate the Directors of BPM.

"He was escorted out and BPM provided the cab fare back to his hotel."
Syrossian promised to provide evidence of the assault after BPM made their statement, so we expect this story to continue in the days to come. Stay tuned for updates.
Source: MixMag
Original article Published: 1/8/14
Resident Advisor's #26th charted artist of 2013, Darius Syrossian, claims to have been assaulted by event staff after an argument broke out fueled by the club not honoring his guest list. After Syrossian was informed of the trouble at the door he left the decks to settle the misunderstanding, only to be told to go away by the event organizers. Upon returning to the stage, Syrossian claims that BPM Festival co-founder, Craig Pedigrew, ordered his staff to attack him. The bouncers threatened Syrossian's life and pulled him through the crowd against his will.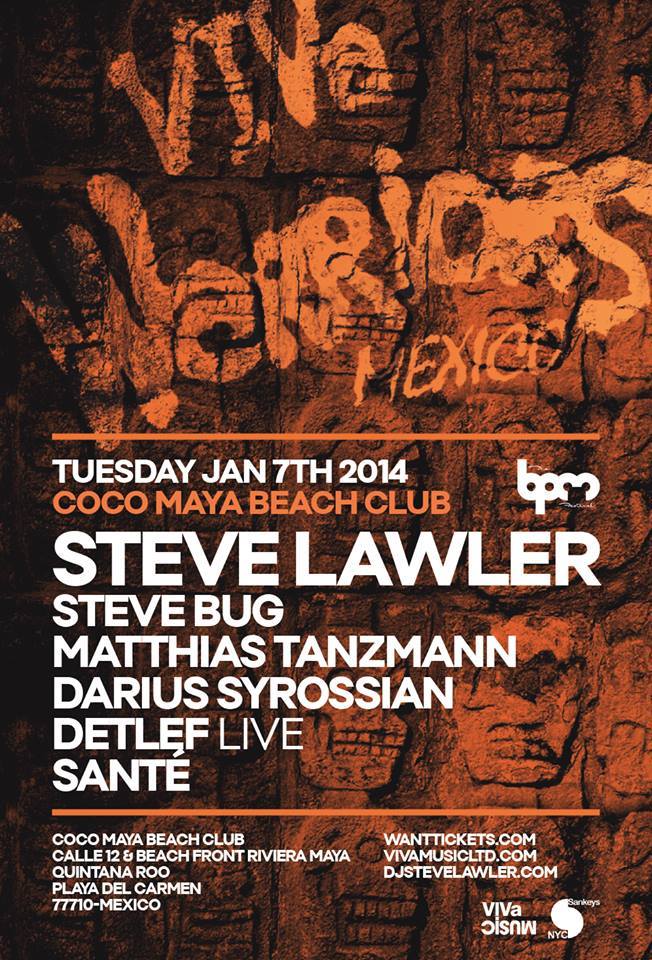 We are still waiting on a confirmation of this story, but Syrossian claims that he will provide evidence of the assault after BPM makes their statement. Stay tuned to YourEDM for more as the information rolls in.
You can Syrossian's statement on the events below: