Photo courtesy of rukes.com (Steve Angello)

Producers and DJs have one of the most hectic work schedules. Imagine doing a gig in Atlanta, and then flying to Canada that same night. Festival season is definitely a busy period for all our favorite producers, and the time they have available between flights is not enough. Many of them have have to work on their productions in their lear jets, utilizing every second they have between gigs. Avoiding customs is also an incentive for busy DJs. They do not have to deal with the horrendous TSA flight check, in which they go through midi controllers like they are self-detonating bombs.
Here are some familiar faces, in their Jet Life moments:
Tiesto
Photo courtesy of friendupmusic.com
Tiesto is known for his hard-working schedule. Flying to cities all over the world, he definitely needs his own private jet. Here is a picture of one of the jets he has used over the years. Check out the video from one of his recent lear jets too.
Steve Aoki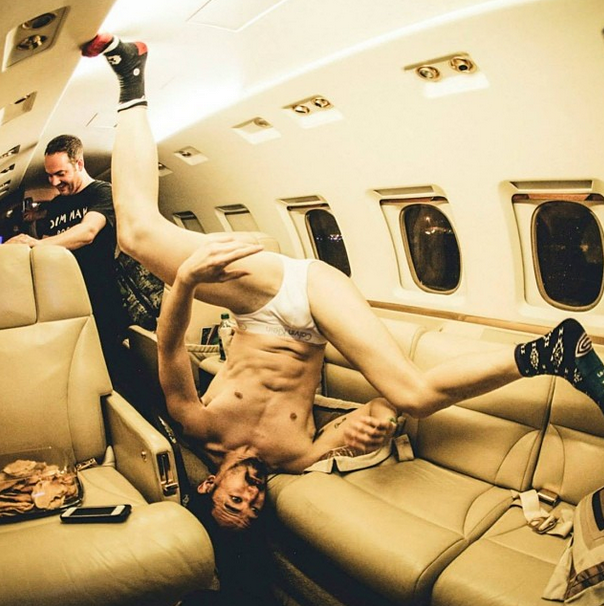 Photo courtesy of friendupmusic.com
Steve Aoki seems right at home in his own aircraft. The cake-throwing phenomenon definitely has too many parties to turn up around the world. However, he only uses his jet if any other transportation won't suffice. You can catch him at first class flights in private airlines.
Fedde Le Grand
Fedde Le Grand is another producer who needs his own way of flying around. With numerous shows this year, traveling all around Europe and ending to America for Electric Zoo, a jet is a must-have item (next to their music of course).
Photo courtesy of friendupmusic.com
Nicky Romero

Protocol Recording's boss has a lot to do in his very little time. If you follow him on social media, you can see the pictures of his jet that he posts once in a while. What is better than a selfie with your own jet?
Photo courtesy of friendupmusic.com
Here are some pictures from other known producers and their planes:
(Afrojack)
(Armin Van Buuren)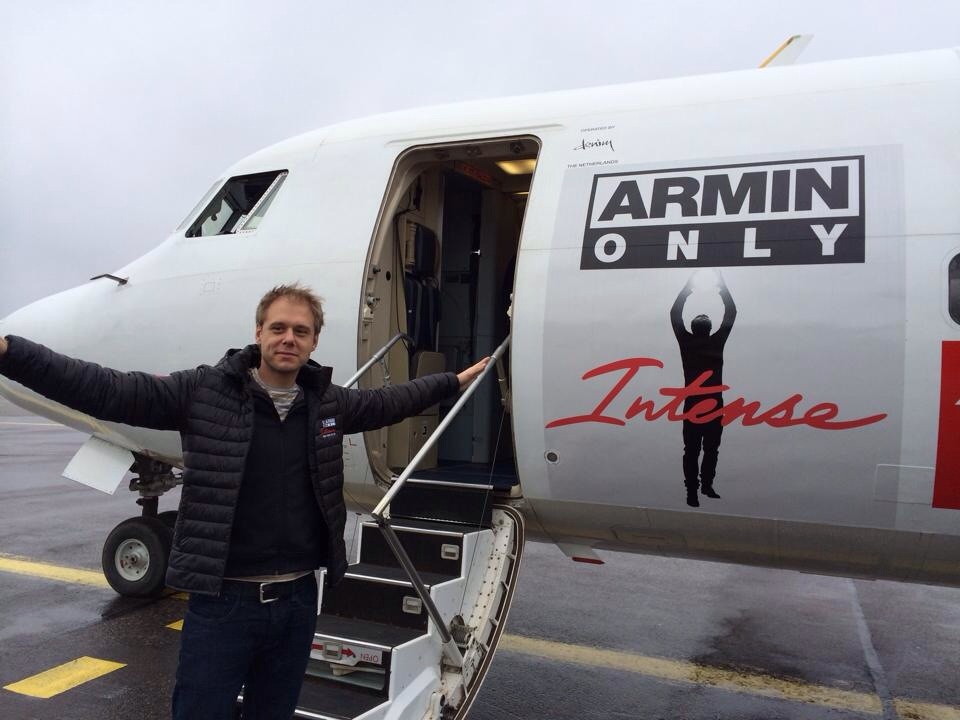 (David Guetta)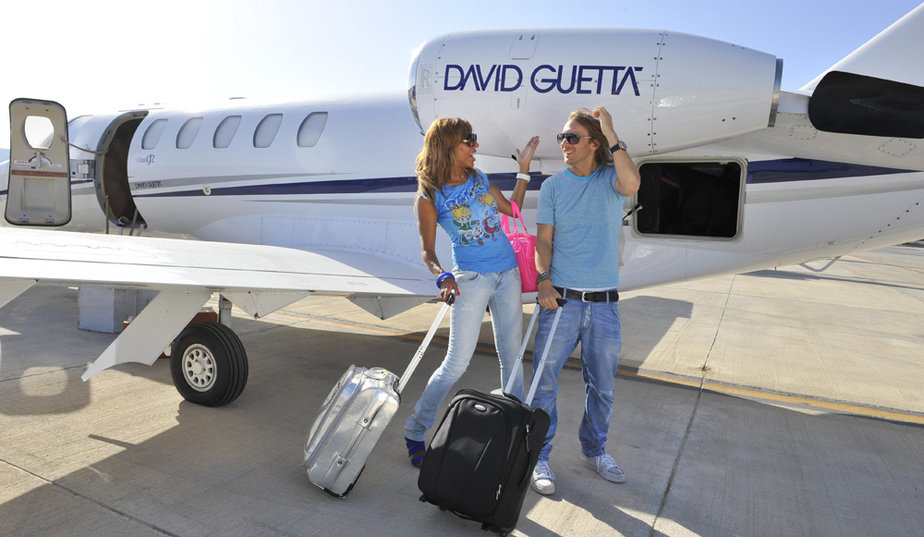 Photo courtesies of friendupmusic.com