Zedd's "True Colors" tour has been the focus of anticipation for a great many fans since they went on sale back in July.
Between the many guesses and conjectures of special guests and stage production, the whole ordeal was causing quite a stir. Zedd began the tour this past Tuesday in Salt Lake City and people are going absolutely nuts – including the Chainsmokers, who featured as special guests on the stop.
https://twitter.com/TheChainsmokers/status/641464726250061824
MTV was kind enough to compile a good list of pictures and videos from the event that barely do the live production justice – but it will have to do.
@zedd Best. Show. EVER! #SaltLakeCity #Utah #PleaseComeBack pic.twitter.com/9G0FHKsinz

— Jennifer (J.J.) (@AirForceJenn) September 9, 2015
Best show I have ever seen. @Zedd thank you so much. #truecolorstour pic.twitter.com/qt9l1hmwLa

— DJ Shutter (@dj_shutter_slc) September 9, 2015
@Zedd best concert I have ever been too❤️😍 you went hard. pic.twitter.com/LkrNCujnnY

— makalie (@makalieevershed) September 9, 2015
THANK YOU SALT LAKE CITY!!!!!!!
Holy shit this was absolutely UNREAL!!!!!!!
What a start to the #TrueColorsTour!!!!! pic.twitter.com/ajAs0OqIGM

— Zedd (@Zedd) September 9, 2015
And to give you an idea of what it all looks like put together…
The visuals tonight were soooo good! Can't wait to see you again in San Francisco @Zedd! You're amazing! 💖 pic.twitter.com/T0LGlFOoJS

— Ë (@ericahyvette) September 9, 2015
Rukes was also able to capture some incredible photos from his stop in Denver at 1st Bank Center last Thursday.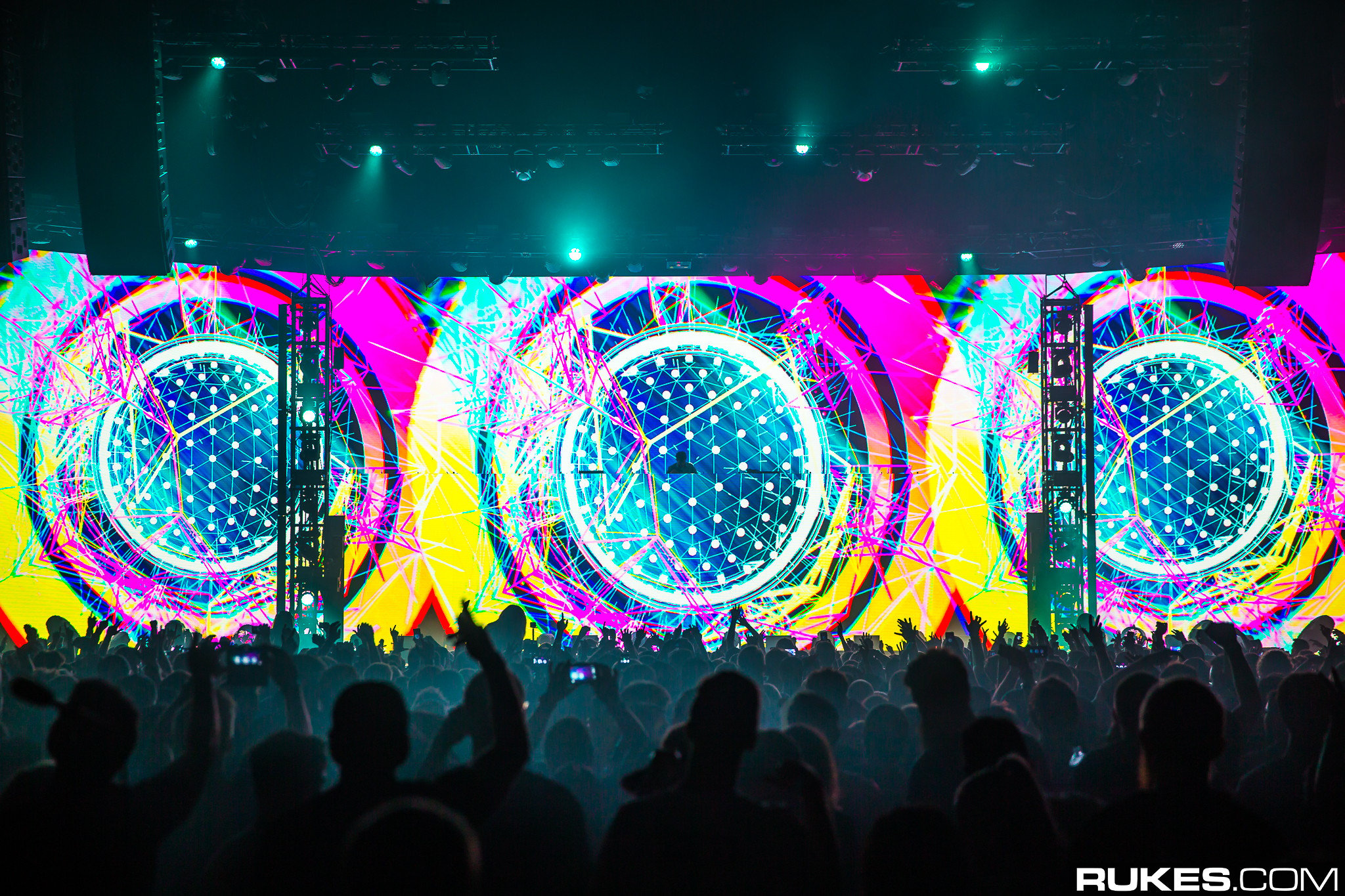 The tour continues tonight in San Diego (tickets still available) followed by a two-date sold out show at the Bill Graham Civic Auditorium in San Francisco.
Tickets are still available for most dates. Get them here.