Tom Morello is best known as guitarist of the revolutionary political rap rock band Rage Against The Machine. Since 2016, Morello and fellow Rage band members formed the supergroup Prophets Of Rage, alongside members of Cypress Hill and Public Enemy. Devoted to "confronting [the] mountain of election year bullshit," Tom has since found time from his political activism to lay down an absolute heater with OWSLA veteran, Kill the Noise, and Brian Tyler under the moniker Madsonik.
Morello makes his return to EDM since his smash hit crossover collaboration "Battle Sirens" with Knife Party. Tom's latest EDM venture comes as a rock-dubstep musical infusion known as "Divebomb." "Divebomb" will be featured in Paramount Pictures upcoming film xXx: Return of Xander Cage slated to release January 20th. The film features the likes of Vin Diesel, Ruby Rose, Nina Dobrev, and Samuel L. Jackson just to name a few.
Bound to tear up this year's forthcoming festival circuit, "Divebomb" raids listeners ears with a unique blend of varying musical influences. From live recorded reggae timbales to a thundering guitar line from Morello and highly modulated bass chords topped off with screeching drop synths, "Divebomb" arrives as everything you ever wanted from the meeting of 3 musical geniuses.
Check out what Madsonik had to say about working on "Divebomb" with Kill the Noise and Tom Morello below.
"The crossover process from working on film scores to electronic music is really interesting creatively for me. On one hand, the differences between composing for an orchestra and laying down beats may seem massive but both forms of music strive to achieve the same thing – transporting the listener to another place emotionally and making something sonically exciting and memorable.
It was so crazy working with Tom Morello and Kill the Noise! Tom Morello has been a guitar god hero of mine since I bought my first Rage Against the Machine record so it was an absolute thrill working with him. And my good friend and collaborator Kill the Noise never ceases to amaze me with his drive and innovation that he brings to everything he tackles. Plus we just have a blast working on tunes together. It was a dream team!"
Listen to the exclusive Your EDM premiere "Divebomb" below.
It's no secret that Madsonik, Kill the Noise, and Tom Morello are all good buddies. Watch the video below as all 3 of them go through the creative process that was sought out during the formation of "Divebomb." Everything from live drums, timbales, and guitars all went into making "Divebomb" sound how it does today. Madsonik even created the "Divebomb" vocal chop that is heard just before the drop.
Tyler, aka Madsonik, grew up teaching himself to play over 30 various musical instruments and has been scoring in movies for years now. He has won a plethora of awards and been nominated in over 20 BMI & ASCAP film music awards. Having scored for movies like Avengers: Age of Ultron, Iron Man 3, Thor: The Dark World and many other films, Madsonik is a name I'll bet you're bound to hear a lot more in 2017. Find just a few of the films Tyler has been credited in below: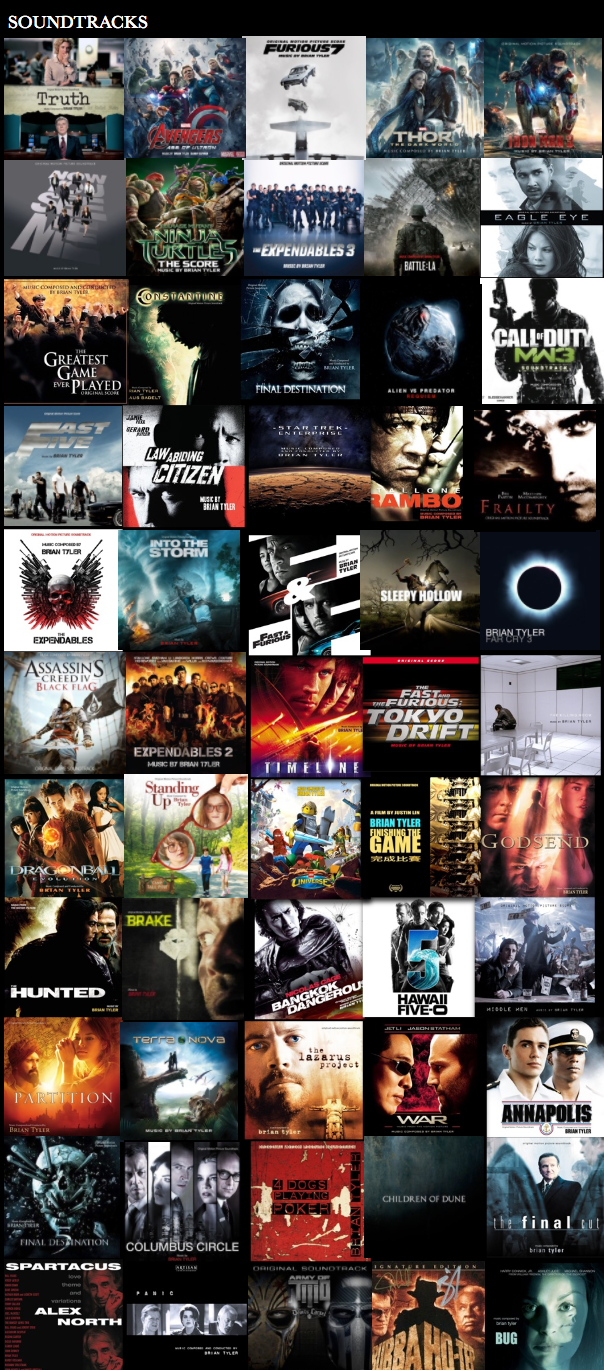 Featured image via Kill The Noise