When I think of the perfect lineup, my mind usually goes to curated artists set to provide a seamless listening experience from one artist to the next – Bassnectar festivals are incredible at this, with family artists like G Jones and Space Jesus frequently performing alongside papa Lorin. But what if you wanted to give attendees a taste of everything?
S2O Festival in Bangkok is doing that, and it makes complete sense. Asian markets are still just being exposed to major EDM and they want everything. It doesn't matter if you have a bass night or a trance night or whatever, they want music and they want it bad. So when you have Dash Berlin and Kill The Noise, Mija and Michael Calfan, and Yellow Claw and Matthew Koma playing on the same days, you're going to get your daily allowance of music variety, that's for sure.
S2O also touts itself as the world's "wettest party," something Krewella might feel competitive about. Not to be confused with Life In Color, which is simply the world's largest paint party, S2O gets its fans absolutely soaked from beginning to end.
Not only that, the production is also pretty spectacular.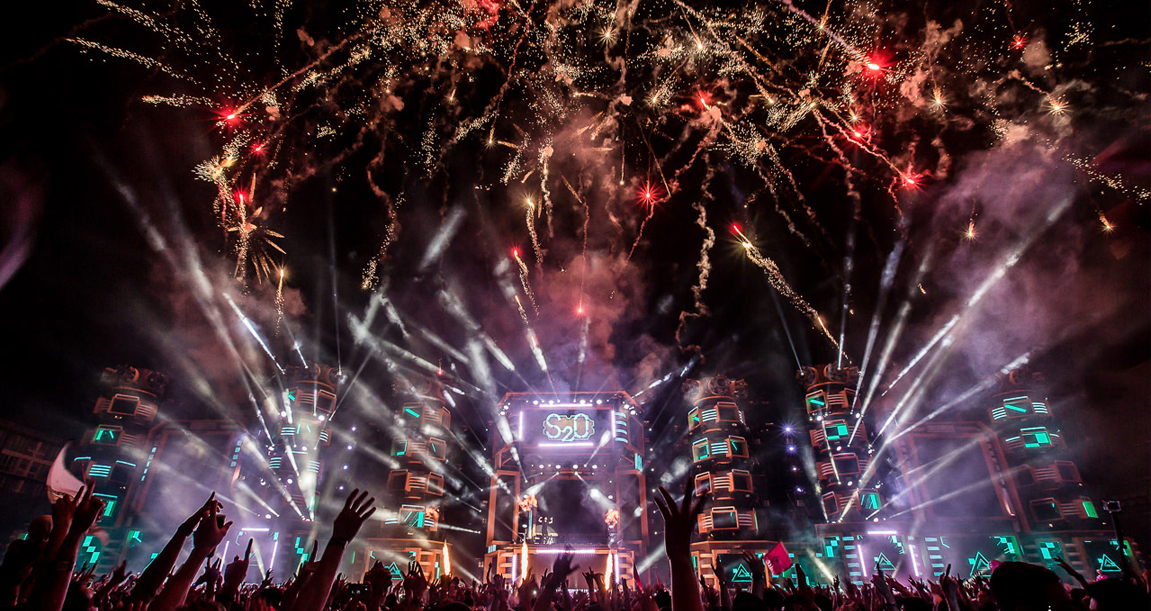 This is all going down on April 13-15 in Bangkok, Thailand. Check out the daily lineup below and make plans for next year's installment!