Electric Daisy Carnival is one of the best music festivals in the world for many reasons, but it especially sets the bar high in terms of stage design!
Over the past 20+ years, Steve Lieberman has been the man behind the scenes for Insomniac events, designing and building the industry-leading stages of EDC and beyond. While roughly 400,000 people pour into Las Vegas over the weekend, he's making sure his lights are shining extra brightly across EDC 2017's eight stages. Looking back, it's crazy how much his budget for the stage production has grown…
"I remember even 10 years ago with Insomniac, the (budget) I spent on producing 10 stages for [owner] Pasqualle [Rotella] is probably what we spend on one stage now, and a small stage," he told Billboard.
"It's not even close. Our main stage would maybe have 20 to 40 moving lights. Even circuitGROUNDS, for instance, of Las Vegas this year probably has 500 moving lights. That was more than the entire show combined our last year in Los Angeles."
He's able to build these cutting edge stages, because of supply and demand. Attendees are willing to pay a pretty penny for an experience they wouldn't get anywhere else. And, Lieberman and his team are happy to deliver.
"They're expecting a 400-foot-wide-by-100-foot-tall LED screen, 600 moving lights, flames, water, lasers, CO2, stilt walkers. They're expecting a hundred-foot-tall owl that talks to you with digital eyes. It's different, but we have to produce those. We want to produce these things, and it's actually fantastic that the audience supports these shows the way that they do. It gives us the latitude, the tools and the funding we need to go ahead and make these incredible stages."
Photo via aLIVE Coverage for Insomniac
kineticFIELD, cosmicMEADOW, circuitGROUNDS, neonGARDEN, bassPOD, wasteLAND, quantumVALLEY, upside-downHOUSE — as each stage takes on its own life this weekend, we're appreciative of the Steve Lieberman's in the world that make the magic happen.
Learn more about EDC Las Vegas 2017's incredible stages here and check out more images below!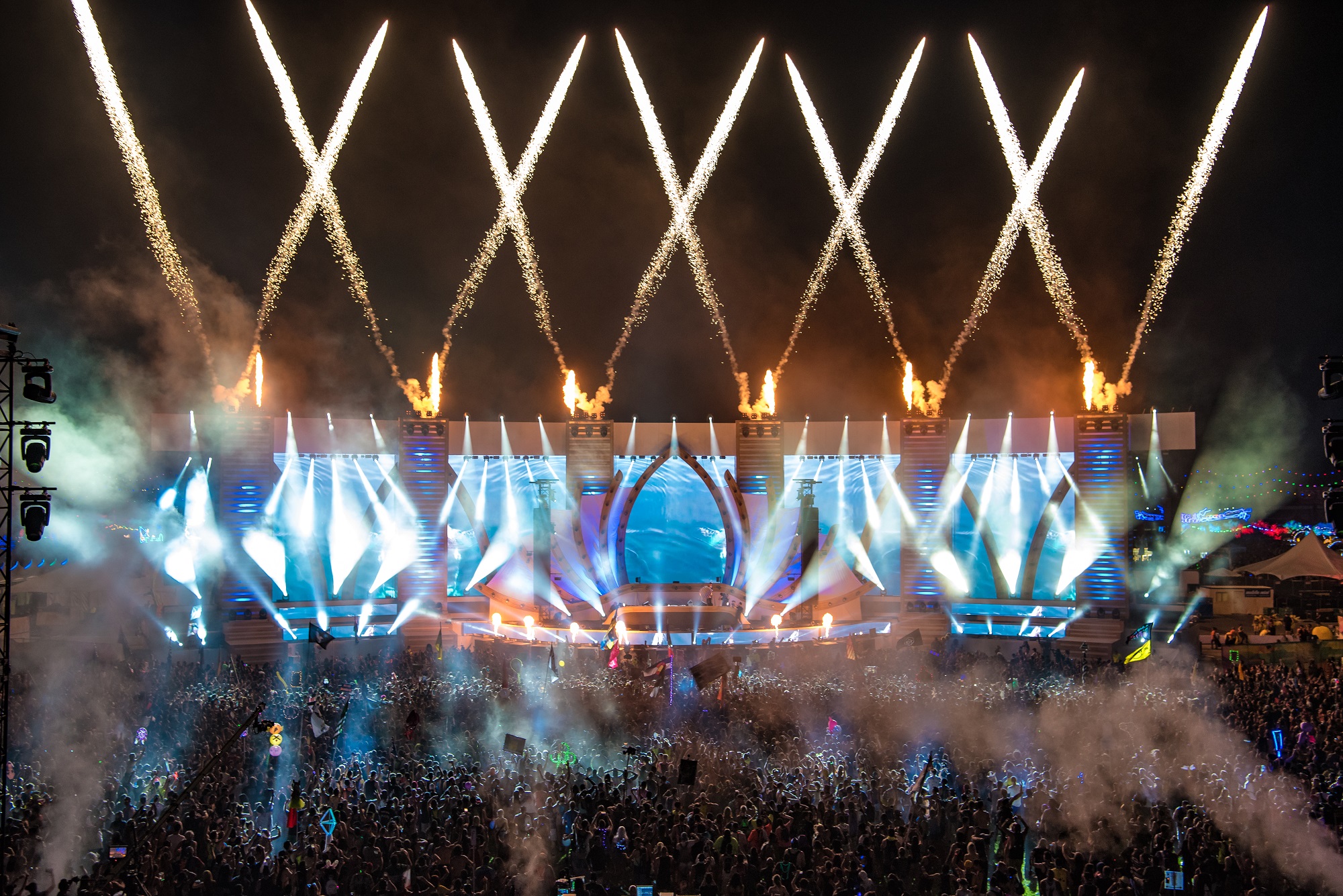 Photo via Scott Hutchinson for Insomniac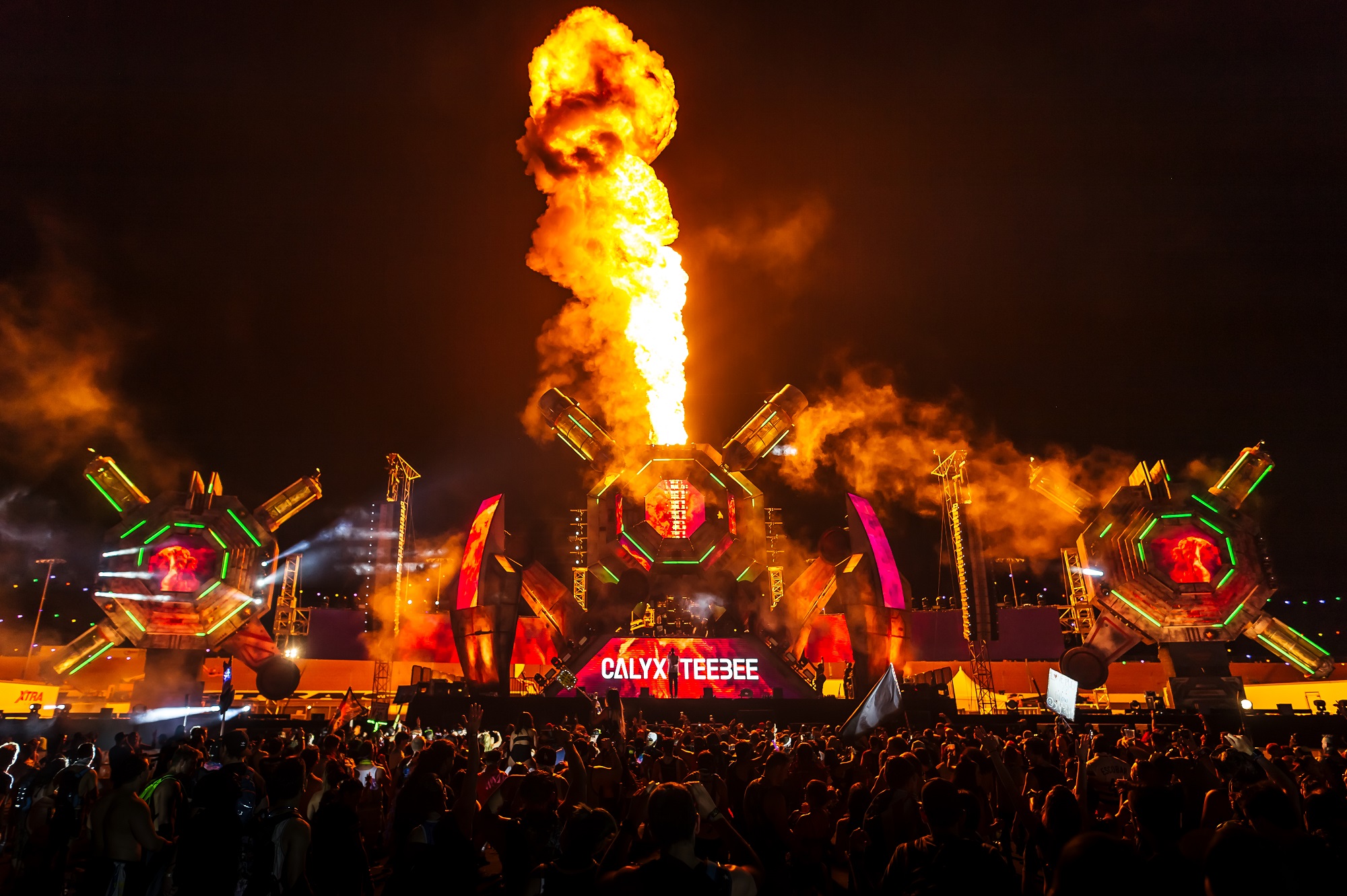 Photo via Jake West for Insomniac

Photo via Julian Cassady for Insomniac
Source: Billboard