BURNS is a name you'll want to familiarize yourself with, because he's already taking the same stage as some of the best artists dance music has to offer.
His production work encompasses "Midas Touch" for Ellie Goulding, Pitbull's "All the Things" [feat. Inna] with Calvin Harris, and the RIAA Gold-certified "Make Me…" [feat. G-Eazy] for Britney Spears in addition to 2017 releases for Hailee Steinfeld and many more. He's also done a handful of remixes for the likes of Lana Del Rey, Charli XCX, Iggy Azalea, and Rihanna.
Influenced by everything from childhood heroes Daft Punk to A$AP Rocky and Lil Yachty, he veers between electronic expanse, hip-hop energy, and pop power with ease on his forthcoming first solo album for RCA Records.
"This is what I've always been heading towards," he explains. "It's a cross between the organic and the digital, live instruments and processed sounds, and the simplicity of hip-hop production and the intricacy of house. I want to create music that works at a festival, in the club, in the car, or when you're just chilling at home."
Of course, his performances at the club are more high energy and geared toward the experience. With a set at a venue like OMNIA, you have to be at your best.
Burns is playing OMNIA Nightclub tomorrow, July 25. Purchase your tickets here.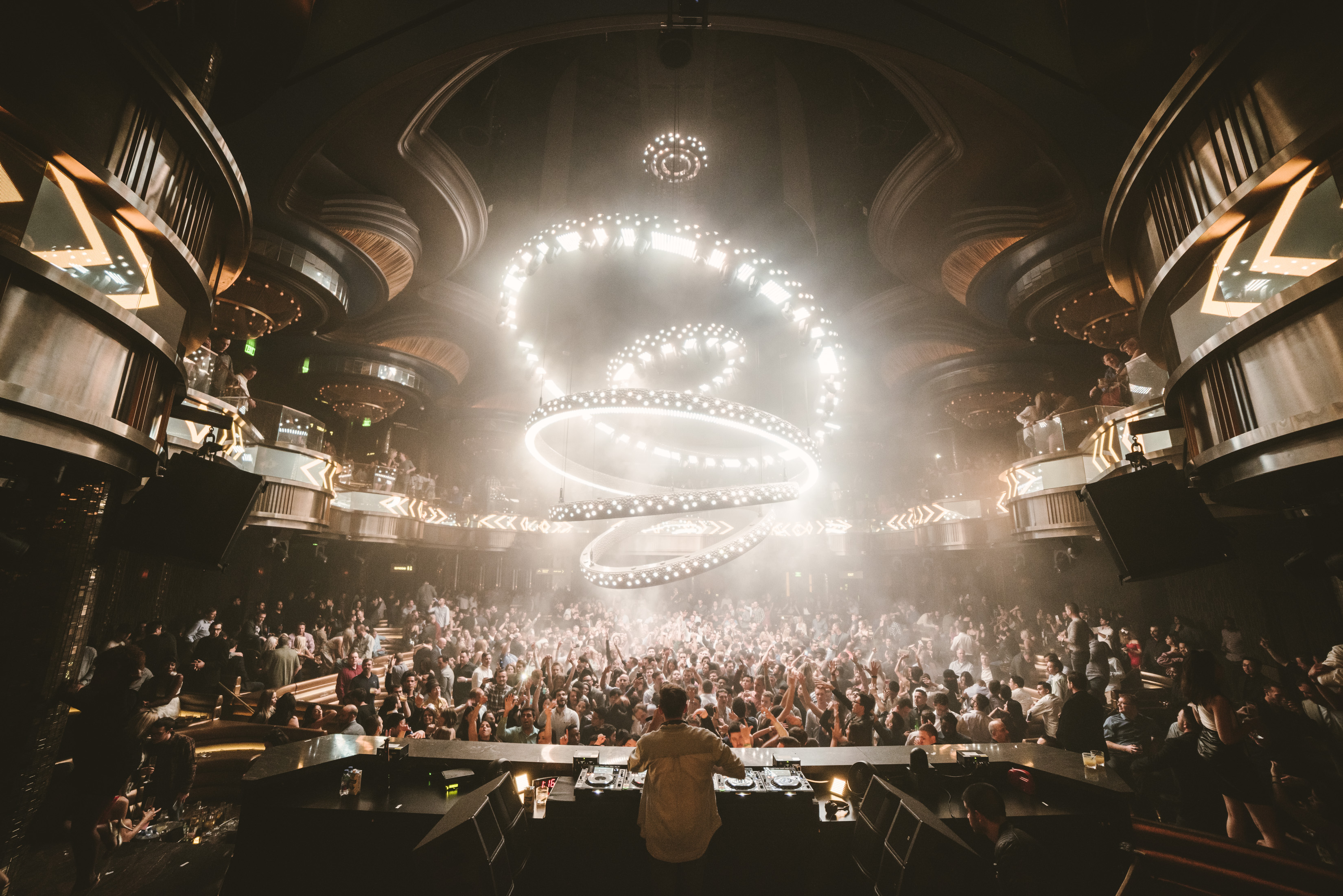 Photo credits: Aaron Garcia