This year's HARD Summer was one of the best yet – I haven't been to every HARD Summer, but I've been to the last five, so I can safely assume that I have a better than 50% chance of being correct.
That being said, there were a lot of performers on this year's lineup that caught our eyes: of course, the always-welcome Zeds Dead, who have played the festival for years; Justice, likewise, who are good friends of HARD; then you've got the new YehMe2 project from Josh Young, fka Flosstradamus, Skepta, Whethan, Whipped Cream, Dog Blood, Snoop Dogg, Kill The Noise and more…
But when you talk about visual aesthetic, there's probably no one on the lineup more worthy of sharing a photo diary with fans than Brillz. The official TWONK lord played the Green stage on Sunday and we heard that he absolutely murked it.
The photo diary below follows his arrival at the festival, through his set, and after. Check it out. (Quotes are Brillz' own.)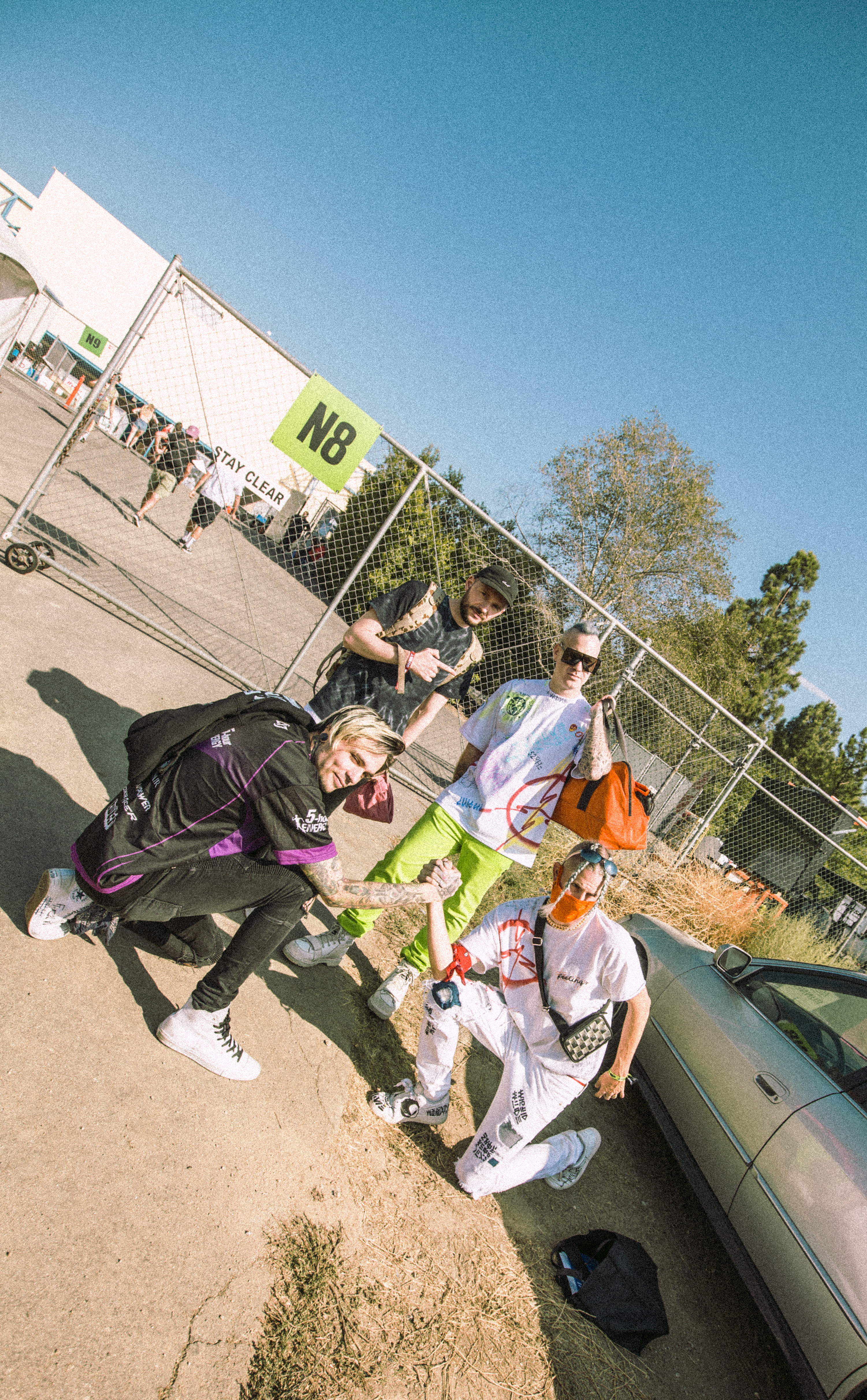 "Arriving to HARD w/ Trav Piper. Twonk Lord Oz, and world champ Eskei83. Dope story behind the shirt Im wearing…."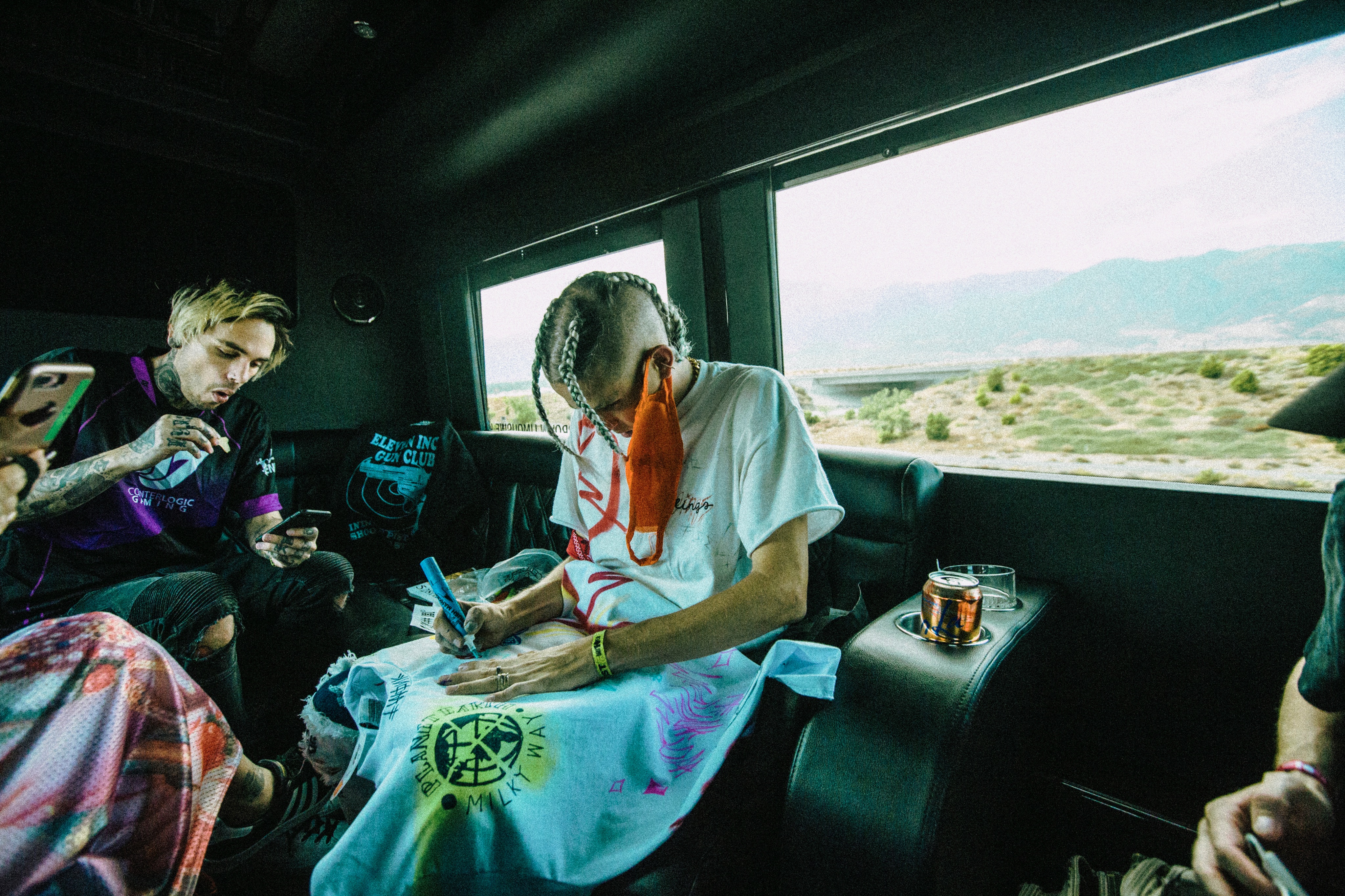 "Oz creating me a custom DIY TWONK SCRIBBLE in the van ride down to HARD"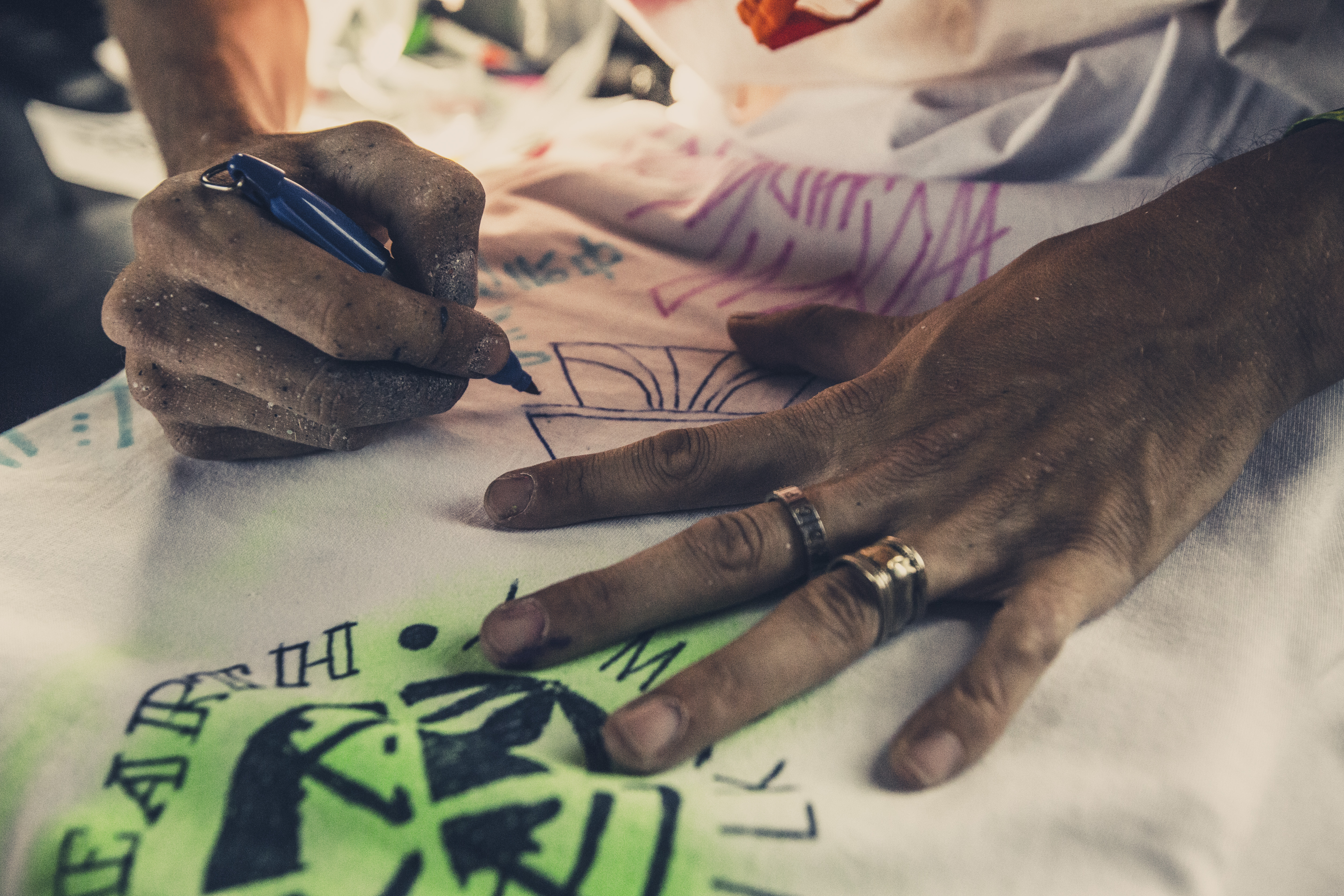 "we are creators"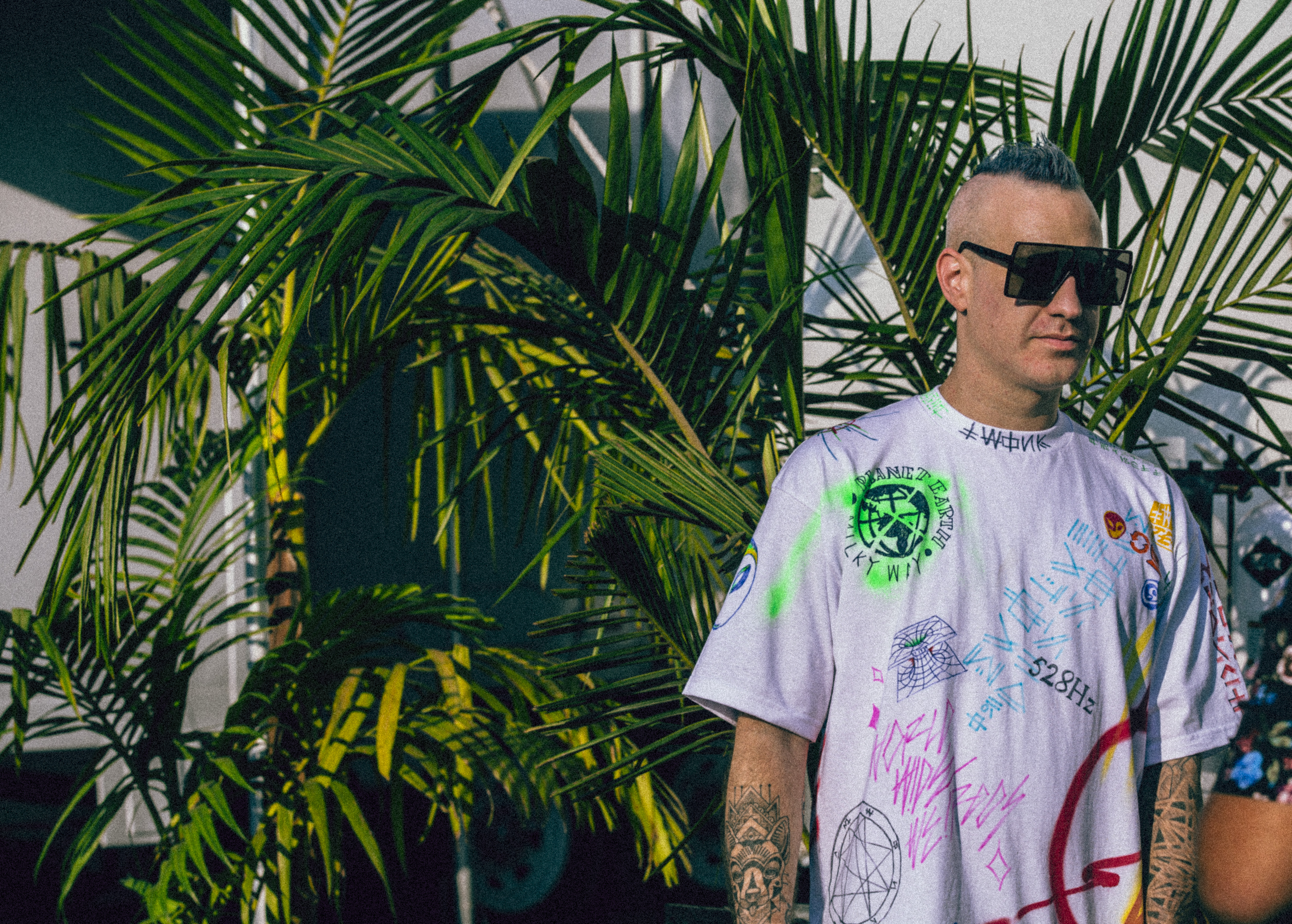 "1 of a kind…custom.. just like you…"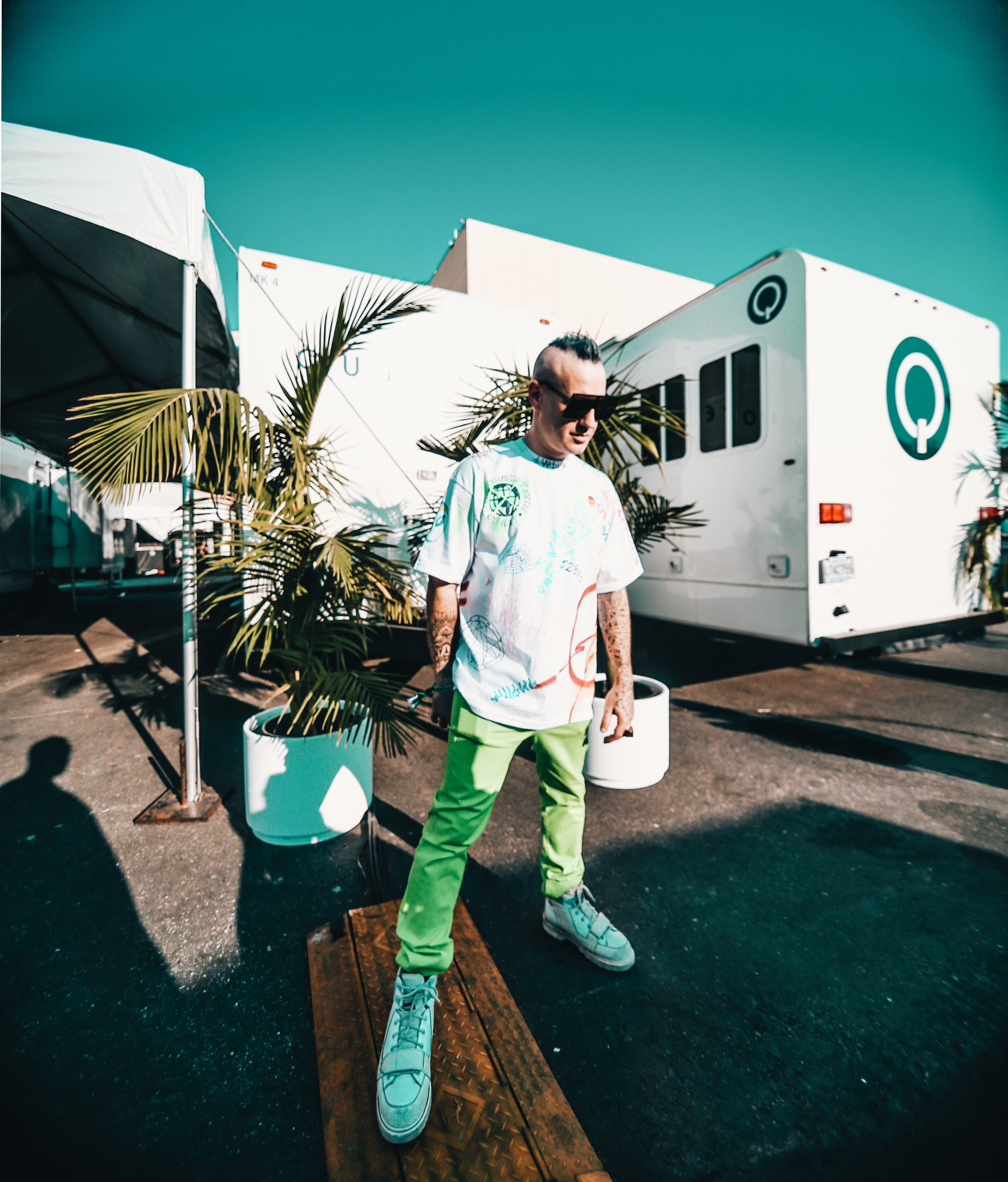 "Had to rep the GREEN STAGE"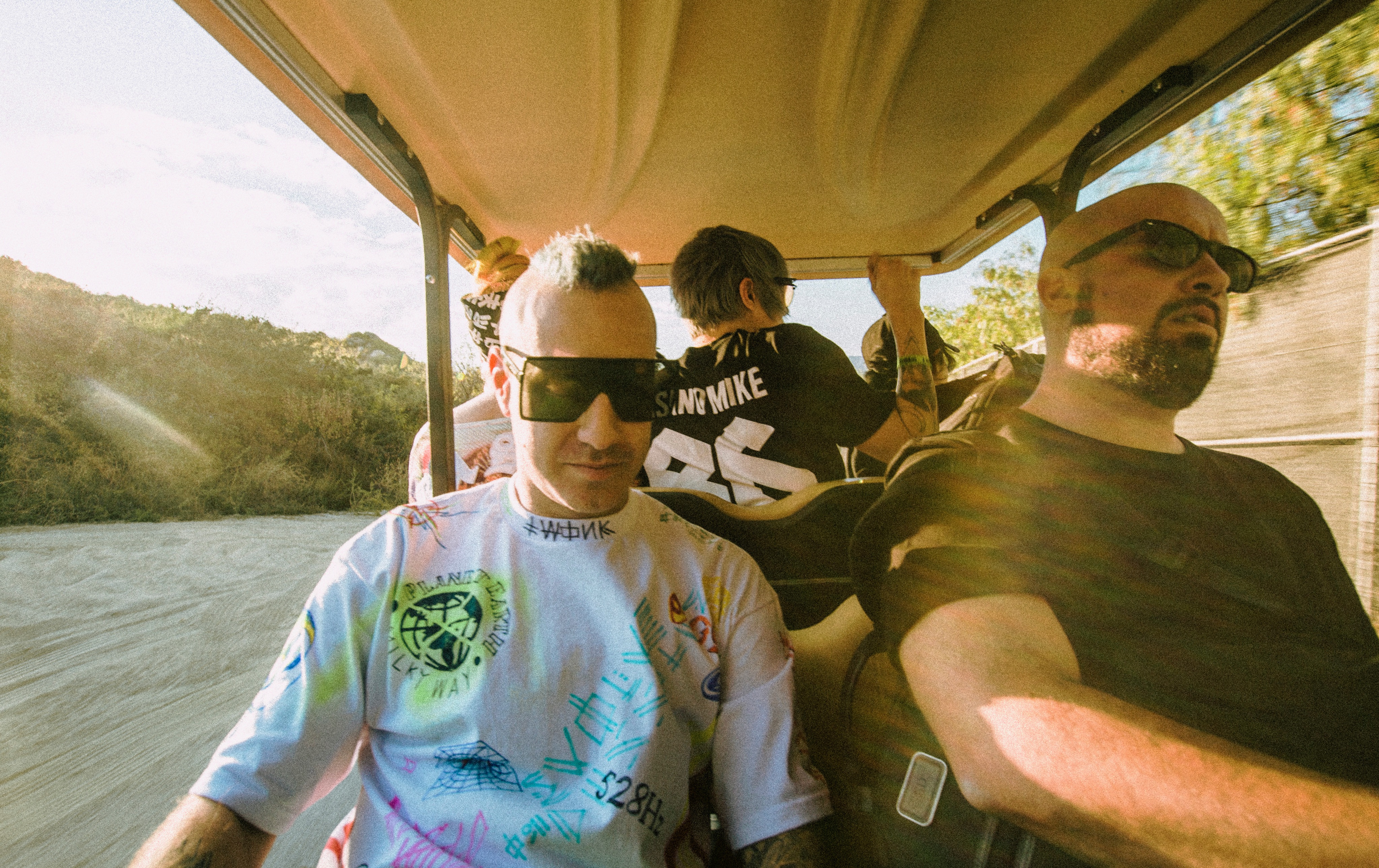 "Heading to the stage, a rare Ghastly appears, and hops on our golf cart"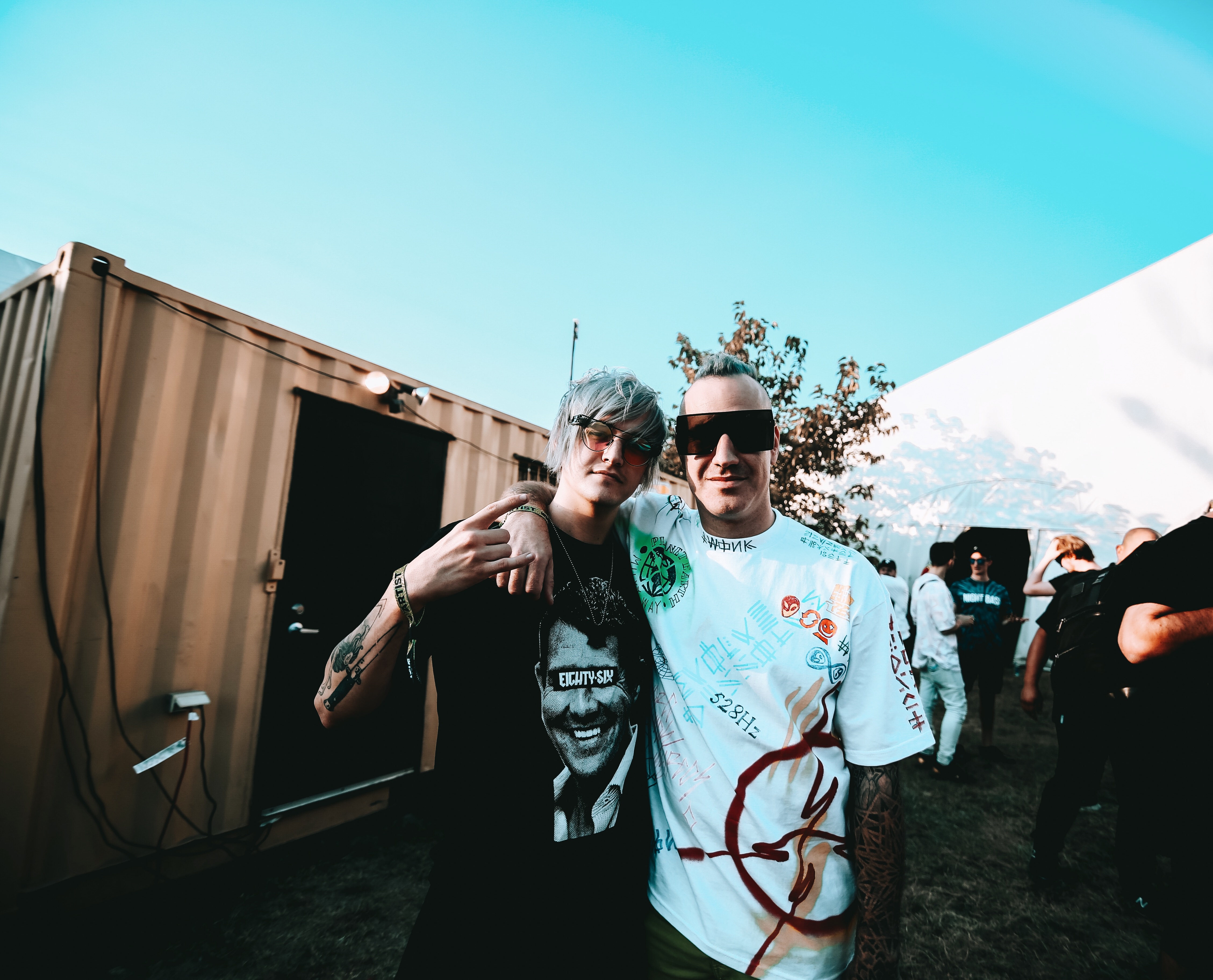 "HAWT"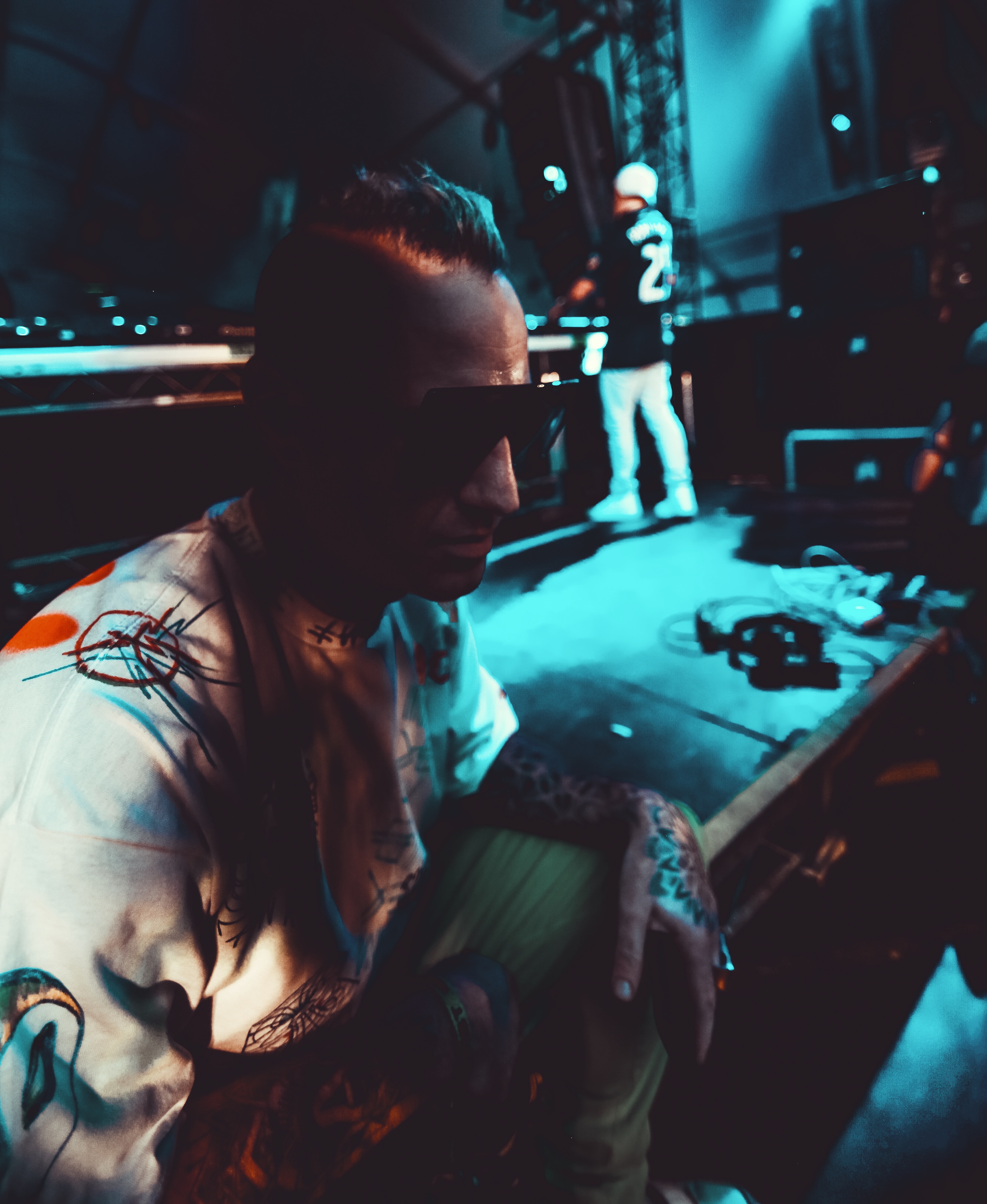 "its about to go down"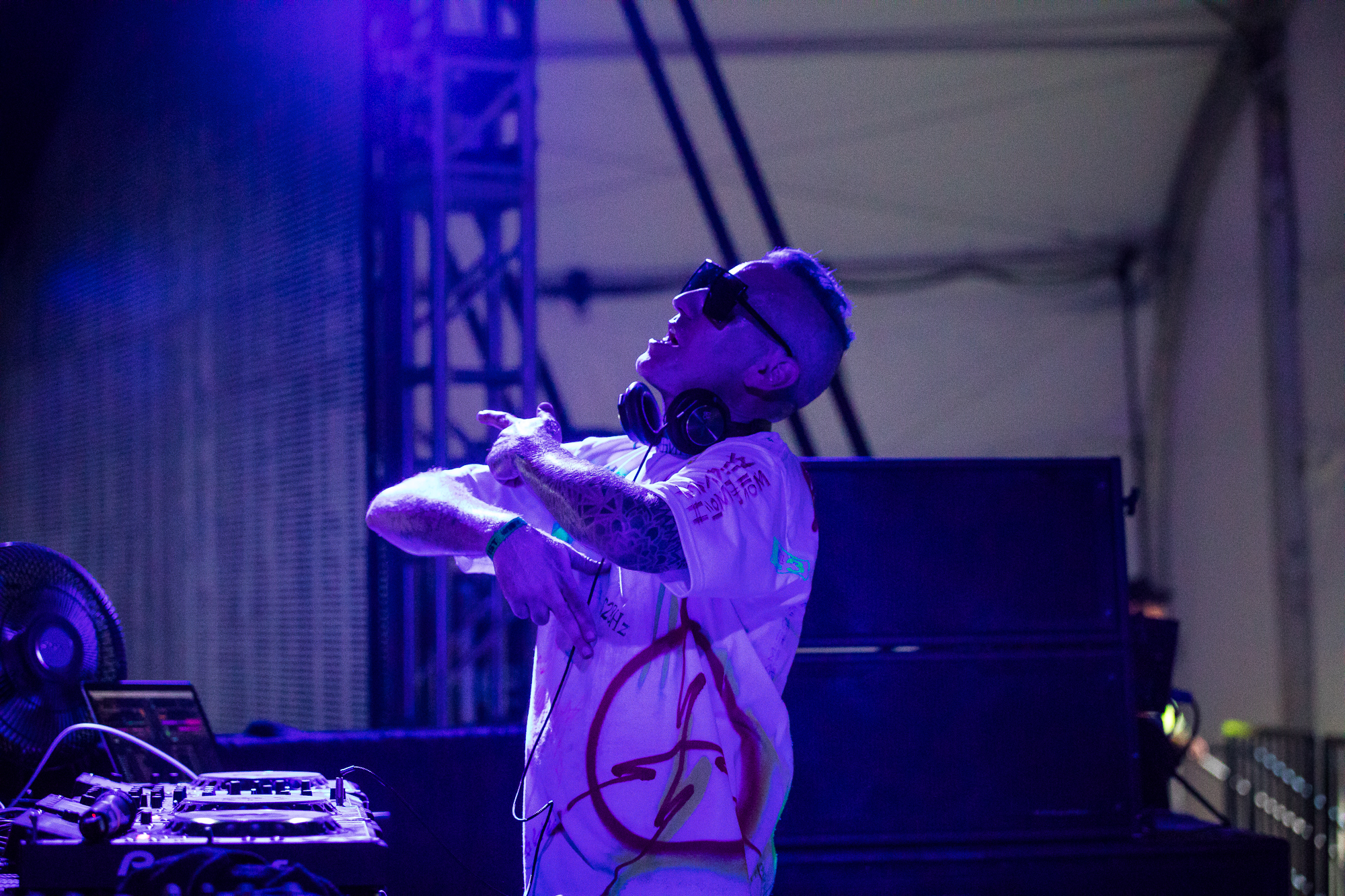 "infinite skills create miracles"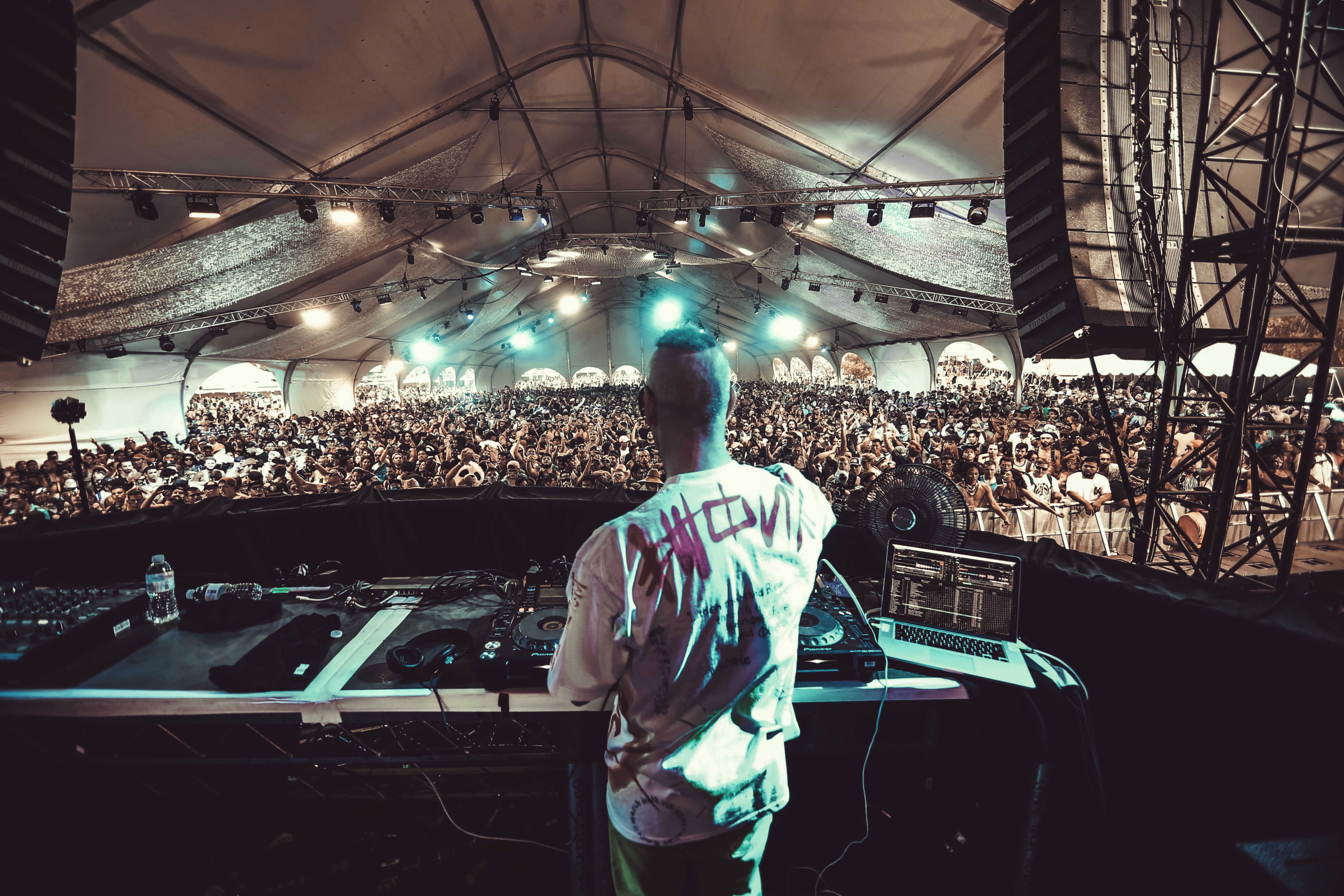 "Welcome to the GREEN stage, Happy 10 year anniversary HARD Summer 2017"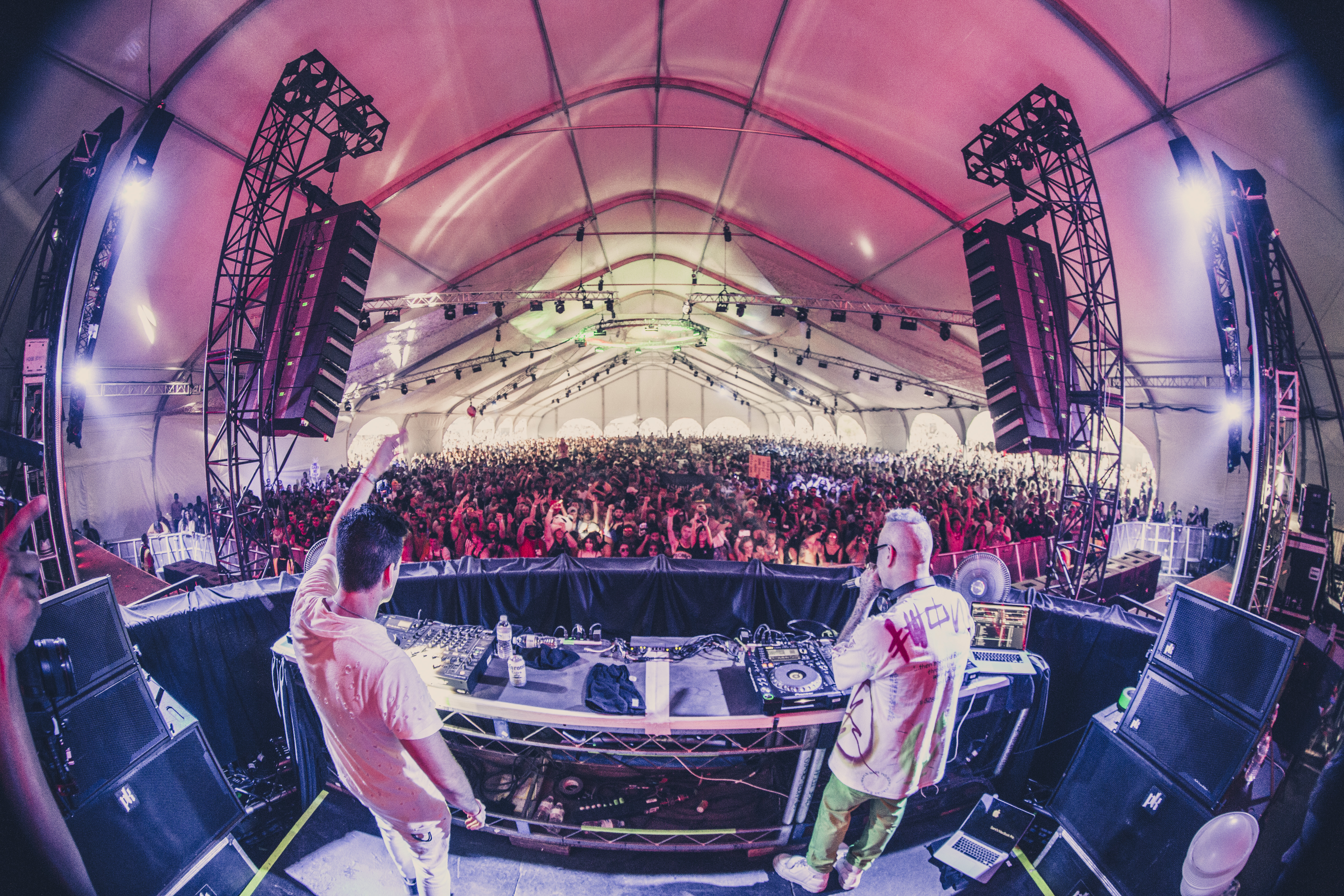 "For YEARS I have always wanted to play HARD summer, and this was finally my first time. When Gary "Destructo" dropped by and hoped on stage I jfelt the love and it was truly a special moment. Im so grateful to have the support and chance to throw down at HARD."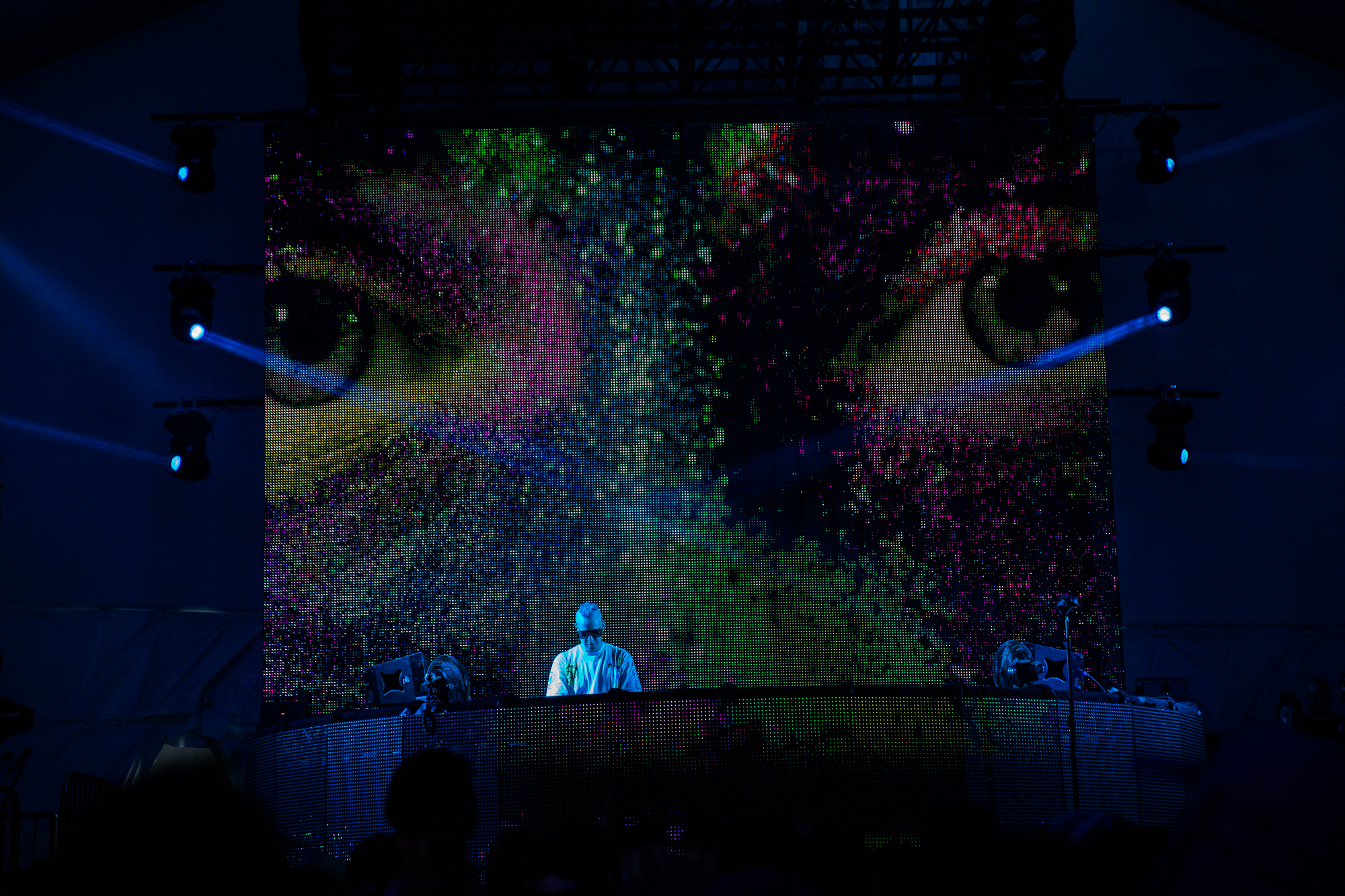 "Ive been creating and filming ALL my new visuals, this is one of them. Shout out Vita for letting me cover u face in glitter."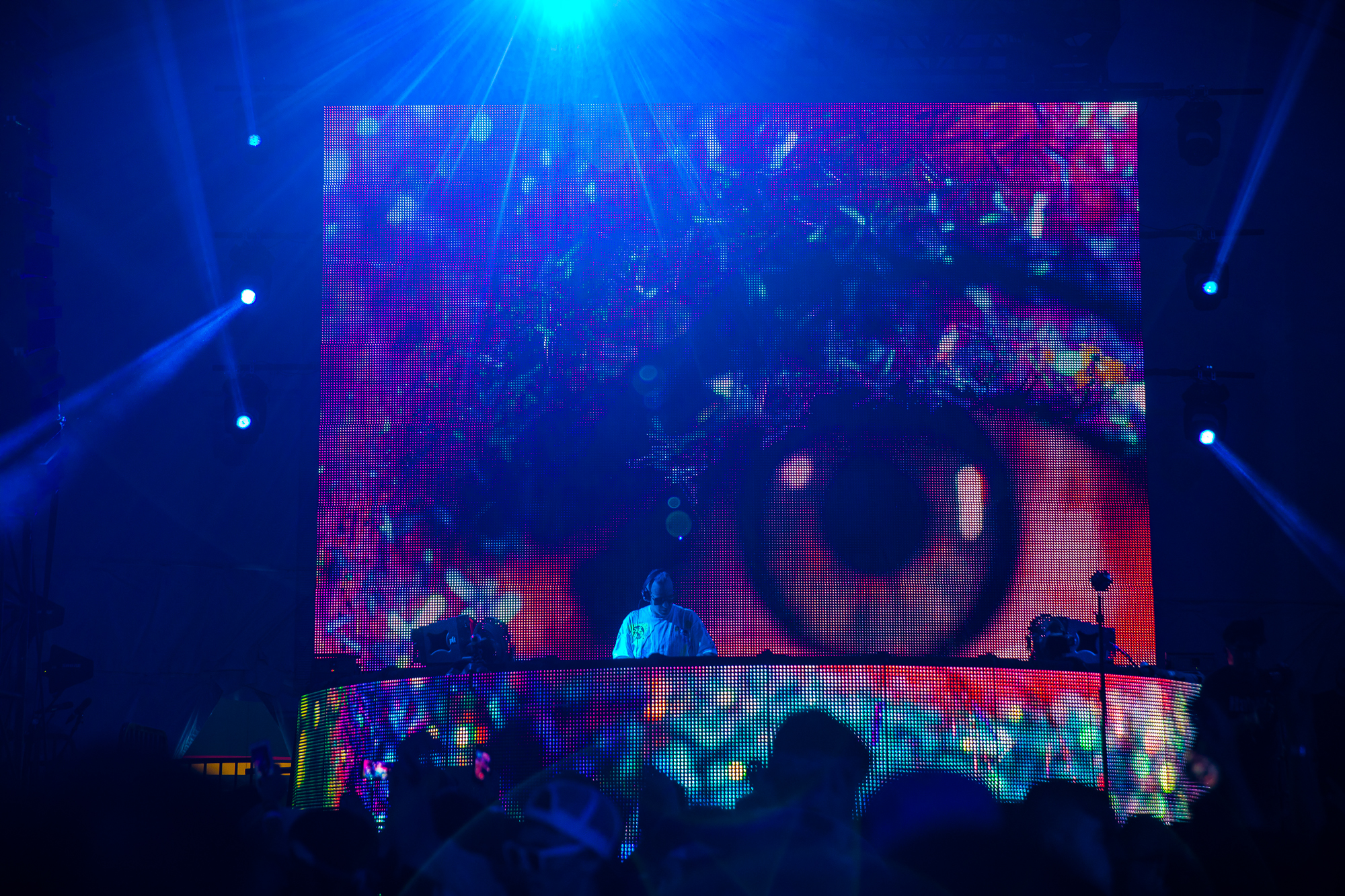 "more visuals from that series. THE EYE. I collaborated with a sick artist on these, her name is Hateboy2"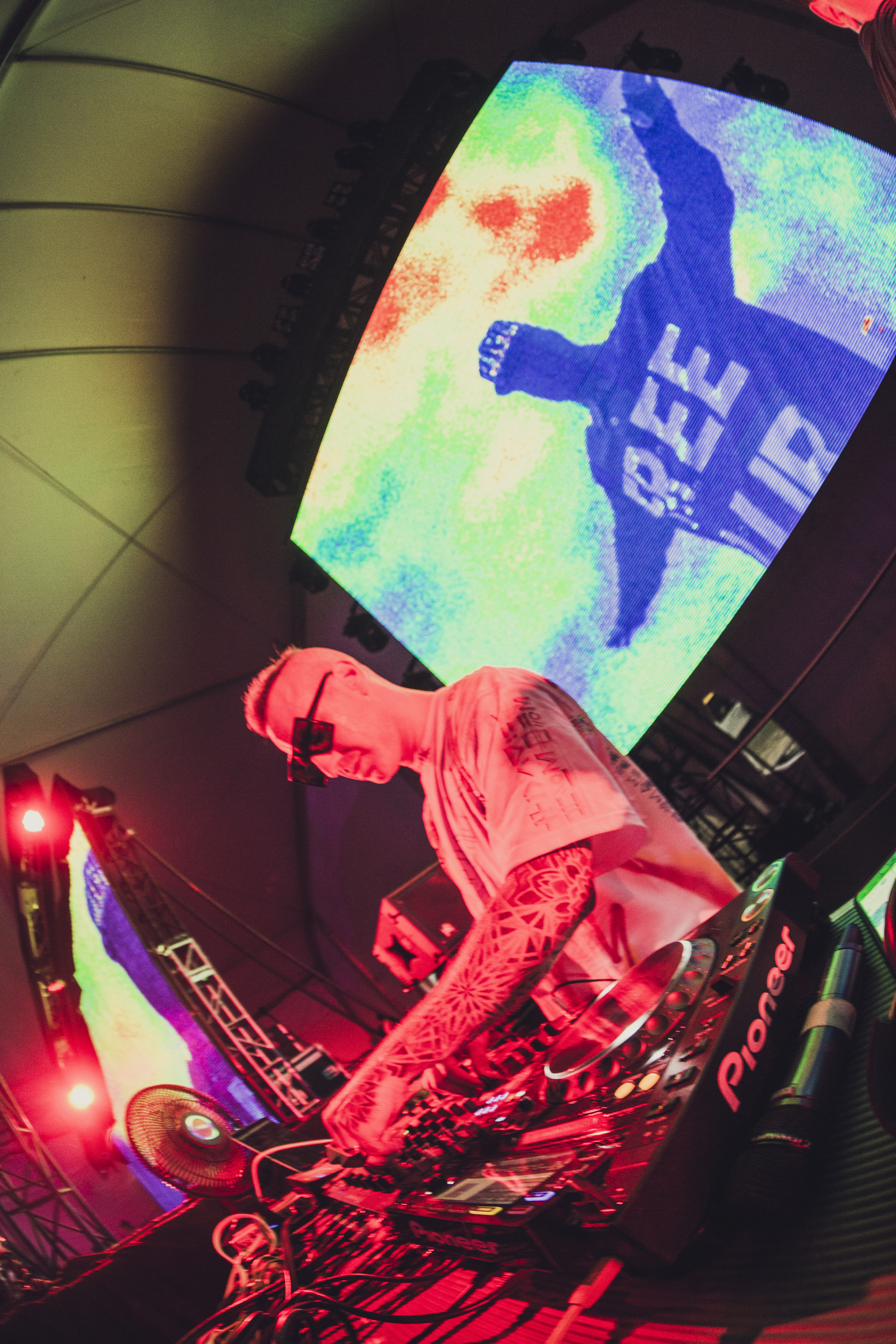 "Have u seen my IG lately? I deleted all my pics and rolled out a new art project. This was the first piece called "FREE YOURSELF""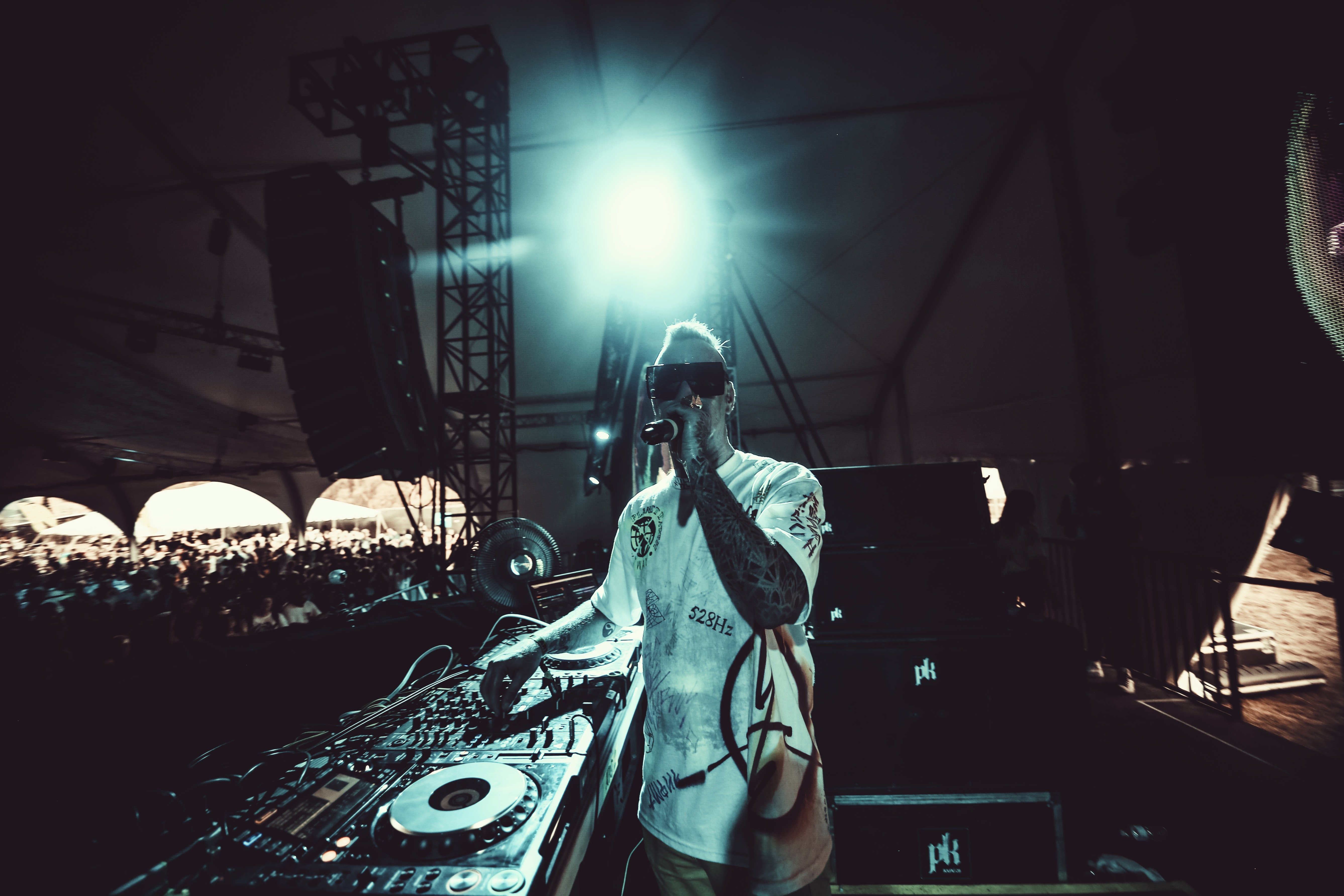 "Shouting out 2Scoops, Played a brand new one from his EP and it went OFFFF!!! (its called Carbomb)"
"The quote on the back of the shirt says "THEN MY MIND BLEW THROUGH THE DIMENSION WE NOW SHARE, AND OTHERS, 528 Hz""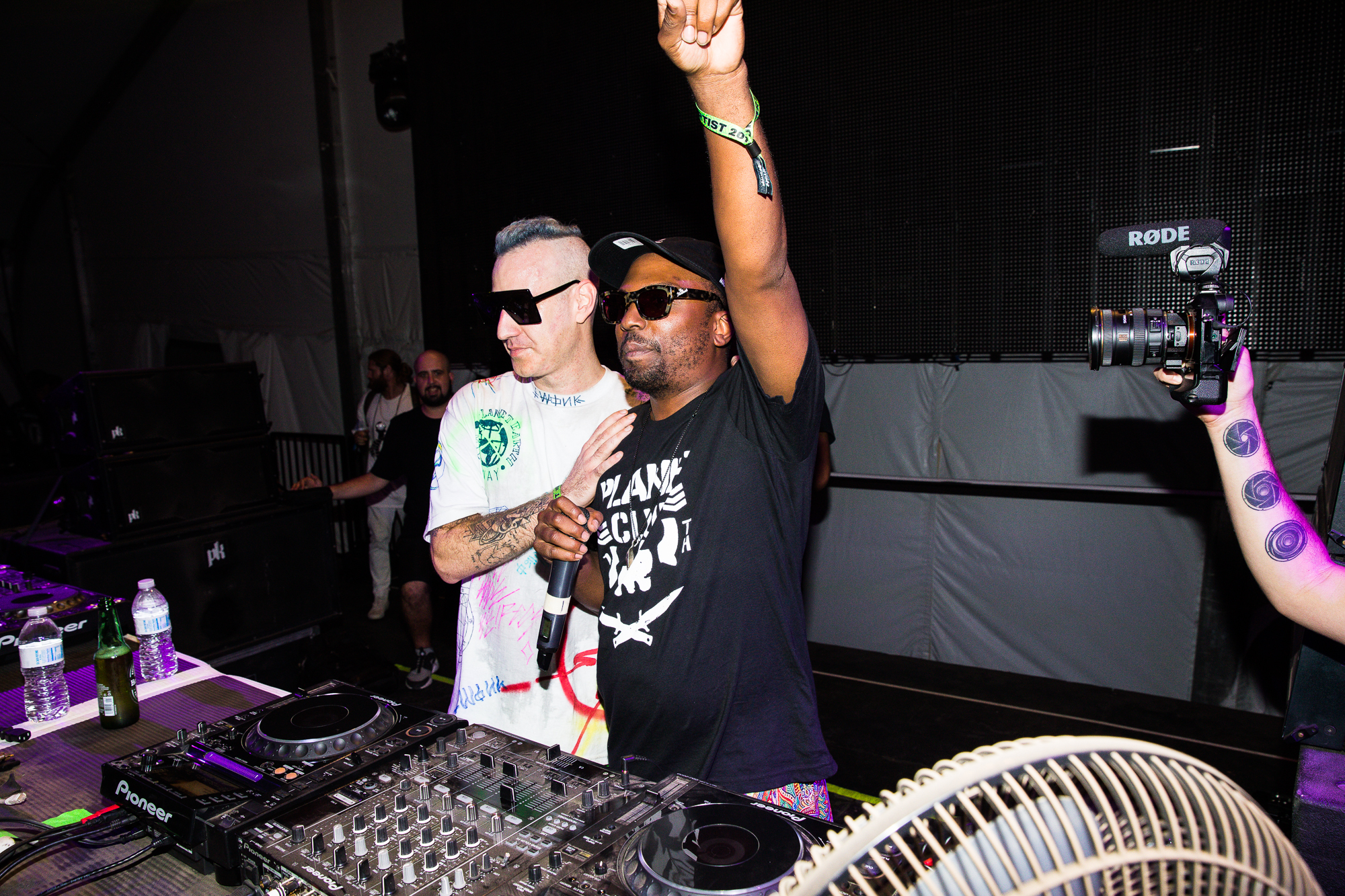 "Handing over the decks to the LEGEND and also my game of thrones 2 hour conversations on the regular best buddy, 12th planet"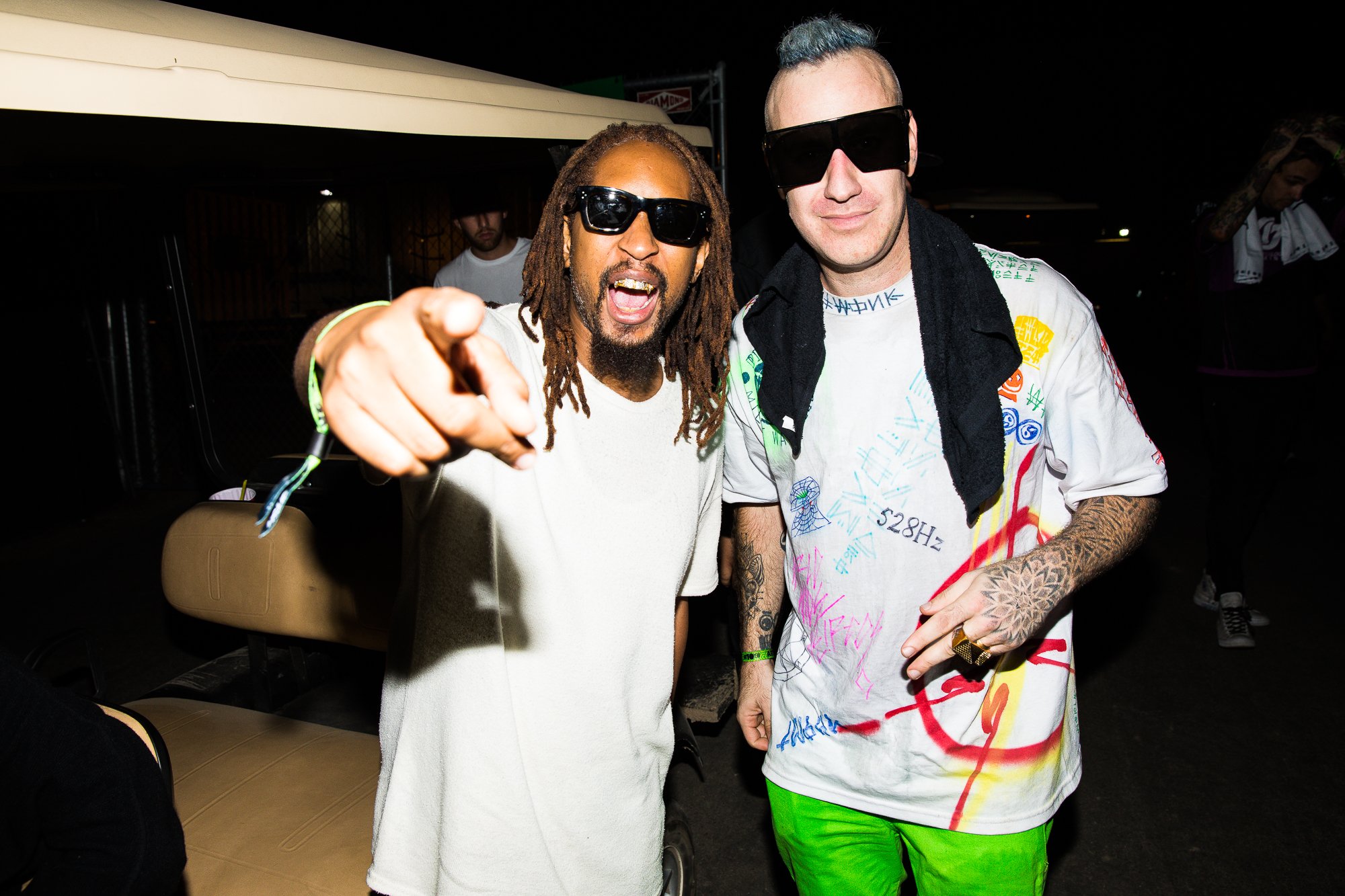 "a not so rare lil jon appears, what a nice guy, first time meeting him."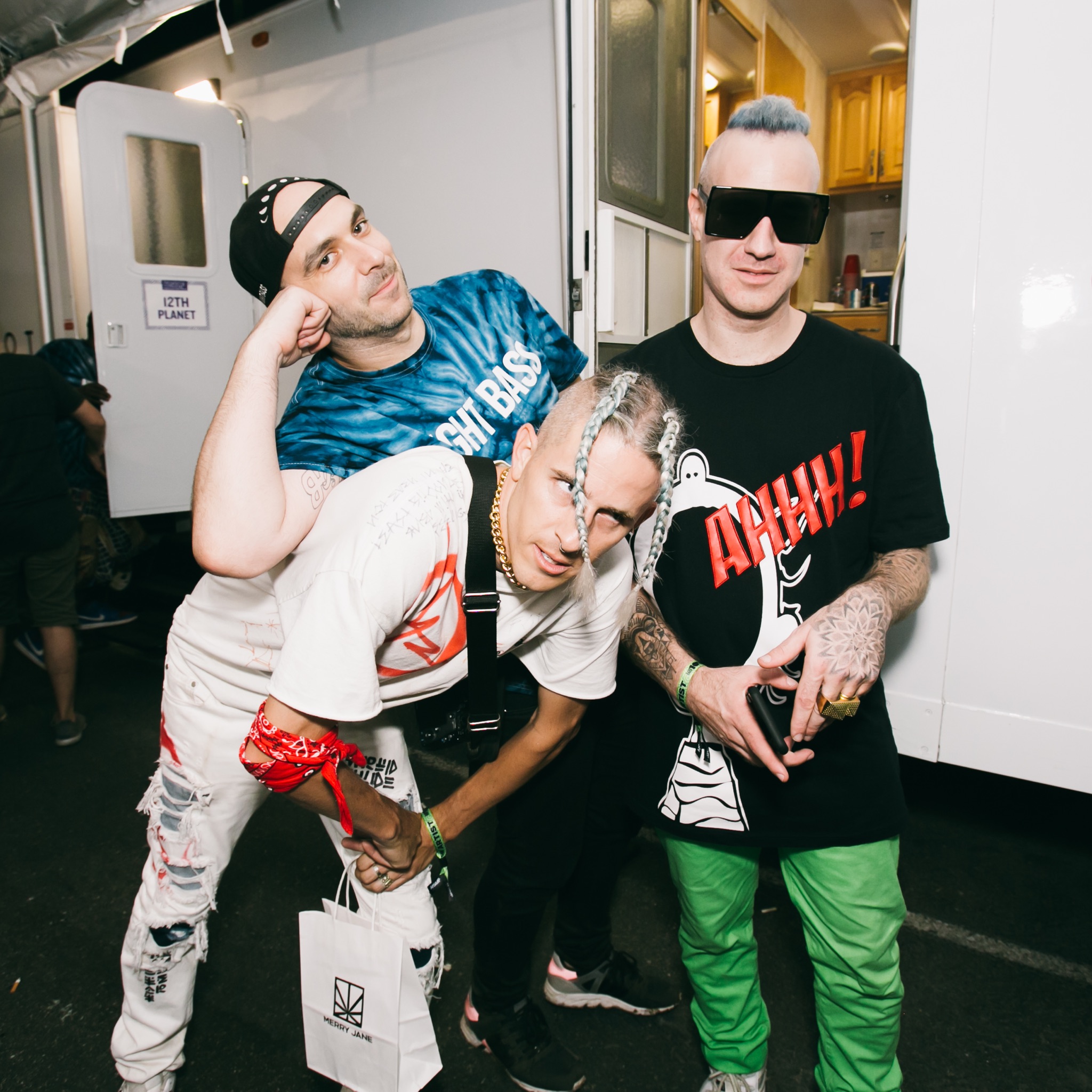 "AC Slater has the best poses in the whole game, hands down."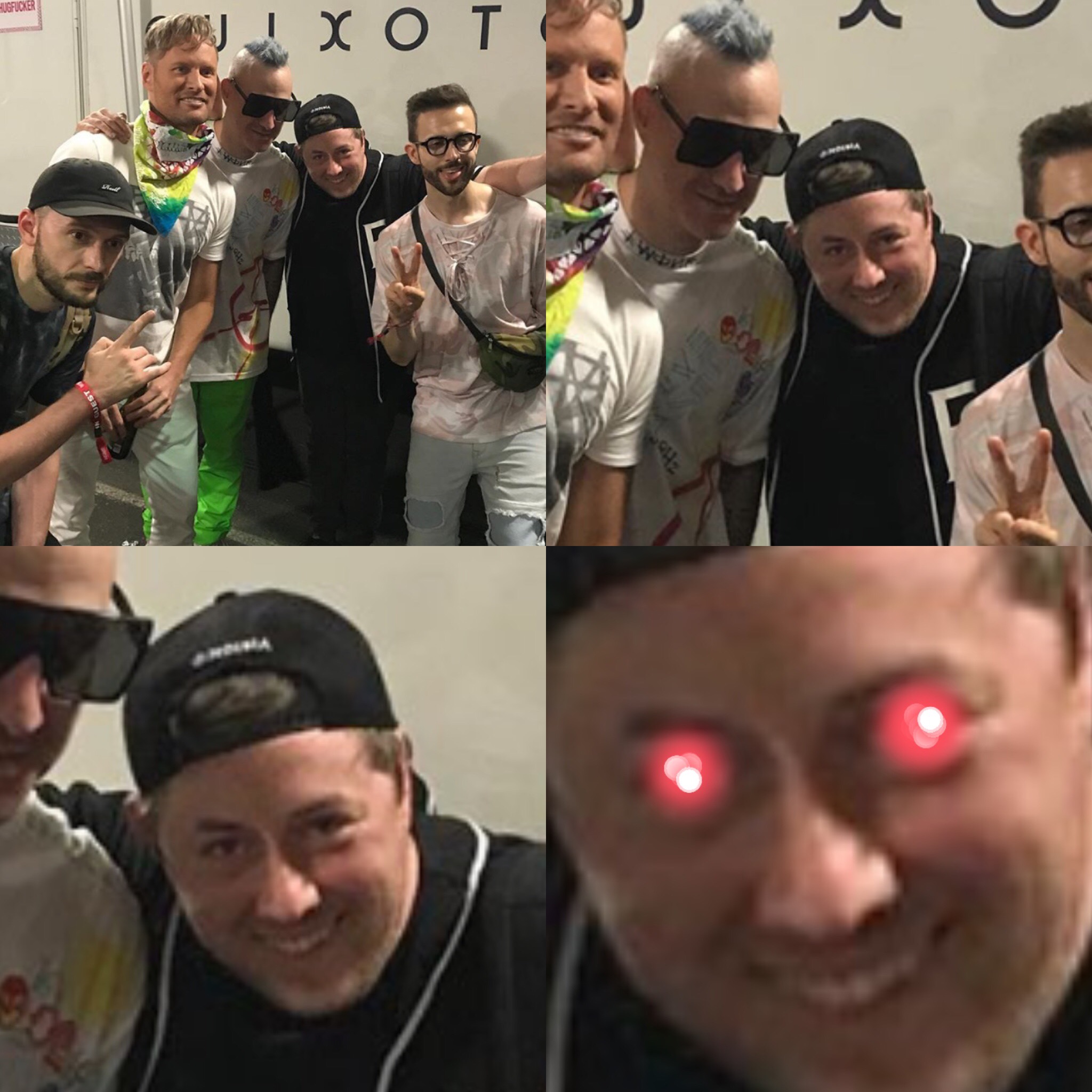 "KILLUMINATI CONFIRMED. He def knows something. Shout out Willy Joy, Eskei, and Madsonik."