I arose from my slumber this morning at 4:45am, oddly alert. I looked around my room for my phone, the alarm on which had been set for 5:30; noticing the earlier time, I chose to accept my body was simply ready for the day ahead of me, knowing I'd be attending a rave in the basement of a cherished Los Angeles theater sponsored by McDonald's just 75 minutes later.
Yes, this morning was the Rise 'n' Rave event sponsored by McDonald's in LA, headlined by Manila Killa, and I'm here to tell you that it was worth the early alarm. After readying myself for the day, I headed downtown to the Globe Theater where a line was quickly moving through the queue.
Admission to the event was free with RSVP, though showing up with a receipt for a Triple Breakfast Stack from McDonald's would afford you priority entry and unlimited access to the VIP lounges, which included some cool swag like branded towels, cups, and other such trinkets.
Once inside, two areas toward the back on either side of the room afforded attendees free orange juice and coffee, as well as complimentary Triple Breakfast Stacks, on either a McMuffin or a McGriddle.
As for the actual rave vibes, I was mildly surprised to see that so many people had shown up for such an early event. It was packed! As I walked in, SHYTWIN was finishing up her opening set and the crowd was already primed for Manila Killa to take the stage at a brisk 7am. And once he did, the vibes only kept growing.
Check out some photos from the event below!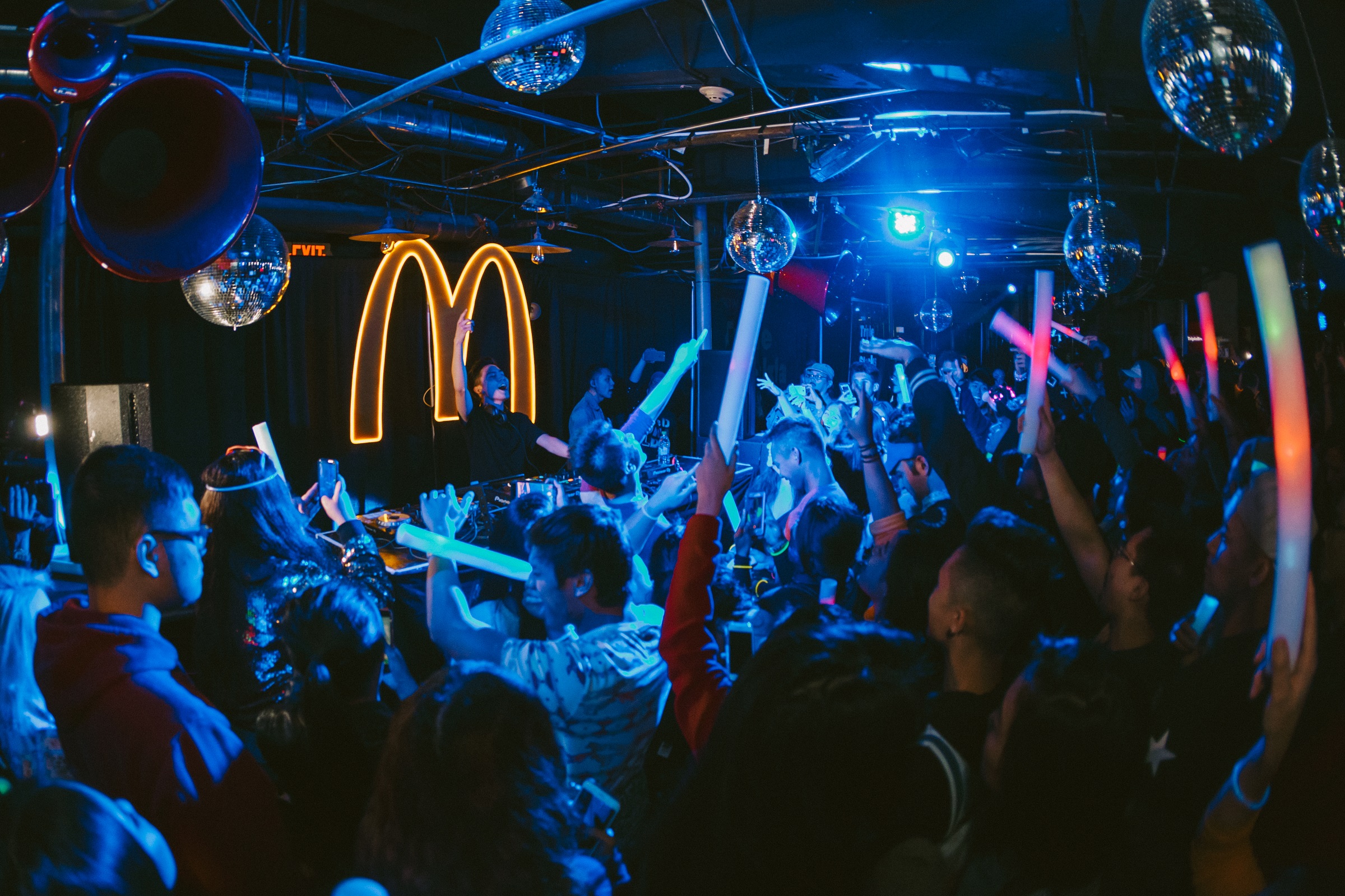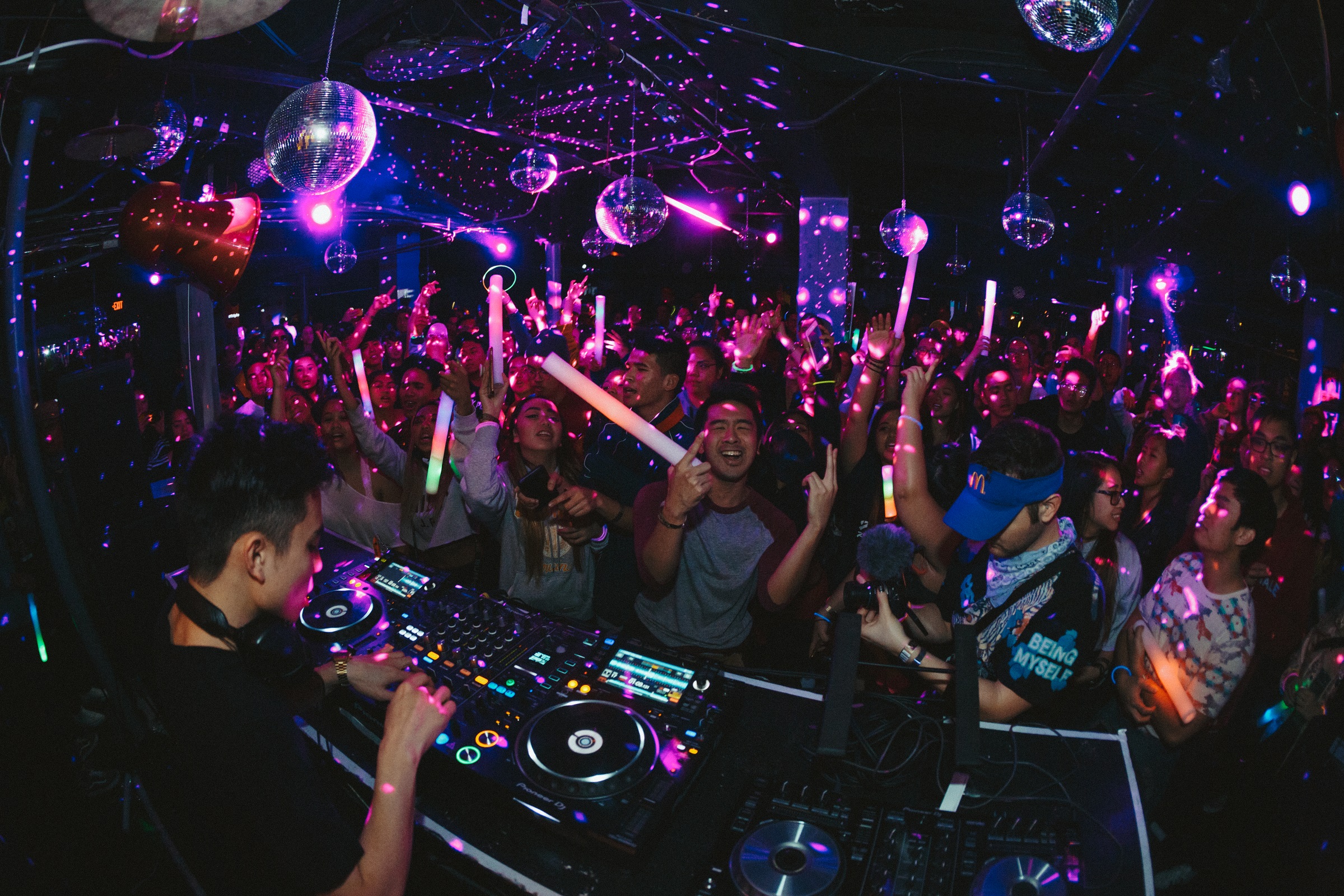 Photos via @Struongyo