Welcome to You Might Have Missed, my weekly segment where I'll be taking things back down memory lane and highlighting older songs that a lot of people either missed, forgot or overlooked. All of these tracks hold some type of special meaning to me, and I hope that you will find them enjoyable too. This week, we're taking things back to 2009 with all three tracks. Let's get started:
First released on Part 1 of Ministry of Sound's The Annual: Spring 2009, Sidney Samson's Riverside went on to become a worldwide sensation. This song, along with a few others, helped to jumpstart the Dutch House craze of 2010 and introduced the world to a new sound.
Riverside – Sidney Samson on iTunes
Sidney Samson – Riverside:
[audio https://www.youredm.com/wp-content/uploads/2012/11/Riverside-Original-Mix.mp3]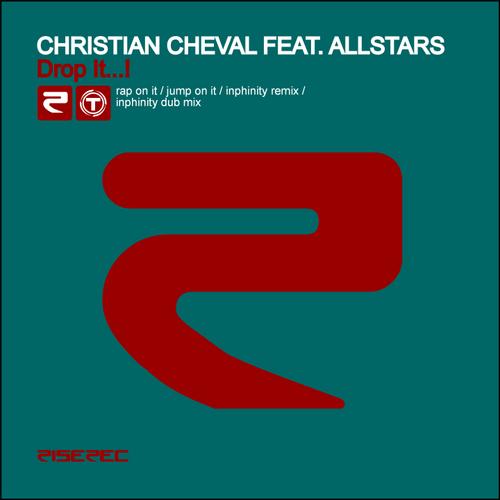 Christian Cheval & Allstars' Drop It…! (Rap On It Mix) is a very simple yet effective tune that I have been in love with for years. Its party-starting vocals and tech-Dutch house feel is extremely catchy and can be worked into so many different DJ sets.
Drop It…! (Rap On It) [feat. The Allstars] on iTunes
Christian Cheval ft. Allstars – Drop It…! (Rap On it Mix):
[audio https://www.youredm.com/wp-content/uploads/2012/11/Drop-It-Rap-on-it-Mix.mp3]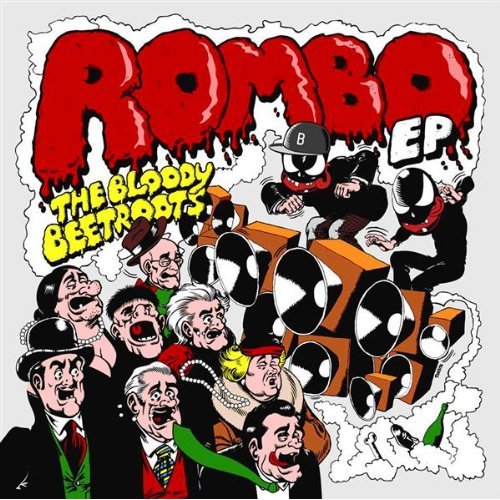 Rombo by The Bloody Beetroots was one of my favorite tracks at the time of its release and still is one of those tracks I will never skip past. The Beetroots were running the electro scene in 2008 and 2009 and I eagerly would check hypem for new tracks of theirs every week. This is one of those tracks that helped shape my interest in dance music, a classic in my eyes.
Rombo (feat. Congorock) on iTunes
The Bloody Beetroots ft. Congorock – Rombo:
[audio https://www.youredm.com/wp-content/uploads/2012/11/Rombo-Original-Mix.mp3]
-DD