Welcome to You Might Have Missed, my weekly segment where I'll be taking things back down memory lane and highlighting older songs that a lot of people either missed, forgot or overlooked. All of these tracks hold some type of special meaning to me, and I hope that you will find them enjoyable too. Let's get started:
Although it was released a year and a half ago, Bassjackers' and Apster's collaboration Brougham remains one of my all time favorite tracks. I remember the first time I heard it – I was at Voyeur Nightclub in San Diego catching Le Castle Vania and local DJs win.rawr were getting the crowd adequately warmed up. They dropped this track and it was like nothing I've ever heard. I took a video so I could remember it, then spent hours and hours searching for it over the next few days. Swedish duo Cazzette claim to have pioneered the 'dub house' sound, fusing dubstep and electro house, but if this track isn't 'dub house' I don't know what is.
Brougham (Original Mix) on iTunes
Apster & Bassjackers – Brougham:
[audio https://www.youredm.com/wp-content/uploads/2012/12/Apster__Bassjackers_-_Brougham_Original_Mix.mp3]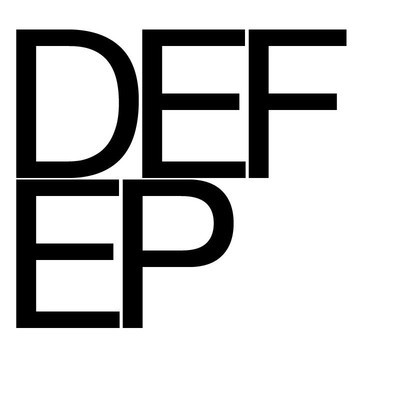 This one is a track that I would wager most people haven't heard before. The now defunct super group DEFEP, which was comprised of flourishing producers Dallas K, KillaGraham, Henry Fong, and Nymz, made this one over a year ago. Other than some bootlegs it was the only track of theirs that saw the light of day, which is unfortunate, but all of these producers are doing big things now. Vega, which they describe as 'Epic House,' has one of the most epic sounding synths I've ever heard and indeed lives up to that title.
DEFEP – Vega:
[audio https://www.youredm.com/wp-content/uploads/2012/12/Vega-Original-Mix.mp3]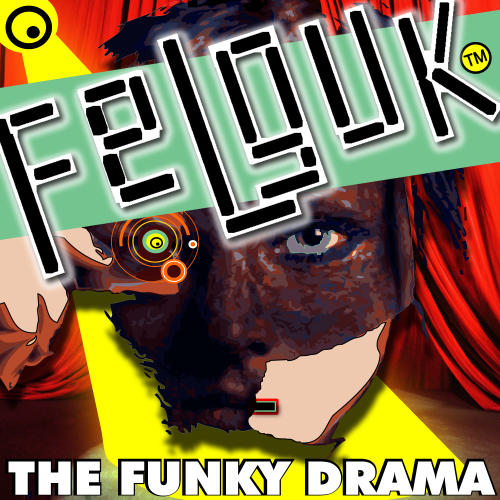 Last but not least, we have one of Brazilian duo Felguk's classic electro house jams, The Funky Drama. This amazing tune came out back in 09 and still sounds timeless to this day. Felguk are able to blend funk and electro house better than anyone, and this track is a testament to that.
Felguk – The Funky Drama on iTunes
Felguk – The Funky Drama:
[audio https://www.youredm.com/wp-content/uploads/2012/12/Felguk-The-Funky-Drama-Original-Mix.mp3]
Until next week,
DD