Draper is one of the artists on Monstercat, along with Haywyre, that (to me) makes truly beautiful music. His Sonder EP that came out toward the end of last year was melodic bliss, and I don't expect anything different from the upcoming Perspectives EP dropping next Friday, Sept. 12th.
This single, 'Coloured Glass,' is not the usual sound I listen to. The progressive house genre has just never hooked me, but of course Draper goes and makes something that I can't stop listening to. The auto-tuned vocals that are so scorned in radio pop work so well with the uplifting synths, while the bassline almost takes a backseat. This track is just one facet of the whole experience in Perspectives, and it's well worth the wait.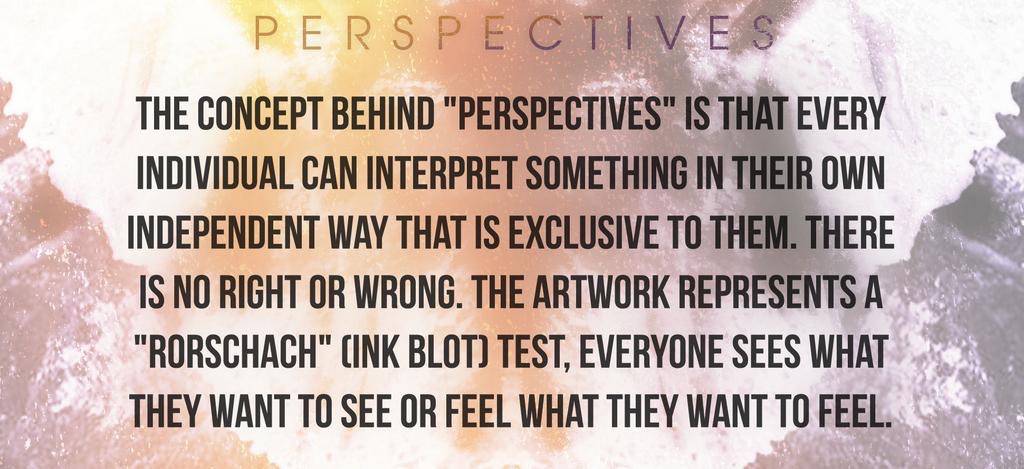 Pre-order on iTunes.