If there was only one brand I could get behind in dance music, no matter the content, it would be Electric Family. The philanthropic organization is much more than your simple apparel company. If you haven't familiarized yourself with the lifestyle brand, then you have come to the right place, because not only do we have an interview with Co-Founder/Creative Director Matt Dronkers, but we have a discount code (ends December 1st) for all of our readers to use to get some goodies for 10% off. This will come in handy once their new Holiday line drops this Friday, but if you can't wait, there is no shame in getting some of the awesome gear they have already released.
New crew necks, sweatshirts, beanies, and tees will hit the virtual shelves on Black Friday, which includes their brand new limited edition Big Gigantic tee. Only 100 were created, so you'll have to act fast if you want to get yourself one. Spreading some love this Holiday season is key, and getting products from Electric Family will allow that message of love and positivity to spread even further. Let's get into the chat I had with Matt and see what the family is all about, what new products are coming, and what they have in store for 2015.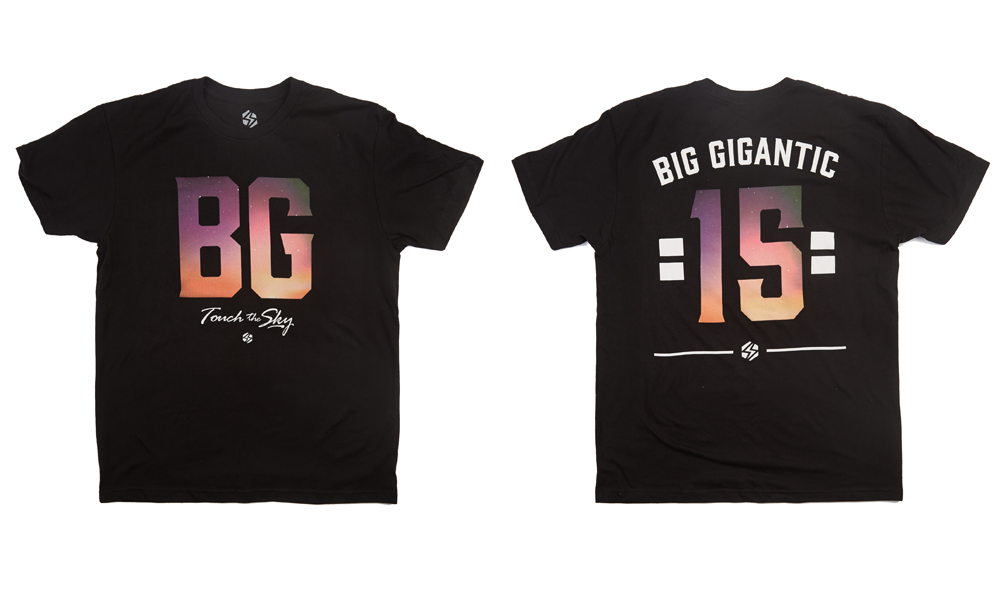 Electric Family Website Here
Discount Code: YOUREDM
Your EDM Interview:
1. What artists do you have partnerships with for bracelets? What are some of the charities included?
We have collaborations with the following artists/charities:

3LAU / Pencils of Promise
Adventure Club / Fuck Cancer
Big Gigantic / Conscious Alliance
Borgore / Keep a Breast Foundation
BT / Shark Trust
Cedric Gervais / Miami Children's Hospital
Danny Avila / Doctors Without Borders
Dash Berlin / Giri Asih Foundation
Don Diablo / Fuck Cancer
Fedde Le Grand / World Wildlife Fund
Krewella / Dance for Paralysis
Kygo / Doctors Without Borders
Markus Schulz / PETA
Nicky Romero/Fuck Cancer
Pegboard Nerds / Joyful Heart Foundation
2. What is the message behind the Electric Family? How is that conveyed through your products?
The general message that Electric Family was created to distribute is positivity and acceptance. The company was founded after a summer of attending festivals – when we realized that some of the most positive experiences that we had ever had were while we were together at shows. The people, the vibe, the acceptance and non-judgement all led us to begin finding a way to distribute those things out in to the larger community. From simply spreading positivity to going out and volunteering, we want all of our customers to do their part in making this world a better place. We vow to do our part as well.
3. Electric Family has create a tight knit community; how do you hope to spread your message and expand the family?
Our family is made up of people who embody our message of positivity and non-judgement. It's simple. This brand was built on the concept that if we make public our mission to inspire positivity, people who truly feel the same way will support us. We don't just sell a product, but we distribute a message. Because of that, our customers have taken it upon themselves to distribute that same message to their friends and family in the form of promoting the brand or buying our products for them.
4. What are some of your guys' favorite items you currently (or will have) for sale?
My favorite pieces from our most recent collection are the grey Script hoodie, Away Team t-shirt and the Borgore bracelet. I personally am a fan of minimalistic design with muted colors so I love our black and grey stuff. From the Holiday collection dropping this Friday, I love the Catalyst hoodie, the Globe crew neck and our new pom beanie. I think the quality of our products is my favorite part.
5. Do you guys plan on having more events like Do Good With Adventure Club?
Our Do Good event series is definitely something that we will be expanding in 2015. In December, we have a Do Good event scheduled in Denver with one of our favorite artists – but we haven't announced that yet (announcing in first week of December). We also have one pending for mid-January in LA with another artist we collaborate with. Eventually, we would like to make it a touring event and hit all the major metropolitan areas with artists who are interested in participating in philanthropy.
6. What events can we catch the Electric Family at this holiday season?
This winter we will be representing the brand at a bunch of smaller shows in the LA area. We will have booths to sell gear and host meet ups at SnowGlobe in South Lake Tahoe December 29-31, and Decadence in Denver December 30-31. We will also have representation at Lights All Night in Dallas from December 26-28.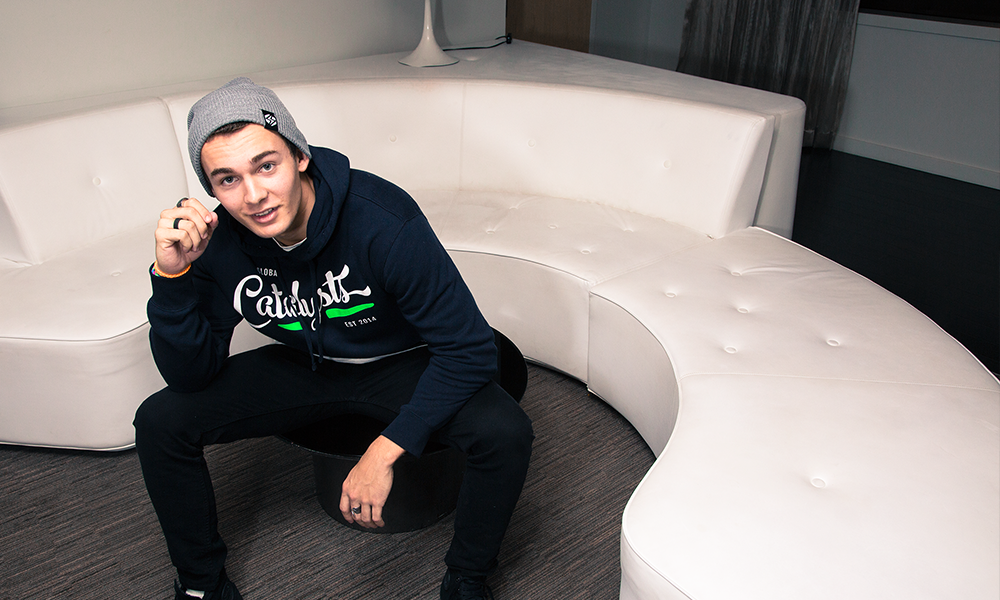 Photos Provided by Electric Family