Famous producer and troll extraordinaire Joel Zimmerman, better known as deadmau5 is by far one of the most polarizing artists in the electronic music industry and scene. That being said, the man loves his fans. Whether it's supporting one the members of his "horde" after they get robbed of their DJ equipment and stabbed by buying them a brand new mac and gear, or vocally criticizing festivals for banning mau5 heads, Joel takes care of those that support him. While maybe less extreme but just as epic, this time around we're here to show you what happens when a fan sends deadmau5 a disposable camera.
some guy named ryan sent me a disposable camera, so i took pics of meowingtons and the studio and supid selfies n sending it back. lol 10/10

— deadmau5 (@deadmau5) September 30, 2014
Of course, deadmau5 delivered, so fast forward to yesterday where Ryan decided to post the pictures on the r/deadmau5 subreddit.
You can see all the pictures below.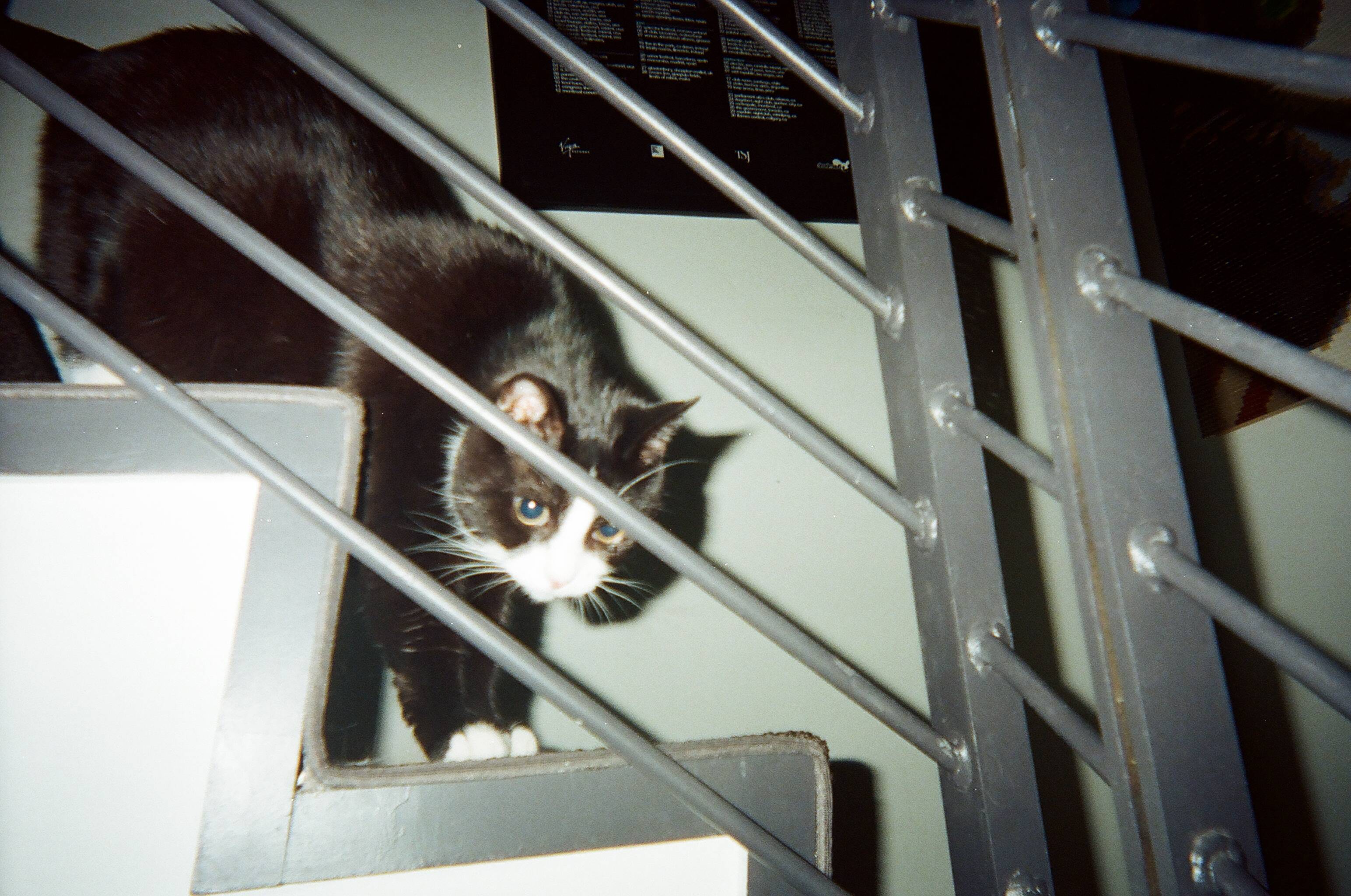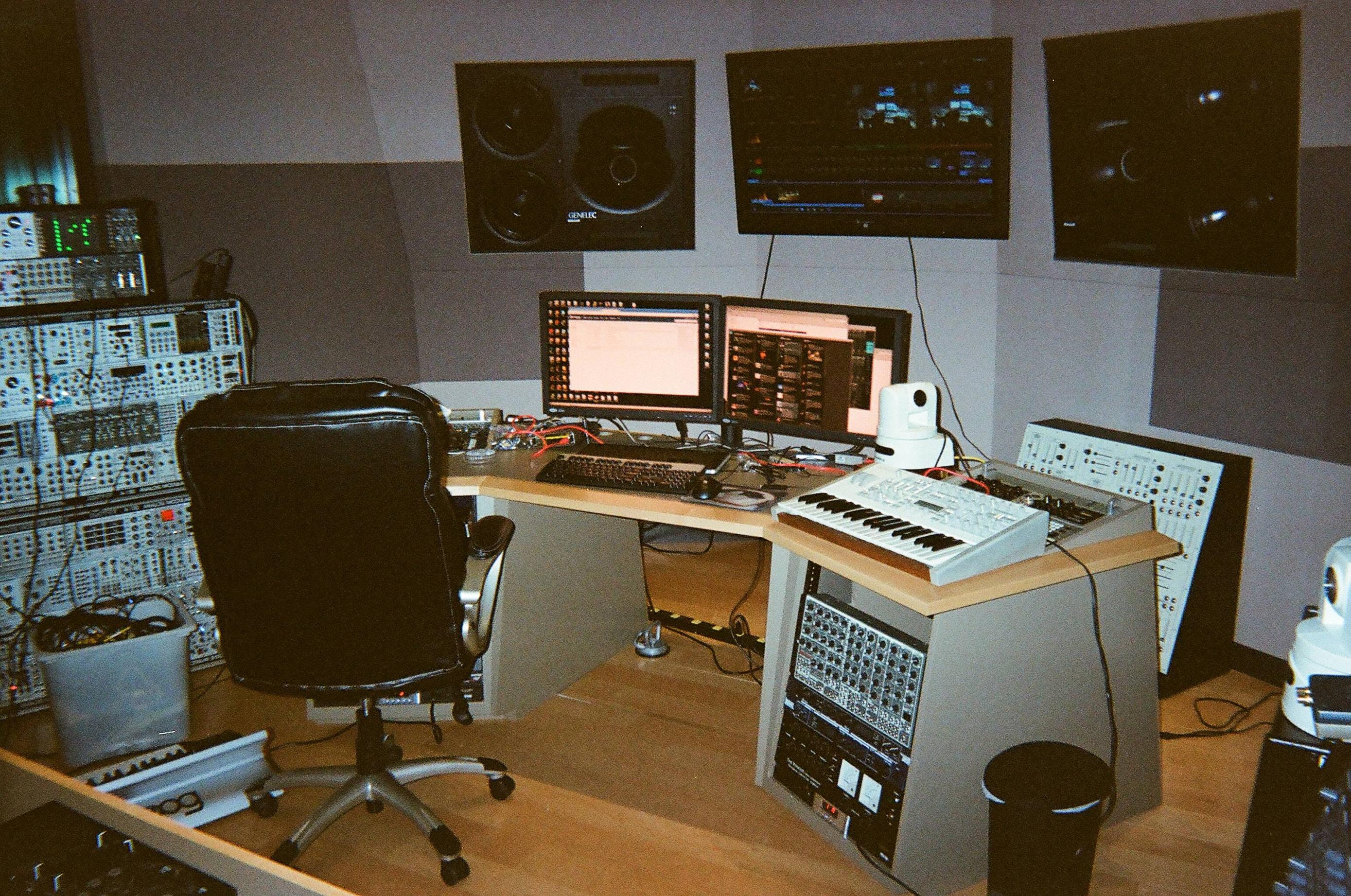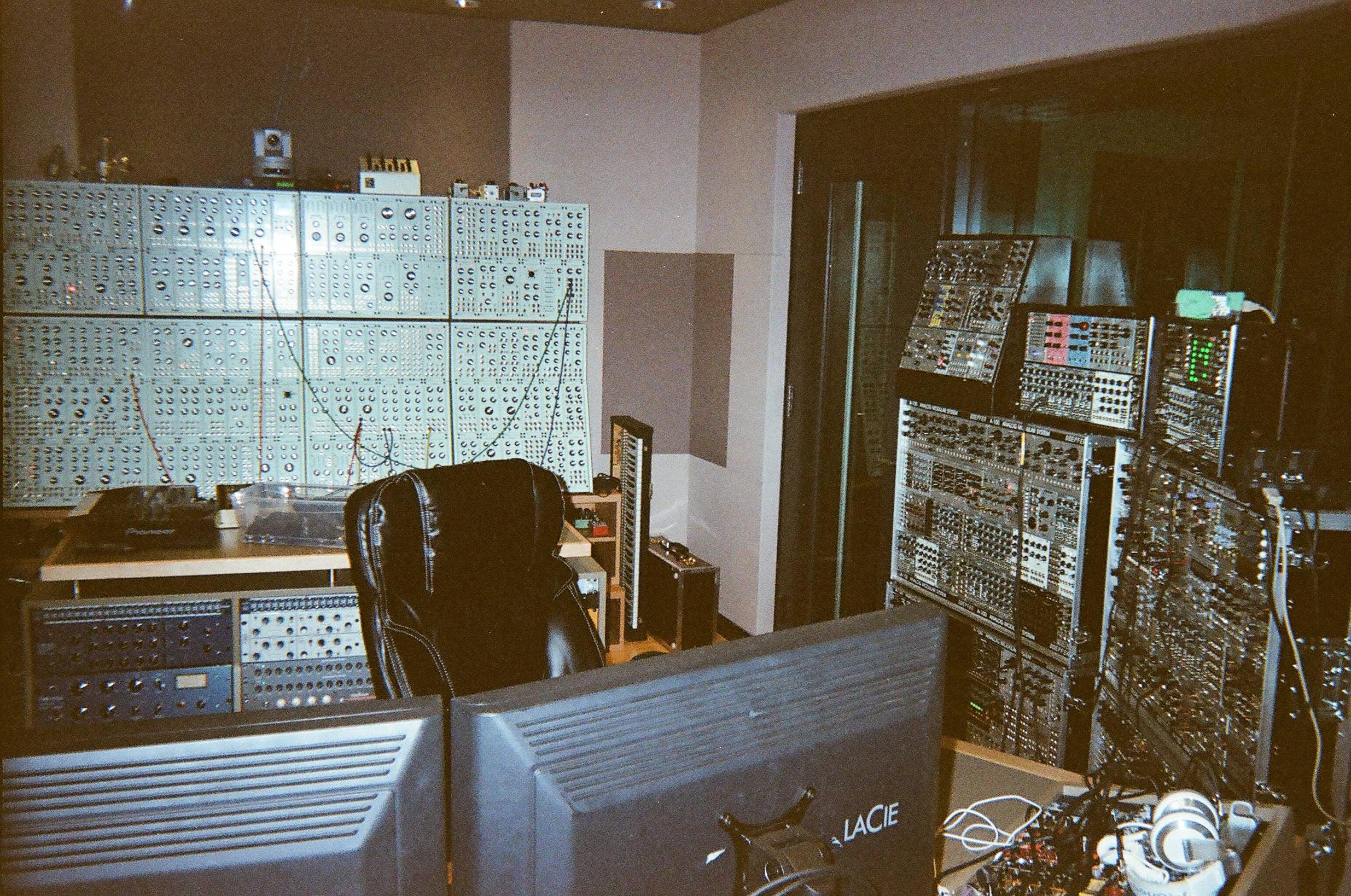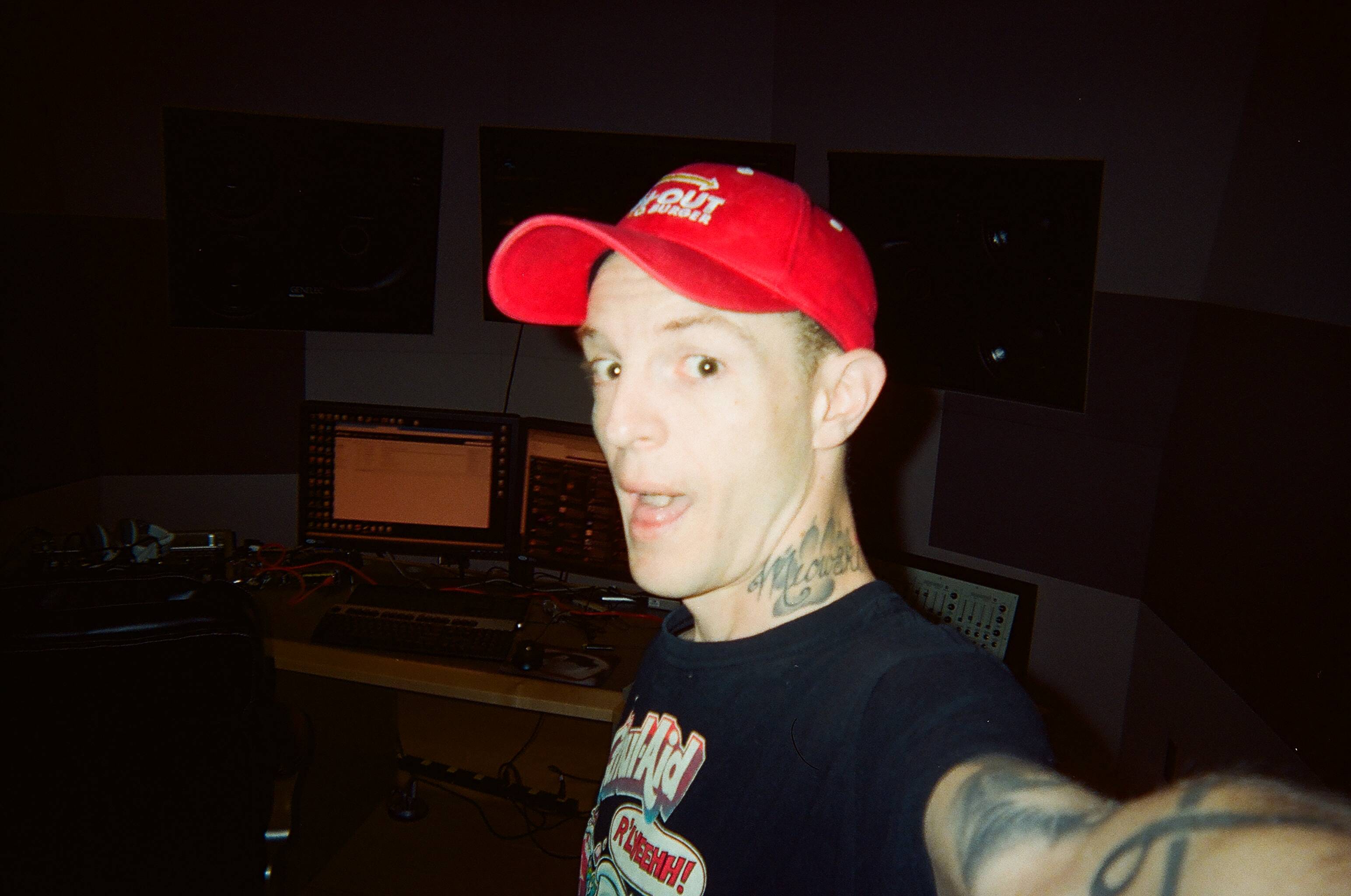 Now while this obviously isn't breaking news (not everything we cover has to be), it serves to highlight the fact that while criticized by many, deadmau5 has done something very few other artists would care to do.
Source: user/Rybo2