Life in Color has been blasting paint all across the world this past summer and I got to catch up with them at their stop in Columbus, Ohio. The lineup for that night featured Dvbbs, Delora, Captain Cam with Sytrux, DJ Hook and Al Neon.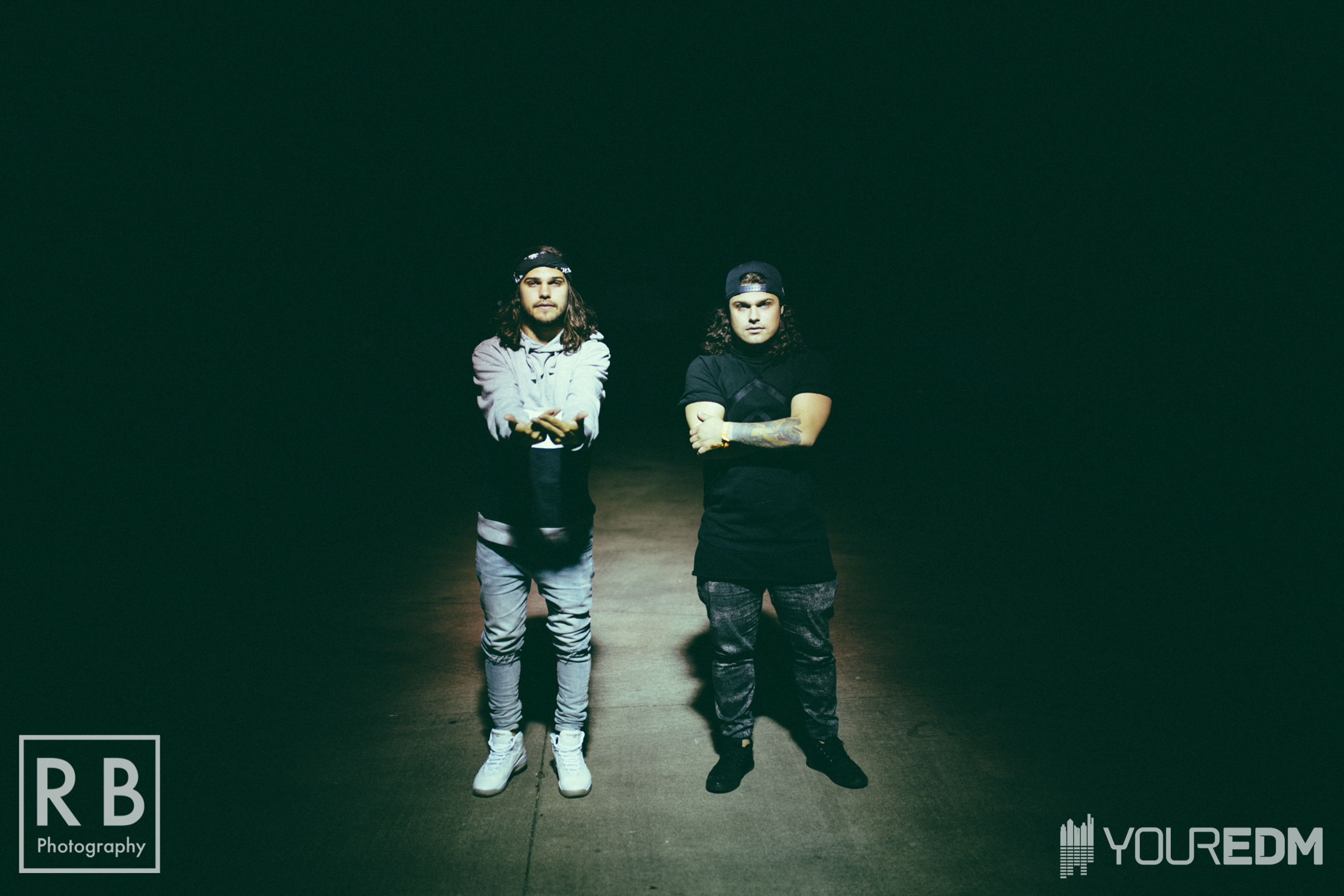 I met up with Dvbbs straight off the plane from their TomorrowWorld set earlier that day. They shared photos from the afternoon and told me how crazy their Atlanta set was. From shoeless drug dealers to making girls disappear, this mid-twenties duo know and experience every aspect of the word "crazy," and their set was nothing short of it. The brothers Alex and Chris have a new a new track being released October 2nd on Spinnin which you can check out a preview of below.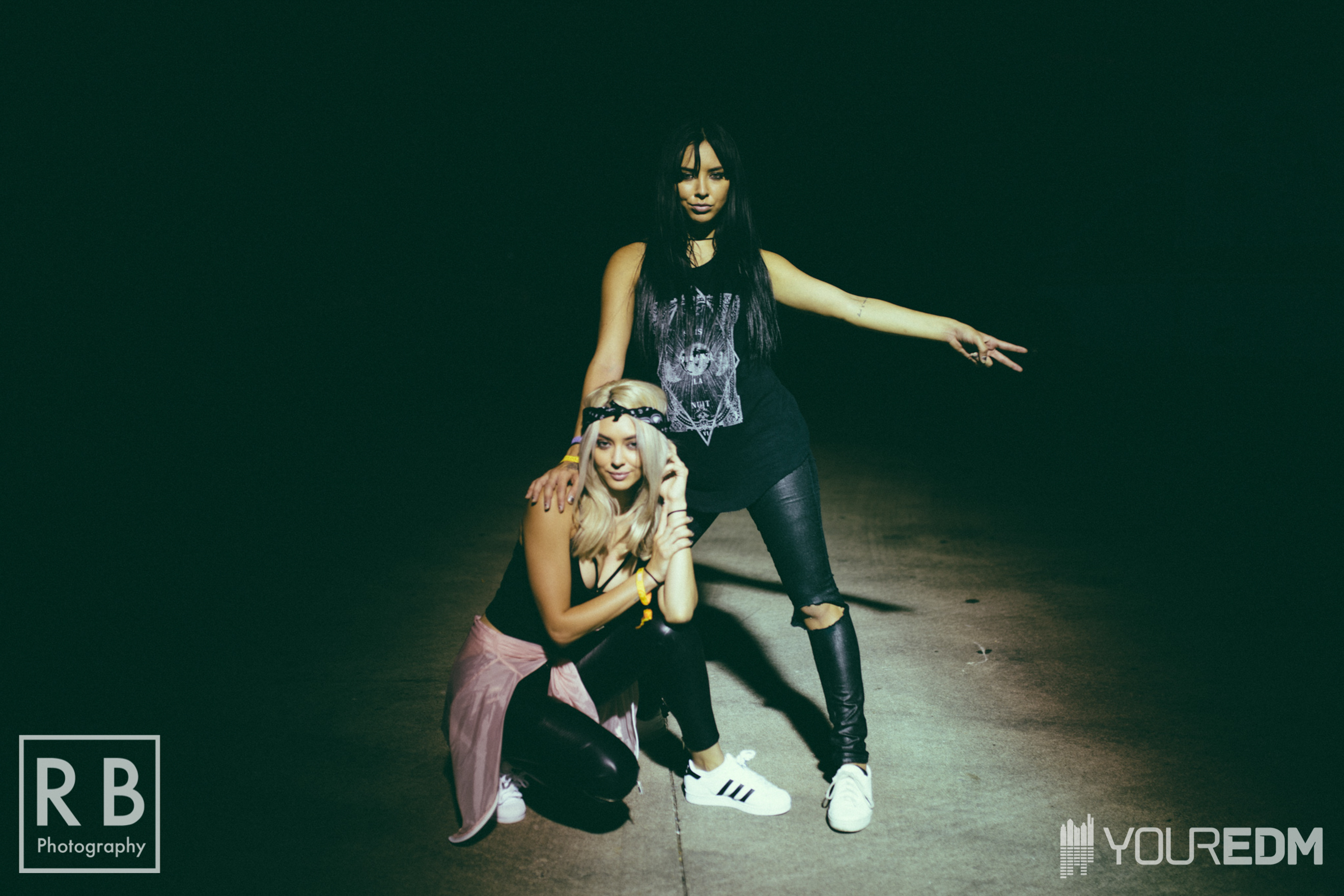 I also got the chance to talk with Delora, the singing and producing duo from LA, after their last show of the tour. Their set was filled with loads of energy from start to finish. Delora is now taking a break from touring to work on new music until the start of 2016. They recently previewed a new song "Have it All!" on Instagram.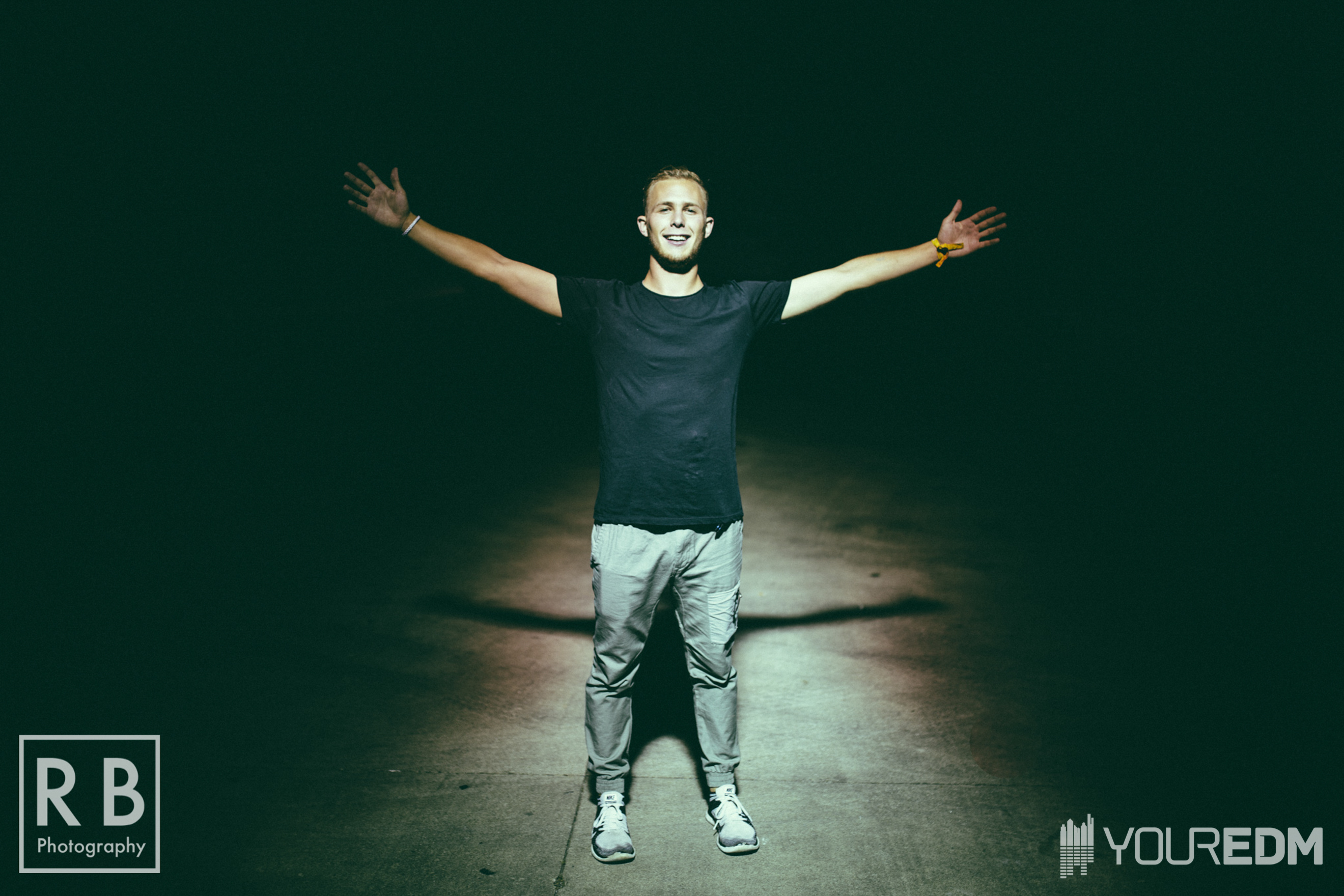 Along with the well known headliners, the show also premiered the young, local dj, Captain Cam. Originally from Connecticut and a student at The Ohio State University, Camden Levine has opened for a lot of shows in Columbus this season and is set to open for bigger names rolling through town such as Waka Flocka Flame and Mad Decent's Astronomar next month.
https://soundcloud.com/camden-levine/kid-ink-x-omi
All Photos: Rob Berry  Instagram
[foogallery id="147007″]