Greetings, and welcome to West Coast Wednesdays' biggest interview yet! We are beyond excited to have this incredible opportunity to sit down with one of the pioneers of bass music, Liquid Stranger. Although he hails from across the pond, his record label Wakaan has just released a compilation that features some of the most prominent underground west coast talent that we know and love. So we might've fudged it a bit, but you don't just pass up an interview with a legend, especially when he's supporting that west coast vibe. So please enjoy this marvelous in depth interview with Liquid Stranger, and be sure to grab the new Wakaan compilation here if you haven't already!
What have you been up to this past year?
This past year has been one of the most challenging ones in a while. Lots of loss and big challenges piled high. I've felt quite overwhelmed throughout most of the year, and have had to do some serious soul searching.
I started my label Wakaan this past summer in an attempt to create a sustainable platform for aspiring artists. In the short time it has existed we have put out 9 releases, and currently roaming around the US on our first label tour. I say we, because Wakaan is ultimately a collaborative effort that involves my label manager Erik, my right hand man Loper, our graphics designer Nicholas, and recently lots of input from my friend Jasha (Space Jesus).
It's a great feeling to do something bigger than myself and my own ego, to finally be able to do something tangible and real for other people. We have assembled a very strong team of artists who put a tremendous effort into their art, and I'm very excited for the world to hear all the stuff we have been cooking up.
Tell us a little about what inspired this recent compilation?
A compilation is a great way to bring people together to create something bigger than the sum of its parts. When you combine the force of 10 independent thinkers, you get some quite interesting results. It also felt like a good way to introduce the fans to new artists and increase the diversity of the label.
What qualities do you look for the most when choosing artists for a compilation like this?
I'm surrounded by a vast network of very talented artists, so I'm lucky enough to have a massive amount of music to pick from. For this compilation I tried to find a cohesive sound with a similar red thread. There were many really good tunes that didn't make it on there because they just didn't fit the journey. For future compilations, there will be a different MO and whereas 'Tales of Wakaan' is quite chill and psychedelic, there will be records in the near future that are more focused on a heavy dance floor experience…and beyond.
You're very well known for both your robotic thrash-style of dubstep as well as your fantastic ambient dub albums. Who are some of your biggest inspirations on both sides of the spectrum?
My dubstep was inspired a great deal by sci-fi movies, computer games, and roleplaying games. It's the soundtrack to an invasion of gigantic robots from outer space.
The downtempo music usually springs from a personal, emotional experience of some kind – it can be triggered by a huge number of things, like walking in the woods, sitting on the subway, or maybe even more so the times where I felt emotional pain.
How do you feel about the current state of bass music within the EDM community? What would you like to see more of as we move forward this year?
I think it's in a very awesome phase where boundaries such as genres and tempo have been almost completely dissolved. It's the time of the independent, multi-formatted producer who can take influences from anywhere and mix it all together into a mutated form of bass music. I would like to see more of that!
On the other side of the spectrum we now see how other interests than the art itself has been introduced into the rave scene since it's become more popular and lucrative. All I have to say about that is that I respect success a lot, but I respect integrity even more.
Tell us a little about your production style. Rumor has it you mostly use hardware to produce?
Nah, I own a lot of old analogue stuff, but nowadays it's mostly computer-based. I still use the hardware to produce a lot of the raw sounds, but they all end up getting processed through the computer.
I'm first and foremost a user of technology, I'm less interested in the electrical or mechanical aspects. What that means is that I tend to learn an interface and then stick with it as long as I possibly can, because for me the fun part is to make the actual tunes. For example, I've used the same DAW system since I was a teenager. Once I know the technical interface well enough, I don't have to spend time trying to figure out how to do something – I just do it. Inspiration is like a crazy, wild beast that you just have to grab onto and ride – so when it arrives, I don't want to be stuck wondering how to approach it.
What else can we look forward to from you and your label in 2016?
There is a lot planned for Wakaan this year. We are doing EP series with several artists, the first ones being Space Jesus, Perkulat0r, and Tonio Sagan. There will be plenty of Liquid Stranger releases, as well as some pretty unexpected awesomeness that I probably shouldn't talk about yet…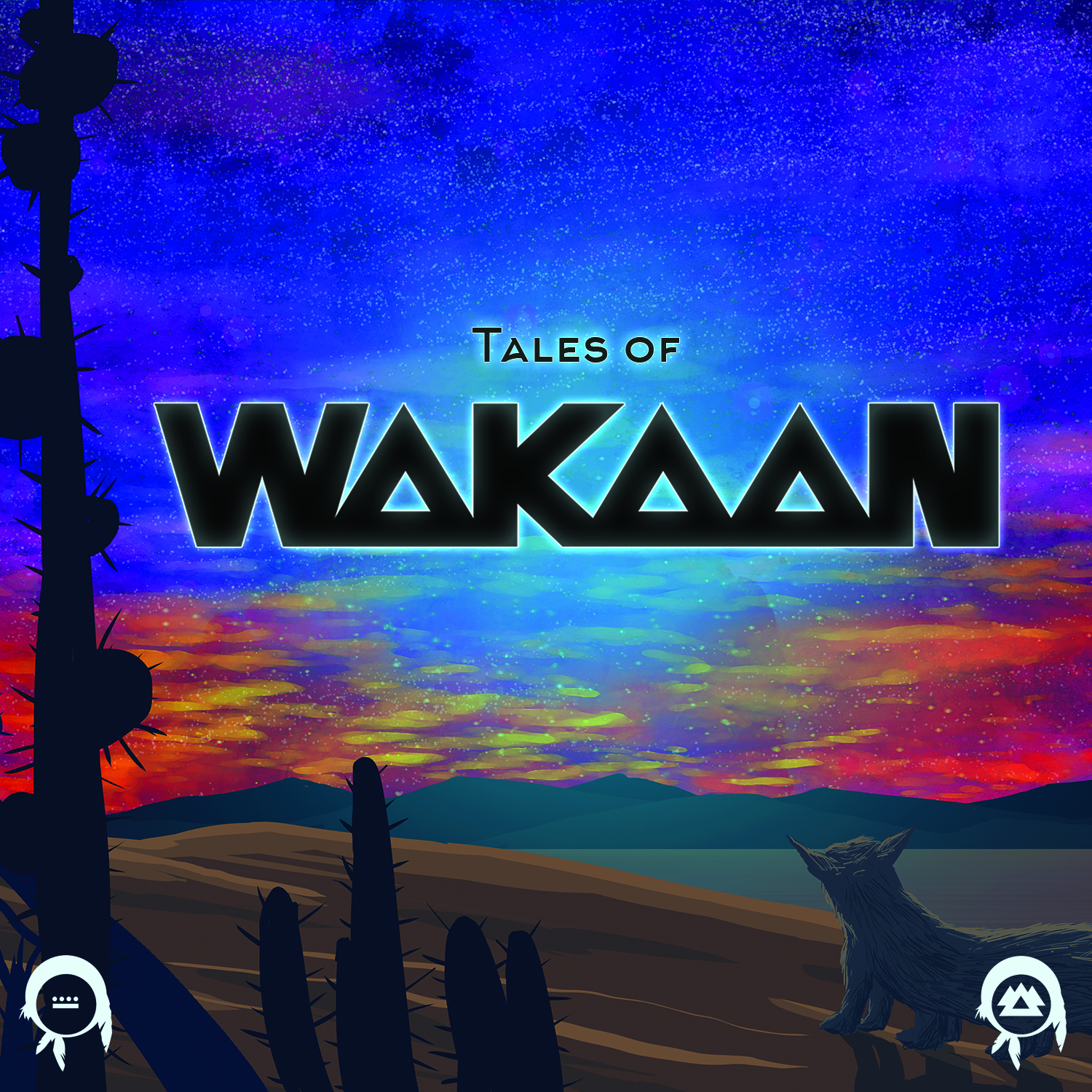 Hood Photo Cred: Nigel Bland