Skrillex loves Burning Man. We're not sure exactly how many times Sonny Moore has attended, but he's made headlines over the last two Burns and has certainly appeared to exude the event's values more with each experience.
Now, Skrillex is throwing a fundraiser event to support "Space Whale," a 50 foot tall installation depicting a humpback whale and her calf. The structure will be made of steel and stained glass, and its concept is an ode to family, relationships, space, time, nature, and our responsibility to the environment. The artists behind the installation are the same minds behind Burning Man 2014's highly praised "Embrace," and acclaimed visual artist Android Jones will also have a hand in the creation of "Space Whale."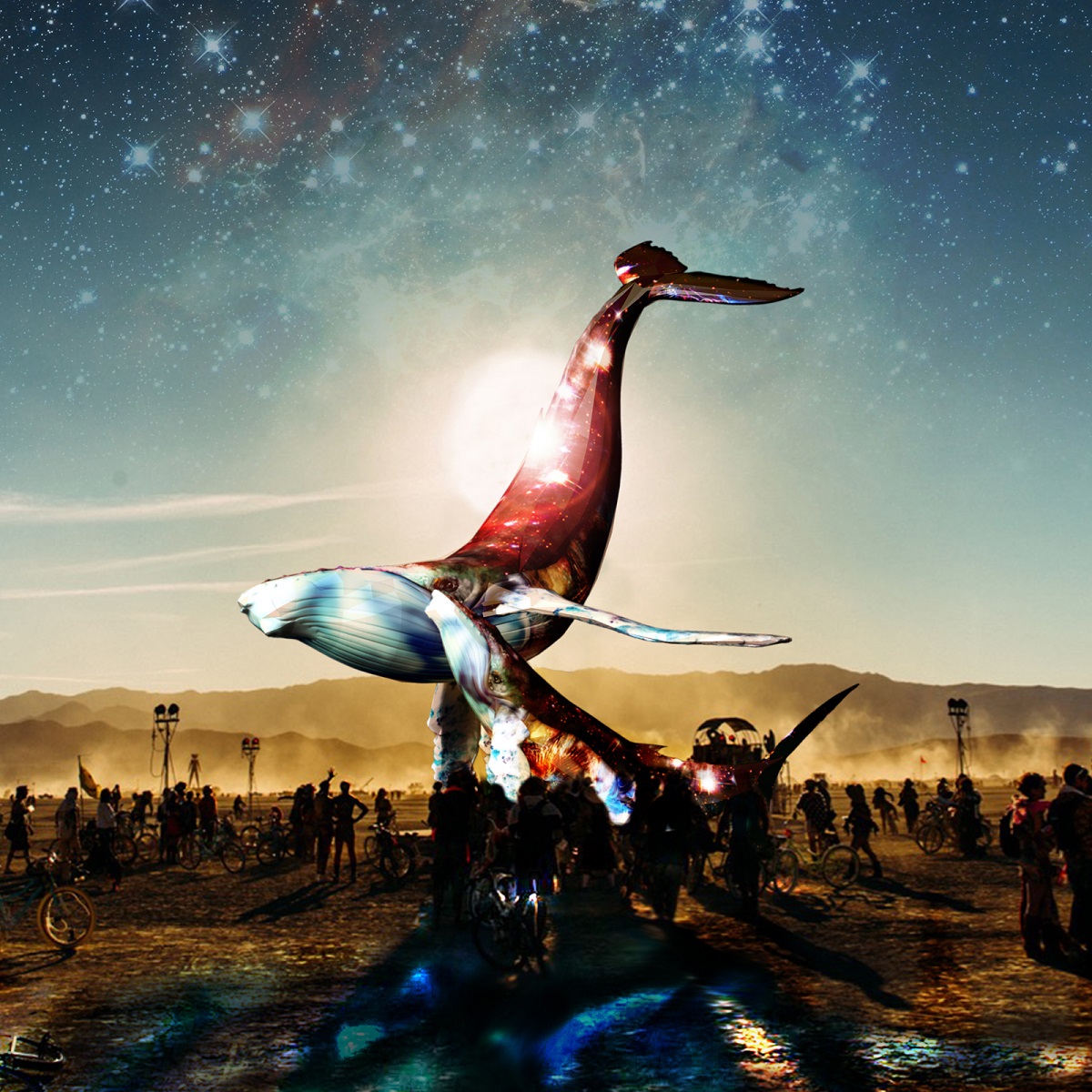 "It's hard to even find the words for it. [Skrillex] is super engaged with Burning Man and the arts community," says Matt Schultz, lead artist of "Space Whale."
The fundraiser will take place on May 27th at the Reno Events Center, and tickets are on sale today, with the entirety of proceeds going toward funding the installation.
H/T Beatport