With Facebook's ever-evolving features and updates to their social media platform, they've been able to constantly remain above their competition. With continual integration into the Facebook mobile app itself, individualized activities are becoming more streamlined and convenient all within the app.
In a new update coming to Facebook developers, you will be able to order food via Delivery.com and Slice, get a professional services quote, and buy a movie or event ticket through Ticketmaster and EventBrite all without ever having to open up a new app and leave Facebook.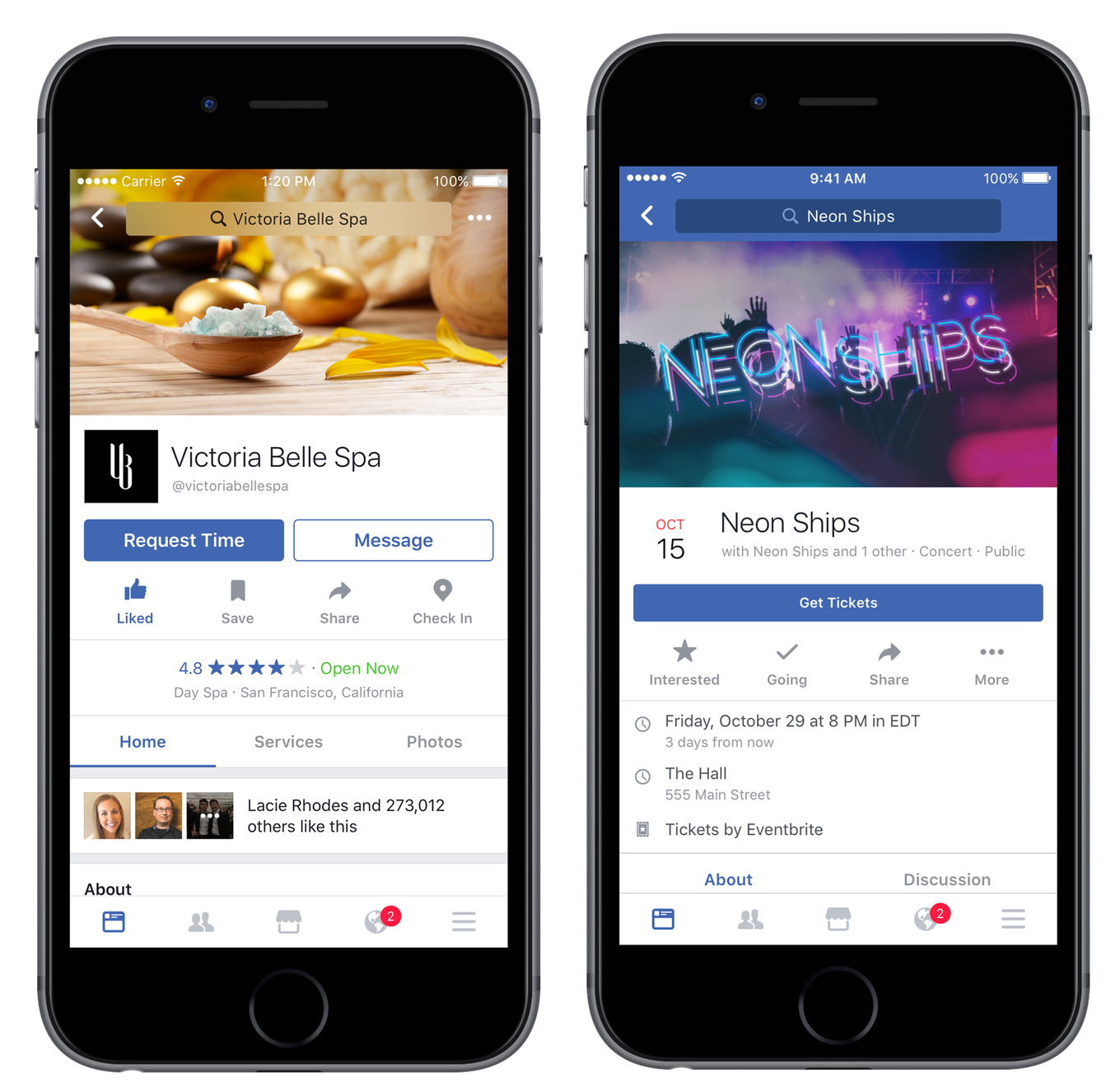 Buying tickets directly through the Facebook app could prove to be immensely convenient based on the fact that 650 million people use Facebook's events feature each month, but have always had to go log in somewhere else like EventBrite or Ticketmaster to obtain admission.
Staying within the Facebook app rather than going to separate webpages could make Facebook more popular with event promoters looking for a high-conversion destination to their ads.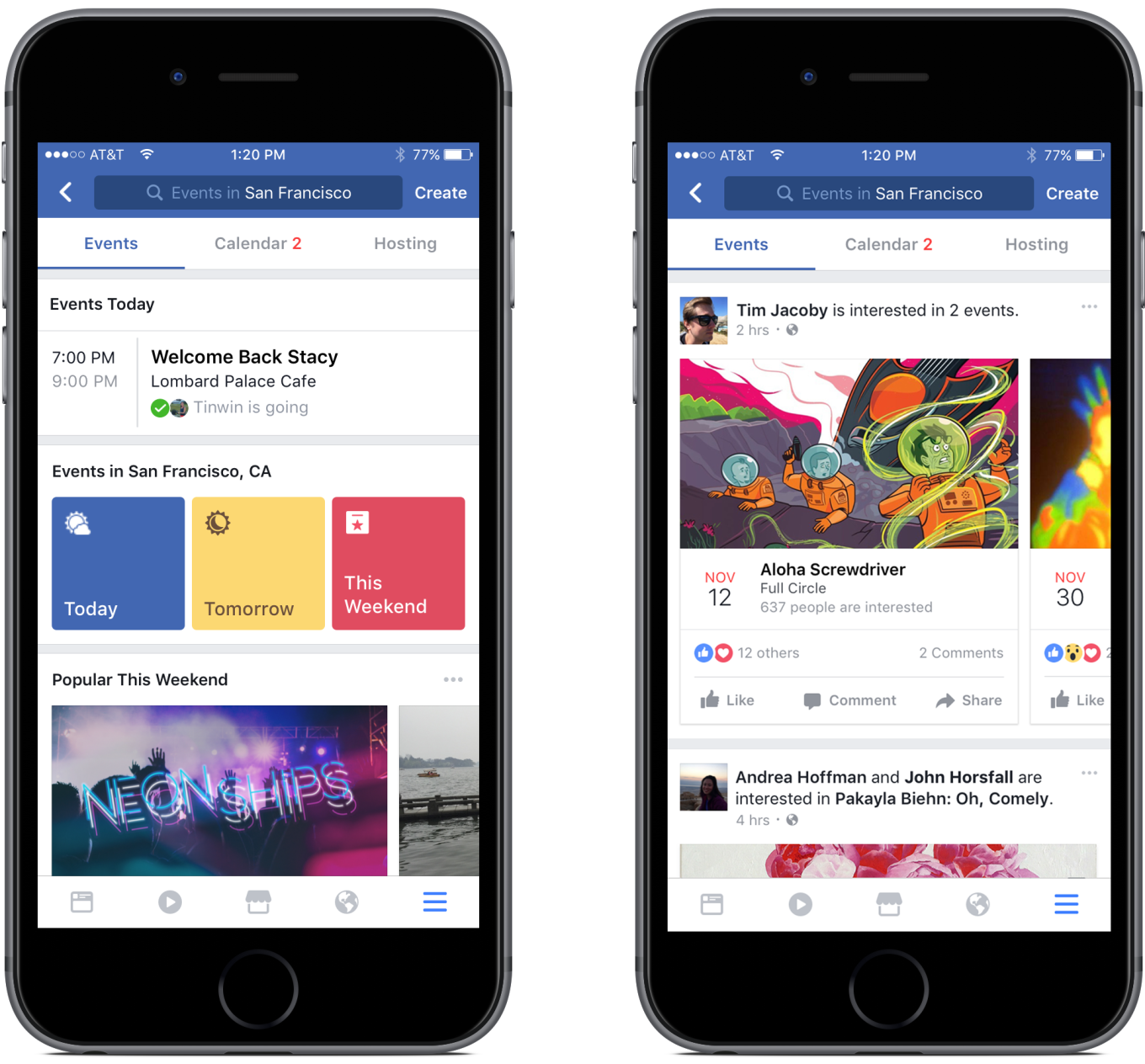 This is all about taking the traffic currently flowing to Google, Yelp, Fandango and other sites and directing it towards Facebook. It would provide Facebook with lucrative data on what you buy and from where. If Facebook knows you frequently buy concert tickets for a certain venue or order a specific type of food, it can better target its ads towards you.
h/t: Techcrunch | Photo: Rukes.com