Let's just call this one Your EDM's Week In Music – late Amsterdam Dance Event edition! While I was busy at ADE over the last two weeks, the rest of the EDM community probably was too resulting in a relatively quiet 14 day period for next music.
That said, Martin Garrix who was undoubtedly the real winner of ADE 2016 didn't seem to get that memo and I very well could have filled out a Week In Music with at least 50% Martin Garrix tunes. Fortunately for everybody else I didn't, and without further ado here's this week's weekly (mostly…) Spotify playlist!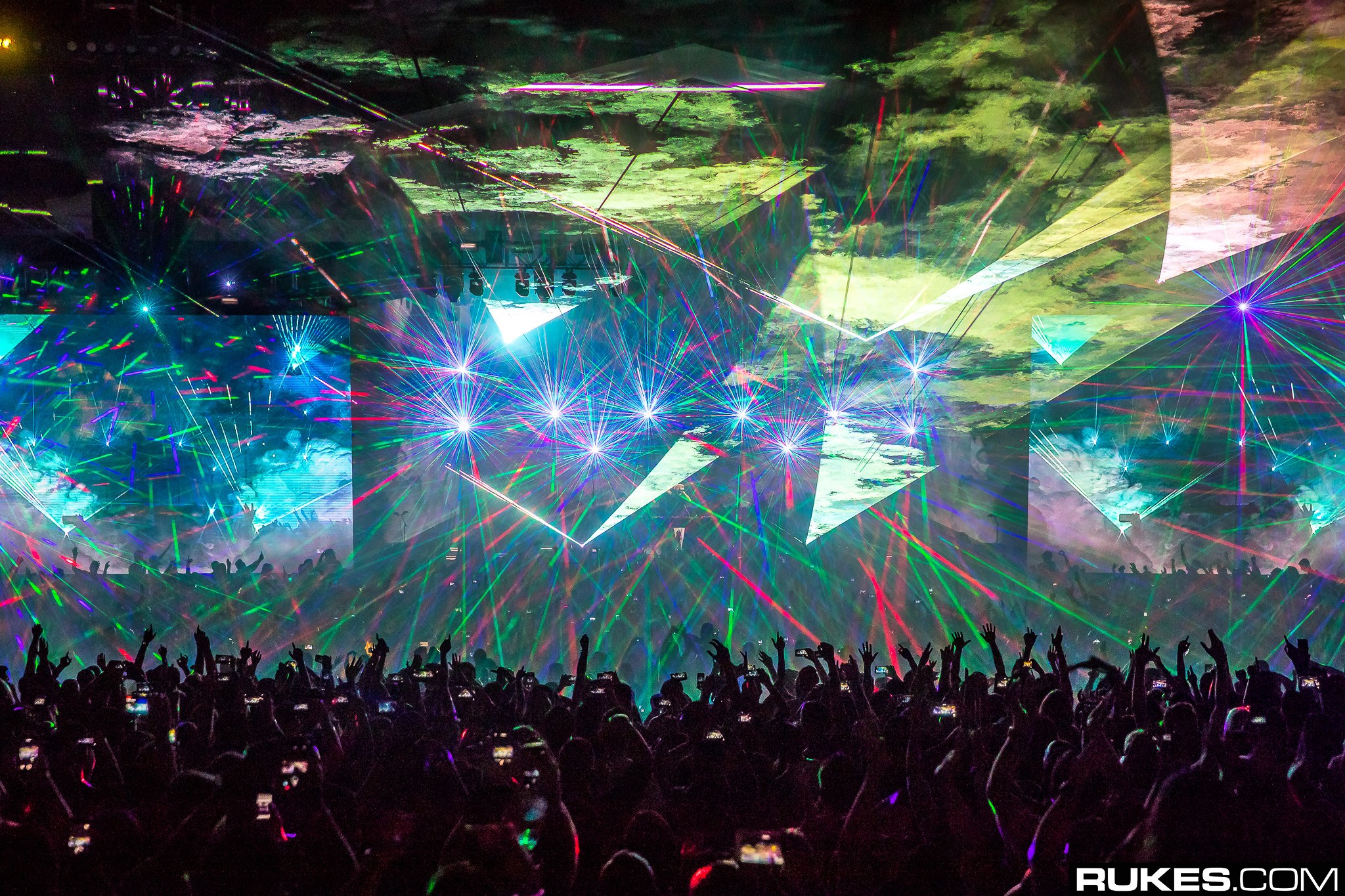 As mentioned, we've limited ourselves to two Garrix collabs only, "Hold On & Believe" with The Federal Empire and then "WIEE" with Mesto. NGHTMRE & Slander officially drop "Gud Vibrations" right as they prepare to kick off their bus tour, Justice continues to pump out the tunes with yet another huge single. And Jai Wolf drops the lead single for his forthcoming EP Kindred Spirits as does JPB for his For You EP.
All that and more below.
Photo by Rukes.com