Cryptocurrency is taking over — and the music industry is continuously finding ways to take advantage of the craze!
Elements Lakewood Music & Arts Festival, featuring Rezz, Claude von Stroke, Troyboi and more, has become one of the very first to accept crypto payments in exchange for tickets. The fest is embracing the cryptocurrency phenomenon by allowing its attendees to purchase via Bitcoin, Bitcoin Cash, Ethereum, and Litecoin.
This is the perfect solution for music lovers currently invested in the crypto market, especially for those who might not have any extra "real" money to spare on festival tickets. It's an even better move for the music festival itself, which will surely be able to make some money moves with all the crypto-based ticket sales.
"We're now accepting cryptocurrency payments! For orders over $200 USD," Elements proudly states on its website.
More info and tickets here!
Elements Lakewood Lineup 2018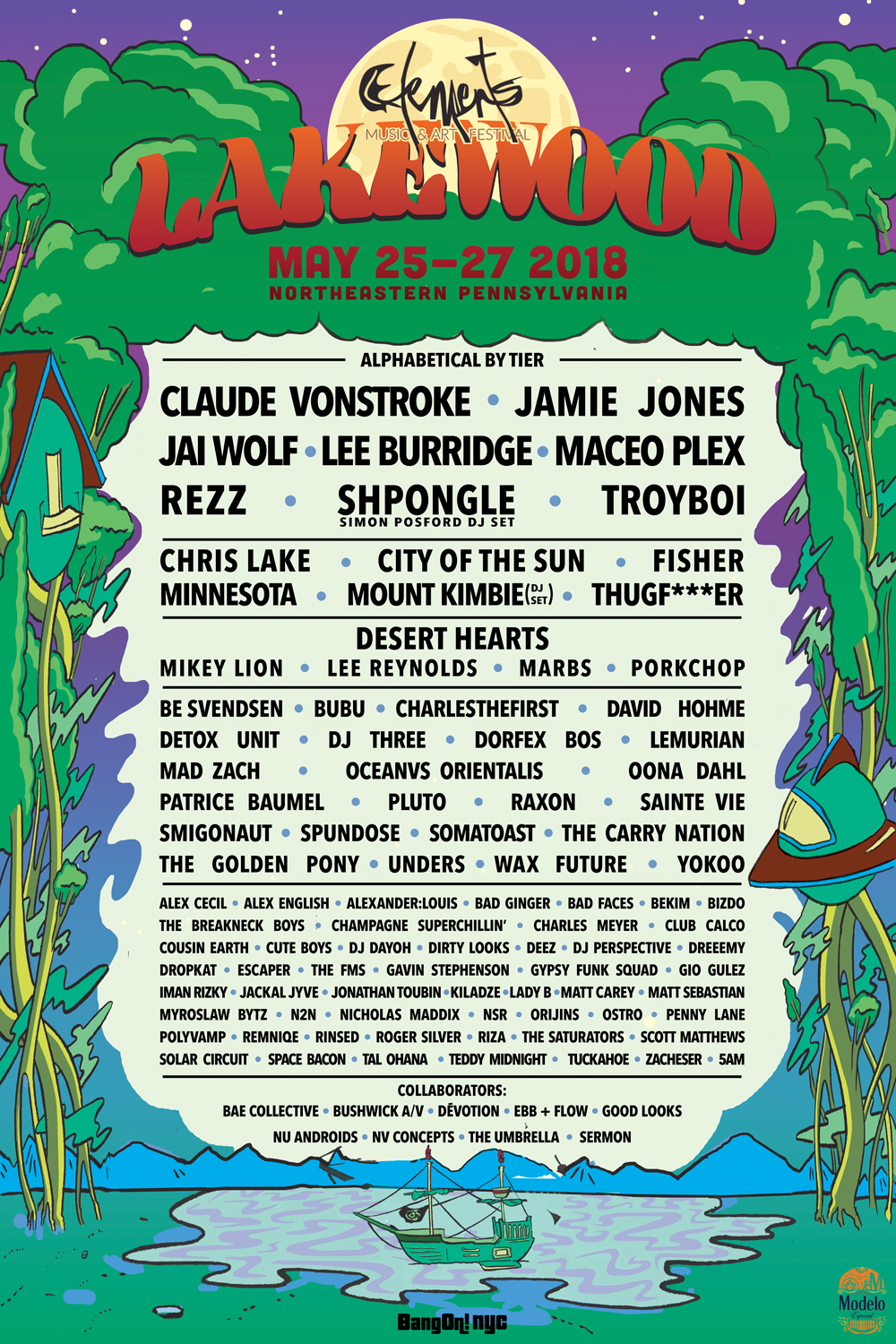 Photo via Elements Music & Arts Festival