Deadmau5 already teamed up with PUBG once before this month, getting involved in the Twitch PUBG showdown which was also a Twitch Prime day event. Now, visitors to Amazon can actually see deadmau5 front and center on the top banner when going to the website.
In continuing the Twitch Prime day event, users with Twitch Prime accounts were able to acquire a limited edition deadmau5 loot crate. It contained various skins for players all featuring deadmau5's iconic mau5head logo; however, the crate and its spoils were only available to PC gamers.
According to reddit users, the deal is still available until midnight PT tonight.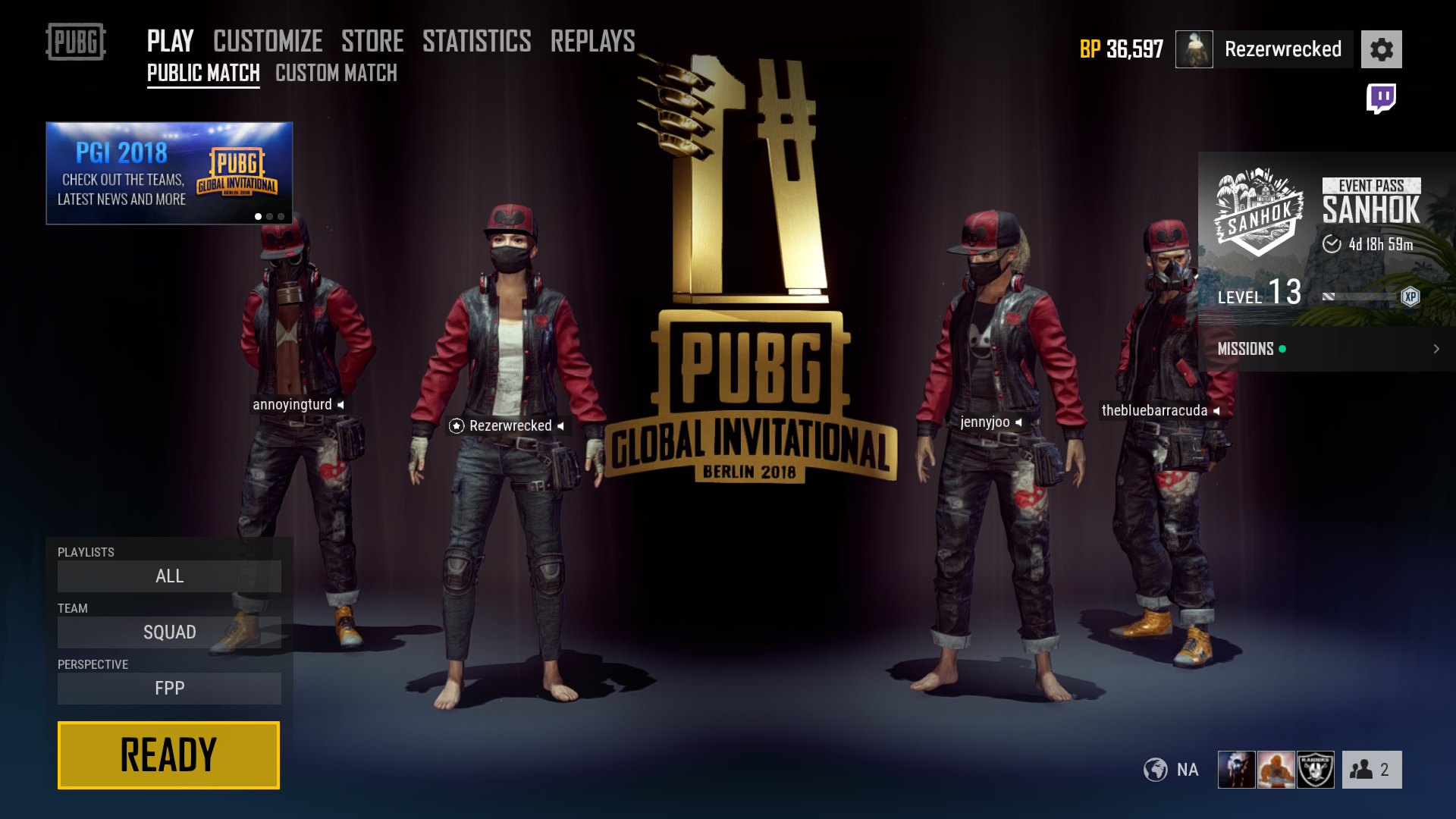 With Fortnite continually putting the pressure on PUBG to perform in the marketplace, a partnership with a loyal gamer celebrity like deadmau5 is exactly what they need to capitalize on, and Prime Day is the perfect opportunity.
PUBG skin photo via u/Deenel