Downtown Los Angeles: while ever-present shows and events are anything but a rare occurrence in this mecca of electronic and dance music, a large void has been growing in DTLA since the days when HARD Events hosted large-scale, multistage events in the area before picking up and leaving for the LA State Historic Park and beyond. While the club life is still holding strong at venues like Exchange LA and Belasco, and minus a few one-off shows like Steve Aoki's street party in 2015, the downtown region of Los Angeles, once home to some of the best festivals that now seemingly only exist in the nostalgic time of yesteryear, has seen little to no action in terms of festival vibes puncturing the atmosphere… that is until All My Friends (AMF) Festival took over ROW DTLA this past weekend.
After his departure from HARD Events last year to head up the North American branch of LiveStyle, Gary Richards promised to return to the festival world with an all new event. His new brand, ALL MY FRIENDS, or AMF for short, debuted its premiere festival in downtown LA bringing out around 20k people over the summer weekend. After attending AMF, it's safe to say Richards' return hails a new era for festival life in the downtown area. Catering to the more experienced tastes of crowds that are looking for much more than an EDM festival, Richards has maintained a penchant for booking more mature types of sounds and artists that can sometimes be put to the side at typical EDM events. Even after showcasing his diverse taste in music for well over a decade, his latest festival iteration proves that while the sounds may have changed over the years, Richards' ability to cultivate a massive event featuring a wide variety of top notch talent has stood the test of time. AMF featured a unique blend of sound from some of the best names in electronic, indie, and hip hop.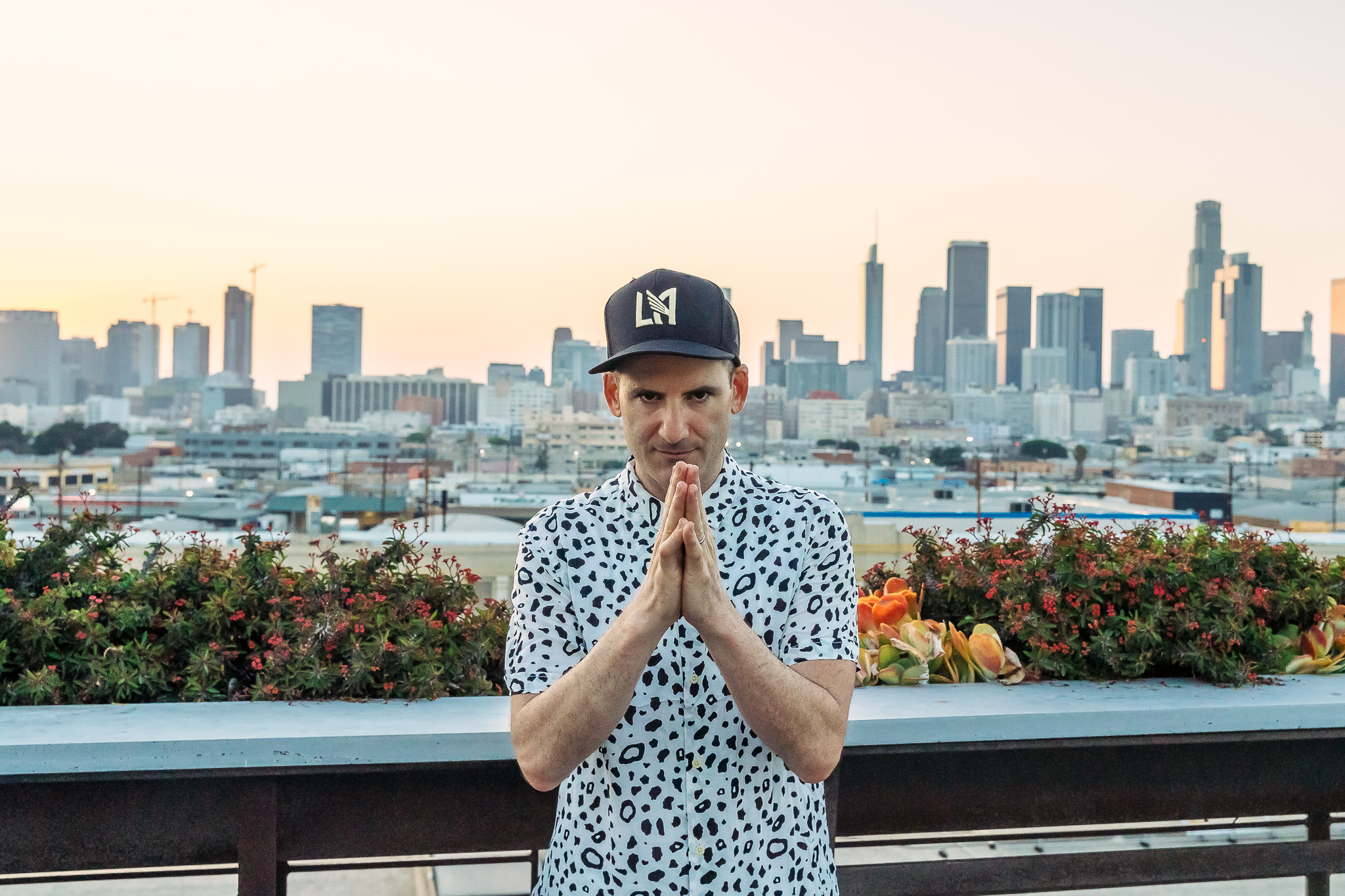 While showcasing headliners such as RL Grime, Gucci Mane, M.I.A., and Jamie xx, who brought the house down on the main stage Saturday and Sunday nights, the rest of the fest was peppered with range of artistry from all different corners of the music soundscape. With acts such as Jason Bentley, Cut Chemist, and Soul Clap dominating the BFF stage, the well rounded AMF festival was clearly off to a solid start. Down the street, however, it was a wilder story. Partnering with Hollywood weekly-party-gone-global Space Yacht for the Friendzone stage, the house and techno vibes were out in full force down a street corridor lodged in between a parking structure and warehouse. Featuring easily some the best sets of the weekend, the Friendzone brought out acts such as Chris Lorenzo, Wax Motif, Anna Lunoe, Justin Martin, Chris Lake, and Richards' own DJ alias, Destructo, to name a few. The action never stopped in this packed corridor of a sidestreet and it definitely showed based on the continuous flow of fans keeping it packed from start to finish.
While it was easy to reminisce of HARD Events in downtown LA ten years ago, it was abundantly clear that AMF is a whole new festival experience. We can't wait for the next one!
All photos via Rukes.com