This past weekend, Swedish House Mafia reunited for three sold-out nights at Stockholm's Tele2 Arena, breaking the venue's attendance record with over 115,000 fans enjoying the shows.
From reports, it was everything fans wanted and more, with old classics and even some new music. However, one of the most impressive parts of the show was undoubtedly that stellar stage, a massive production featuring a 177 foot long and 55 foot high screen, a vast floating stage, three giant circular lighting rings creating Swedish House Mafia's signature logo and three huge circles of fire that were suspended above the packed crowd.
Fans can catch Swedish House Mafia this year as they bring their incredible live show all over the world. Visit swedishhousemafia.com for additional info, and watch for more from Swedish House Mafia coming soon.
See some breathtaking photos from the event below!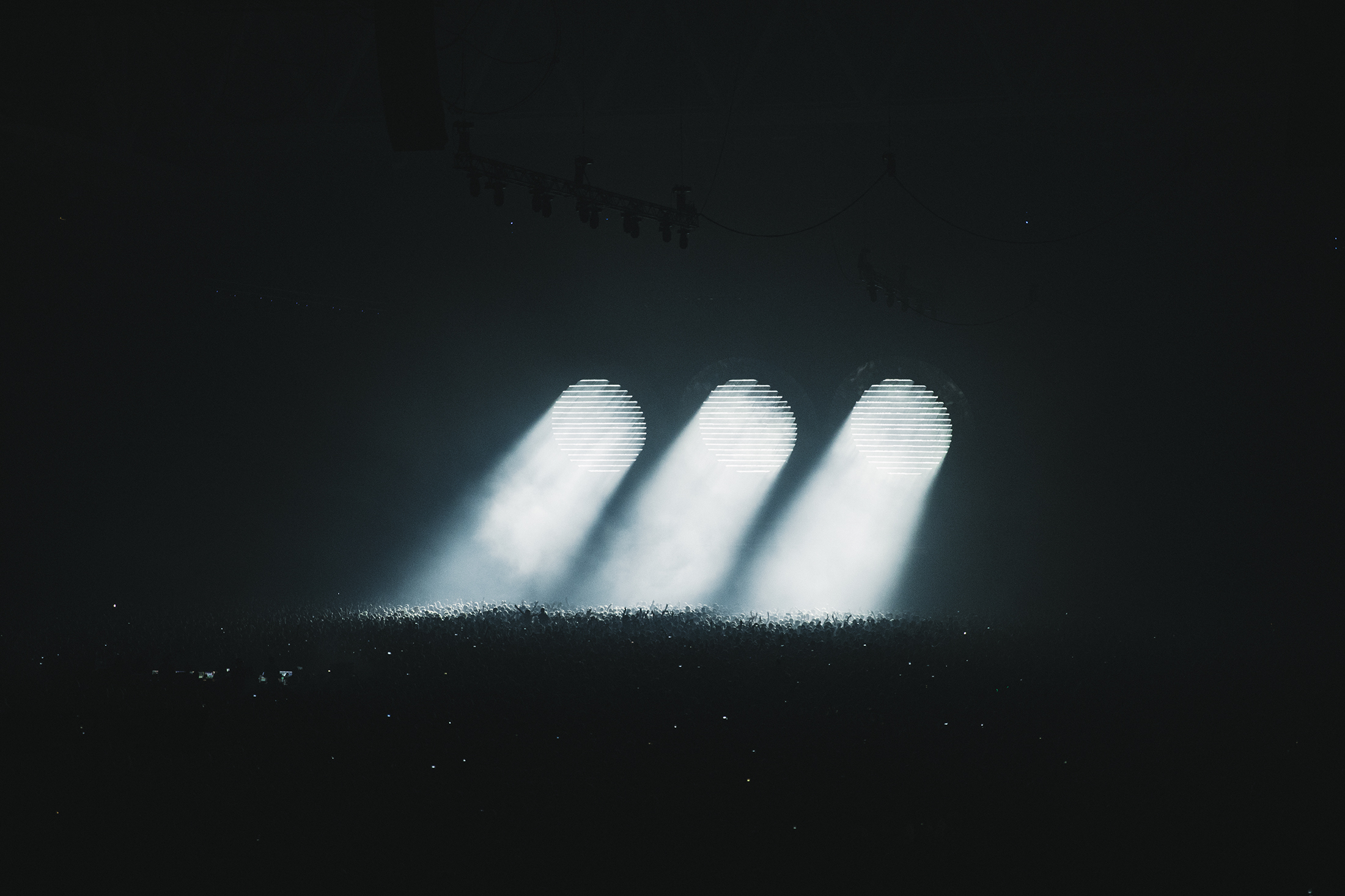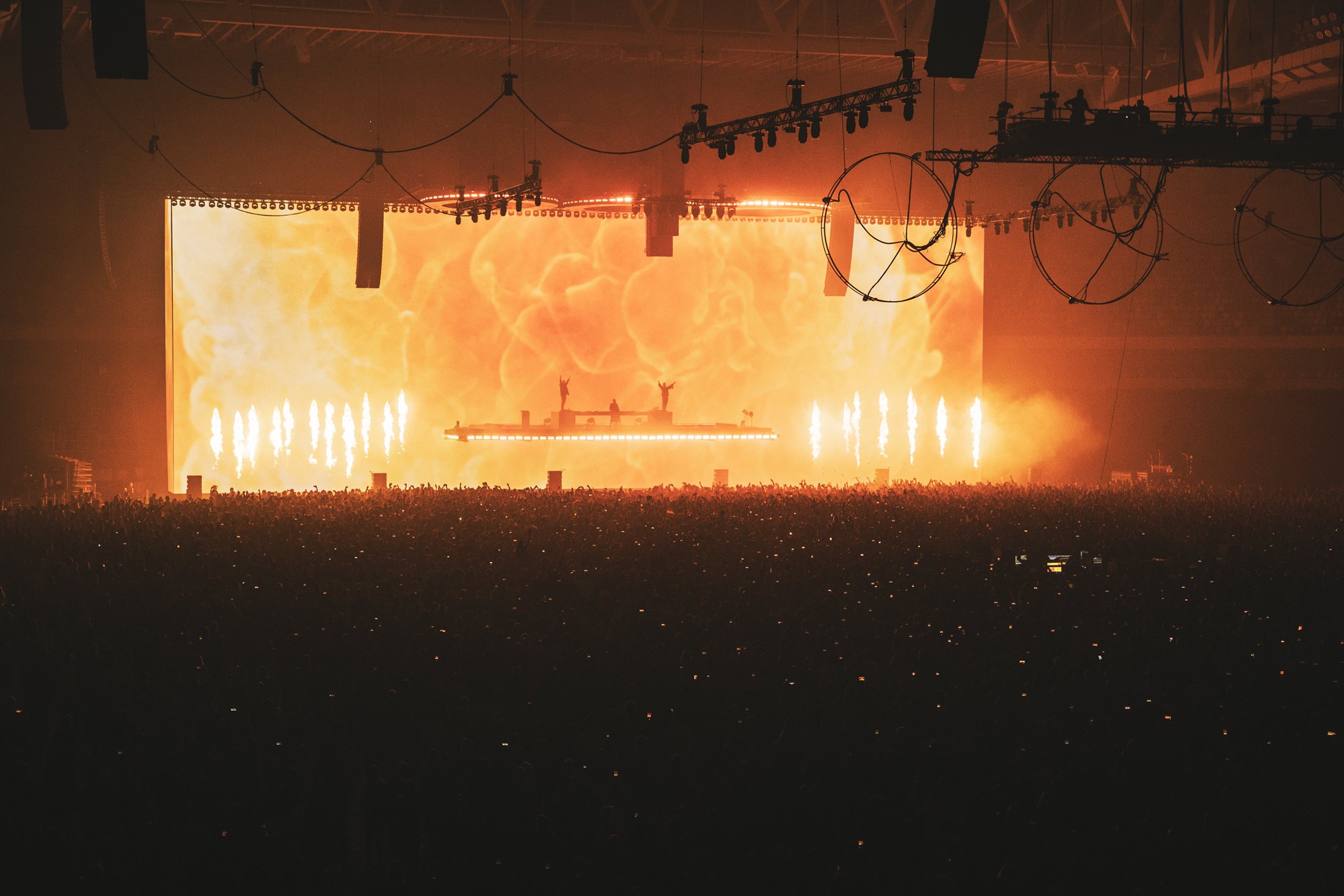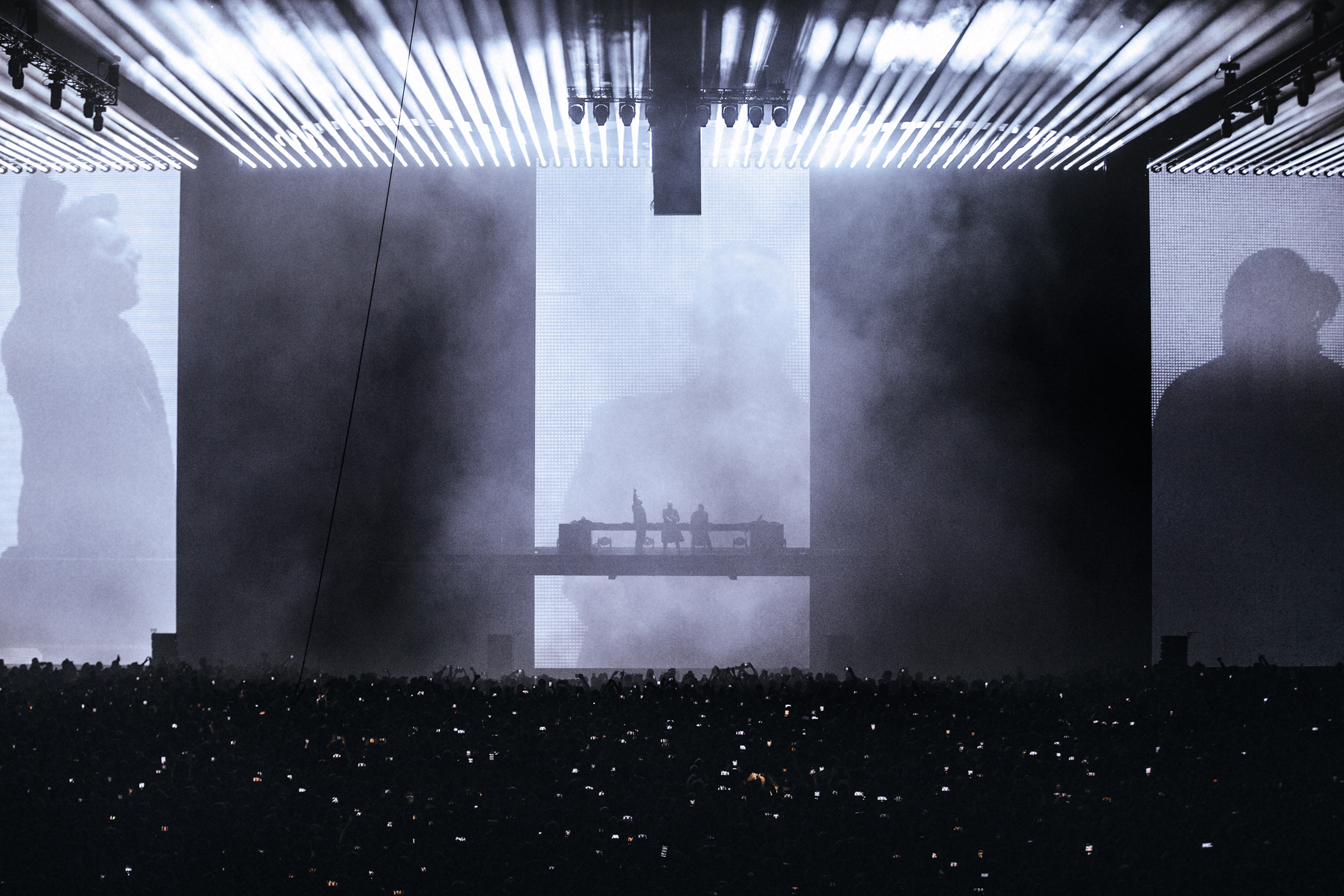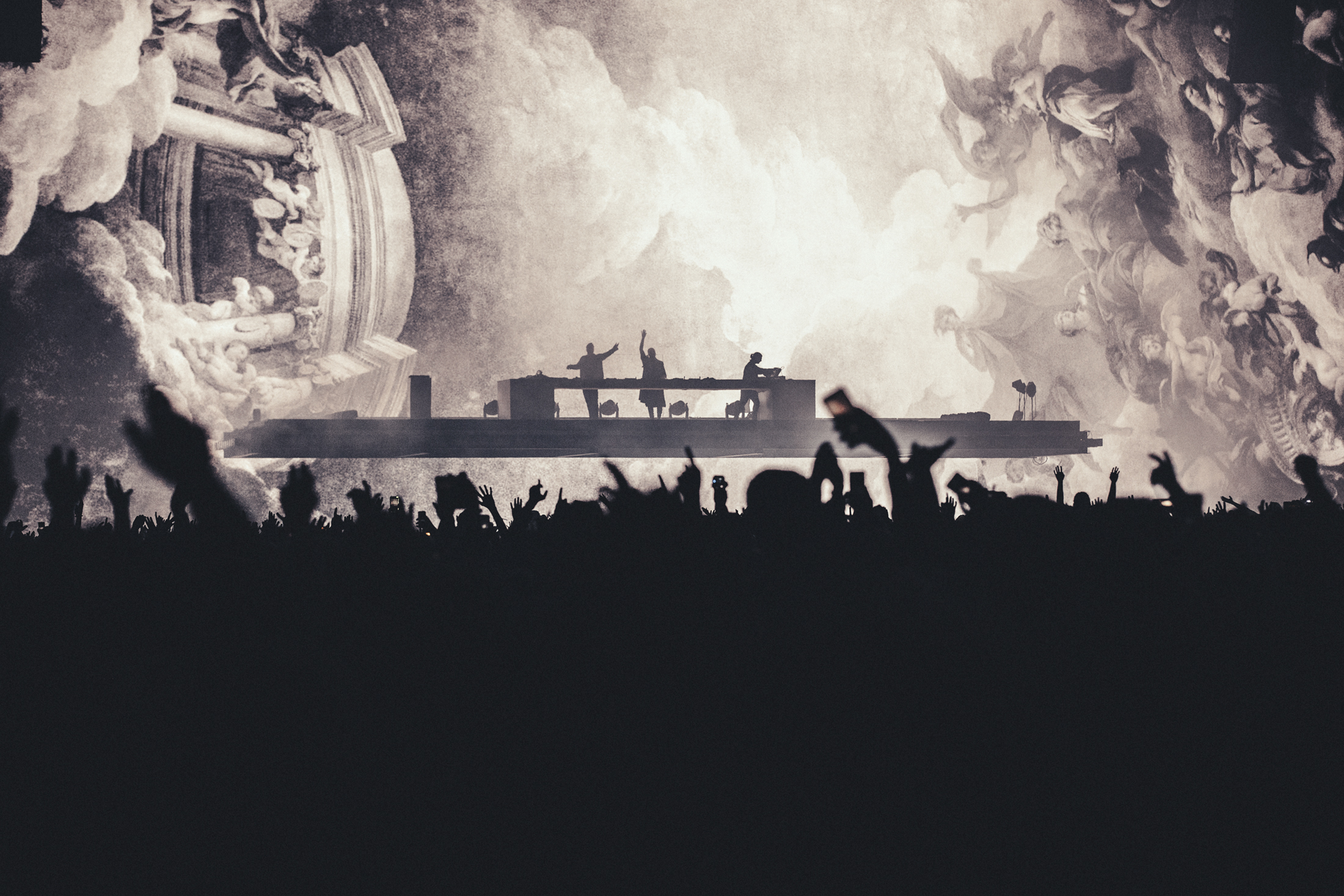 Images by Hannes Söderlund