Here's one that I completely spaced on for its actual release date, but late is better than never when it comes to a great tune. I just put these two Swedish producers on my radar after hearing this track in Dada Life's Dada Land podcast, and I am expecting them to do big things next year. One Two Fuck You is a big time festival bomb with energy just oozing out of it. I don't know the story behind the single, but it was released on major label Columbia Records (Sony) and filed under the 'Pop / Rock' category of Beatport.
Kastenholt & Dee – One Two Fuck You:
[audio https://www.youredm.com/wp-content/uploads/2012/12/Kastenholt-Dee-One-Two-Fuck-You-Original-Mix.mp3]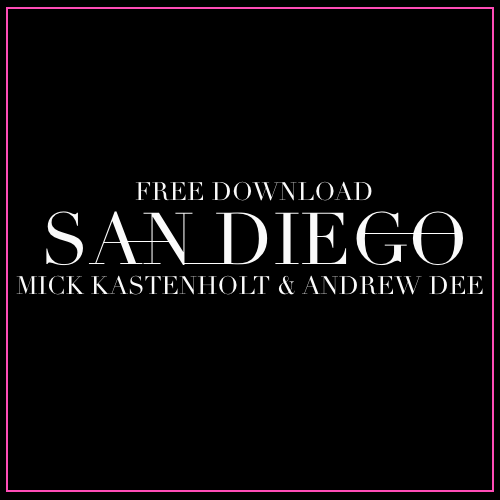 In addition to that single, they've just released a free one on their Soundcloud page, titled San Diego. This one is a big room tune with a hint of Dutch house influence. I like this one because it reminds me of the big room style that was more popular around a year ago that I had grown quite fond of.
-DD