Street style has become a phenomena that is just as big as runway shows themselves. Naturally, as high fashion trends trickle down into society, it transforms into something all its own. Couture pieces get toned down for everyday street wear which then gets translated into rave fashion. The rave community takes their favorite prints and patterns and turn them into the festival appropriate micro shorts, bodysuits, wrap tops and more. You'll find alien inspired tops as seen circa 2013 from brands like iHeartRaves and tons to hologram print pieces which have been the trend this past festival season. Other recent rave fashion trends include pretty pastels, bows, tie dye, halter tops and more.
Bows
Bow front tops are cute for everyday wear, but ravers love booty so naturally, bow bottoms. Genius.
Hologram Print
Hologram print has been trending for a while and the EDM world has revamped their look, taking classic pieces and making them hologram print.
Halter Tops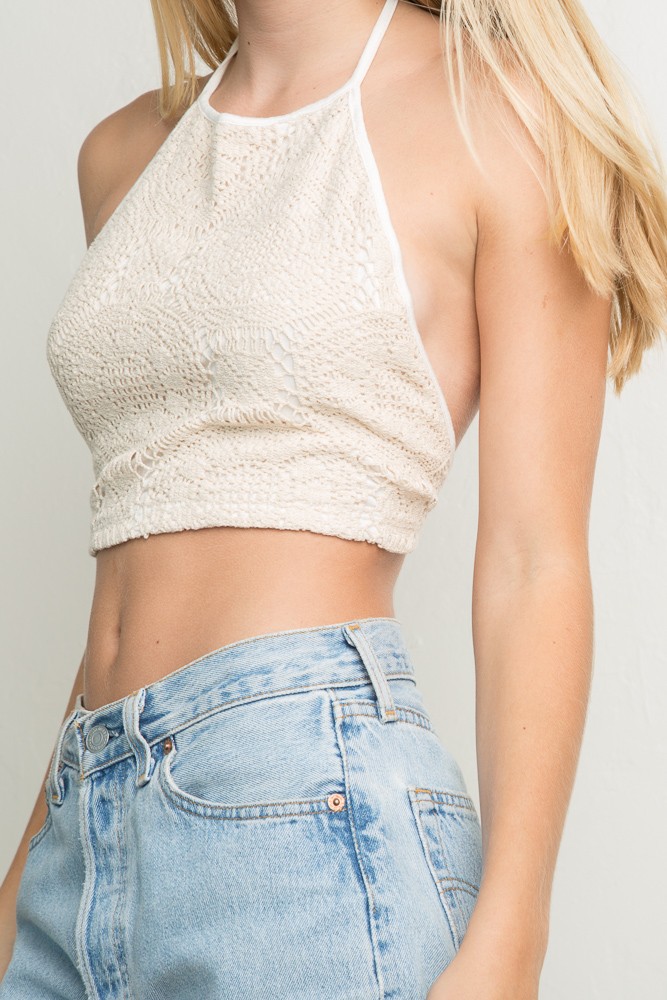 Cute cropped halters have been all the rage this past spring and summer and ravers were not far behind in making their halters sheer and even more revealing.
Pastel Hues
A few years ago neon was all the rage in the EDM community. Now you'll find that ravers are opting for more pastel shades.
Lace
Just as lace can add a little charm to any outfit, a little lace can add an elegant touch to any rave bra.
Tie Dye
Ravers love vibrant colors so it's no surprise that tie dye has quickly become a festival favorite.
Wraps
Ok, the wrap style bikinis have only really blown up this past summer and the rave staple Savage Wrap Around Top has been around for a while so maybe rave style is now influencing street style as well. Hey, we're not complaining that bikini is adorable.
Make sure to check out some of these styles available on the Your EDM Online Store!