As a new chapter unfolds you will learn the story of one man that knew the mysteries of the universe from within.
From The Inventor's vision a great stage was completed.
With its secret key The Machine can forge unique experiences,
create everlasting memories, and transform unhappiness into pure bliss.
In the brilliant combination of its mechanisms, humanity can be reborn…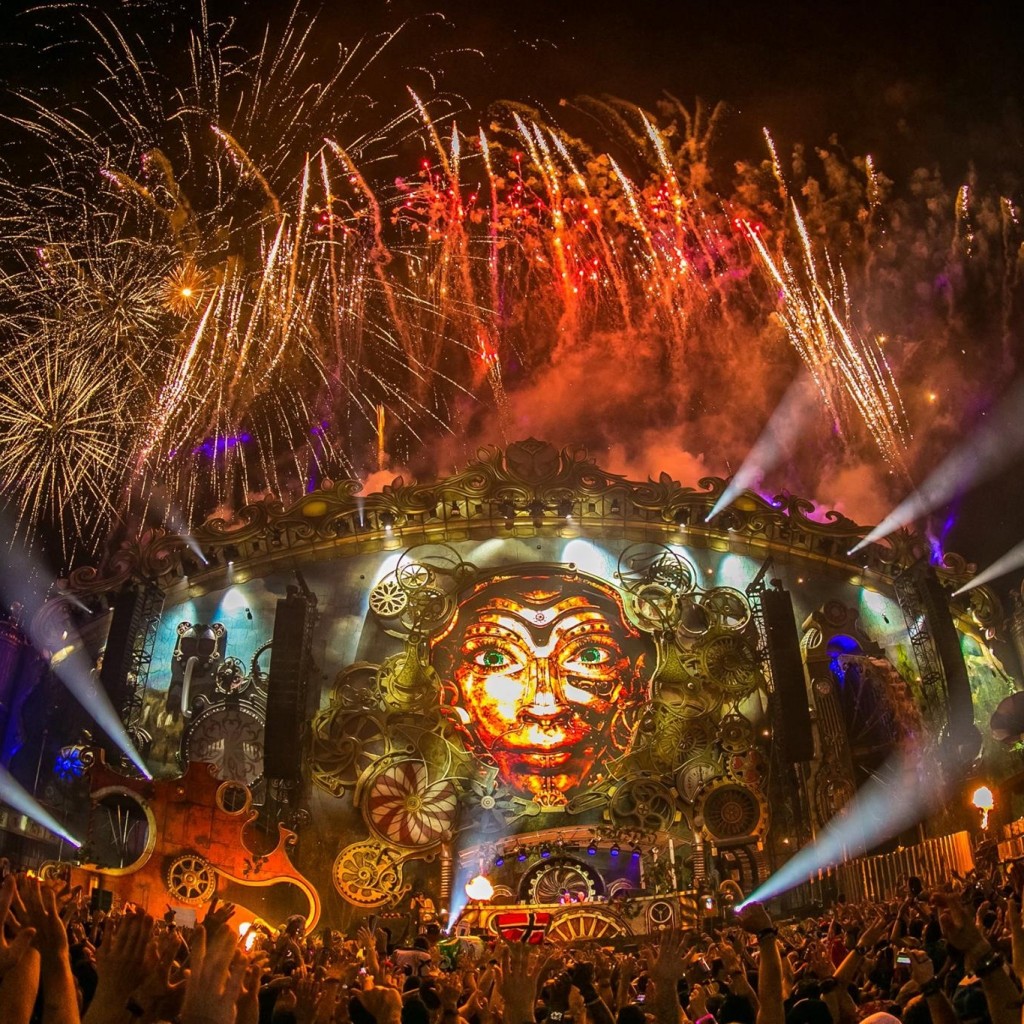 Mother Nature is the true guardian of the key.
Only she can reconnect humankind with its power and wisdom…
We are in the presence of a magnificent unfolding…
The time has come for Man and Machine to reunite once more.
Mother Nature has decreed the Key To Happiness can be entrusted
and must be bestowed upon the People of Tomorrow.
The hours of discontent are over.
Happiness awaits you.
This week thousands of TomorrowWorld 2015 ticket holders began receiving literal keys to happiness in their mailboxes. In TomorrowWorld folklore, an inventor who knew the secrets of the universe created a machine (the festival's stage) that could forge unique experiences and everlasting memories; true happiness. Mother Nature, the one true keeper of the key who can unlock the machine and open up the world to pure bliss has now decided the time has come to bestow the power of the key unto humankind.
This is just the first chapter in the magnificent unfolding that will take place for ticket holders this year. Closer to show time their magical treasure chests will arrive that encase their festival ticket, TomorrowWorld's well-known leather and RFID-chipped bracelets that not only grant you entry to the festival but also act as your wallet while on festival grounds. The Keys to Happiness will unlock the Magical Treasure Chests and the best time of your lives will only be a few shorts days away.
A wondrous journey awaits all that travel to the lush greenery of the Chattahoochee Hills September 25-27.