EDM School just recently hosted their second event with Brillz & Virtual Riot at the helm, and already the third event is looking like it too will be one for the books. Your hosts this time around will be none other than Torro Torro and Habstrakt, two artist who have done plenty to earn the right to call themselves "EDM gurus."
EDM School gives veteran producers a platform to go through some of their biggest hits in an educational space, while providing an insightful Q&A with growing producers at the end of the seminar.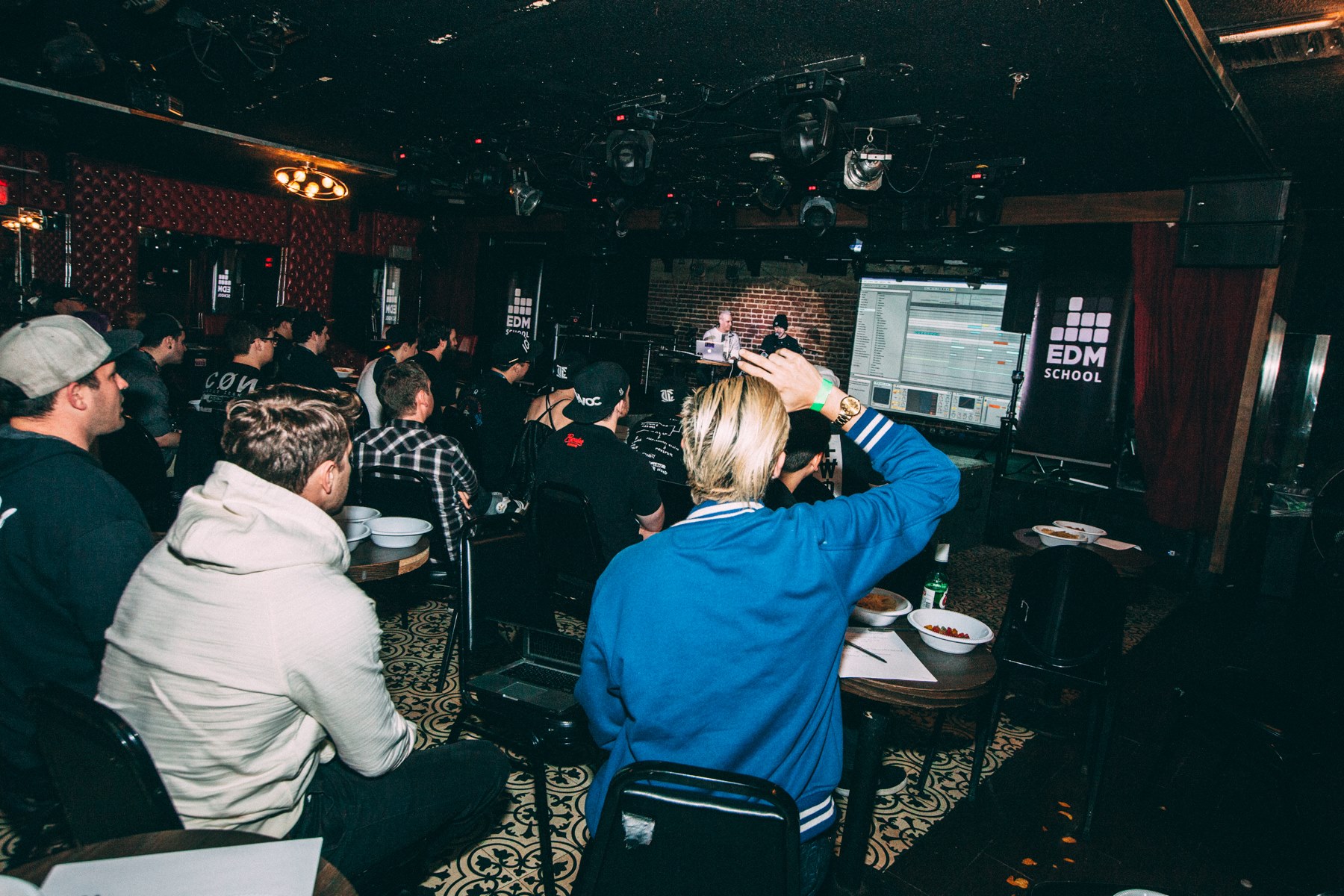 The event is going down April 6 – early bird tickets are already sold out, but there are plenty of spots still available at the regular price. Tickets and more information can be found here, and watch the video below to learn more.
https://youtu.be/vEIDE8jbtJA