In honor of 2016's rapid sprint towards the finish line, Apple has released its official list of the top 10 most downloaded free apps on its App Store during 2016. From movie and music streaming to social media, and from games to functional apps, the top 10 list is less surprising than it is reflective of the year and its mobile trends.
According to Business Insider, Google and Facebook reigned supreme on Apple's list of most downloaded standard apps. If it had not been for Snapchat and Pokémon GO, Facebook would have earned the top three spots in the most downloaded iPhone apps.
Check out the complete list below.
Snapchat
Messenger
Youtube
Pokémon GO
Instagram
Facebook
Google Maps
Pandora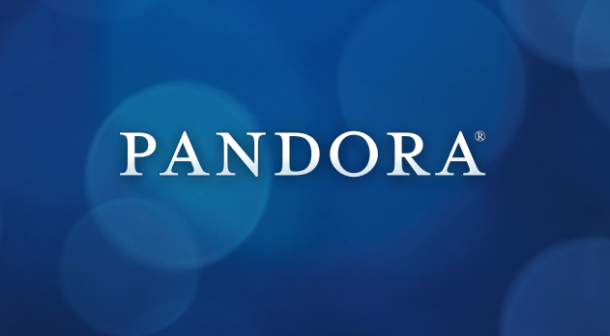 Netflix
Spotify Music
Sources: Mobile & Apps, Business Insider | Image: Andrew Harrer/Bloomberg via Getty Images