Tomorrowland will soon introduce a new story: The Hymn of the Frozen Lotus.
In 2019, the iconic music festival is bringing its magic to Alpe d'Huez in France, a quaint village surrounded by mountain tops in the Central French Western Alps. Fans can prepare to unite at a higher altitude and enter a completely new story of Tomorrowland.
The first Tomorrowland Winter will take place March 13-15, 2019, but thanks to these newly surfaced photos, we can look at the beauty it beholds even a year out. Breathtaking views from the heart of Alpe d'Huez can be viewed below.
Tomorrowland tweeted, "The beautiful village of @alpedhuez will welcome 30.000 People of Tomorrow during the first edition of Tomorrowland Winter in March 2019. Prepare to unite on an altitude of 2000 meters and enter a new story: The Hymn of the Frozen Lotus…"
While taking in these images, keep in mind Tomorrowland organizer Michiel Beers' thoughts on the winter wonderland that's about to come to life within this vast landscape:
Tomorrowland Winter promises to be very special in all aspects. The stages set up throughout the ski area, including at an altitude of 3,300m, the brand-new mainstage, the line-up… And all this in the fairytale setting of the French Alps.
We couldn't imagine a better way to celebrate our 15th anniversary with the People of Tomorrow and we just can't wait to welcome them to this enchanting, winter wonderland.
More info via www.tomorrowland.com.
Tomorrowland Winter Photos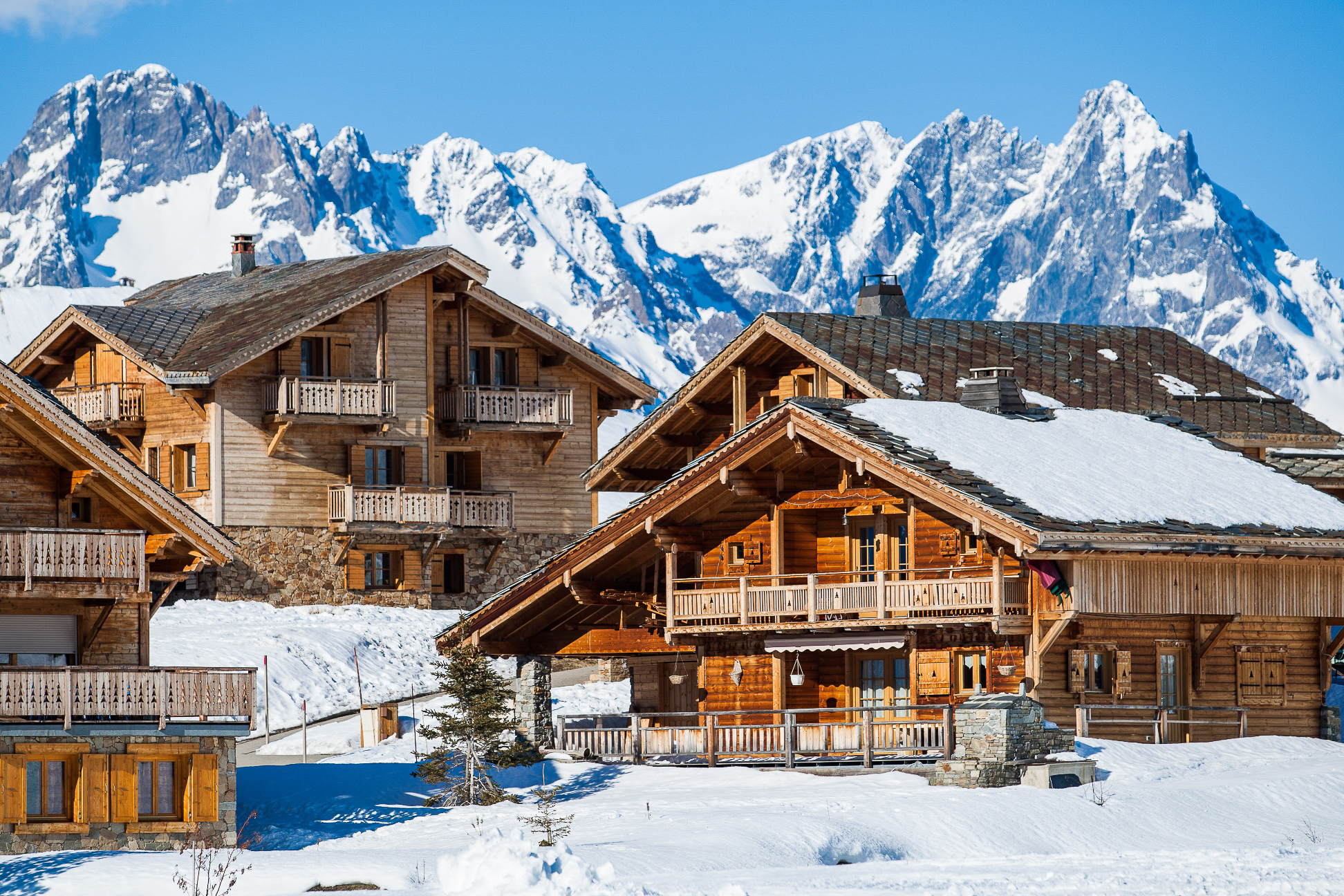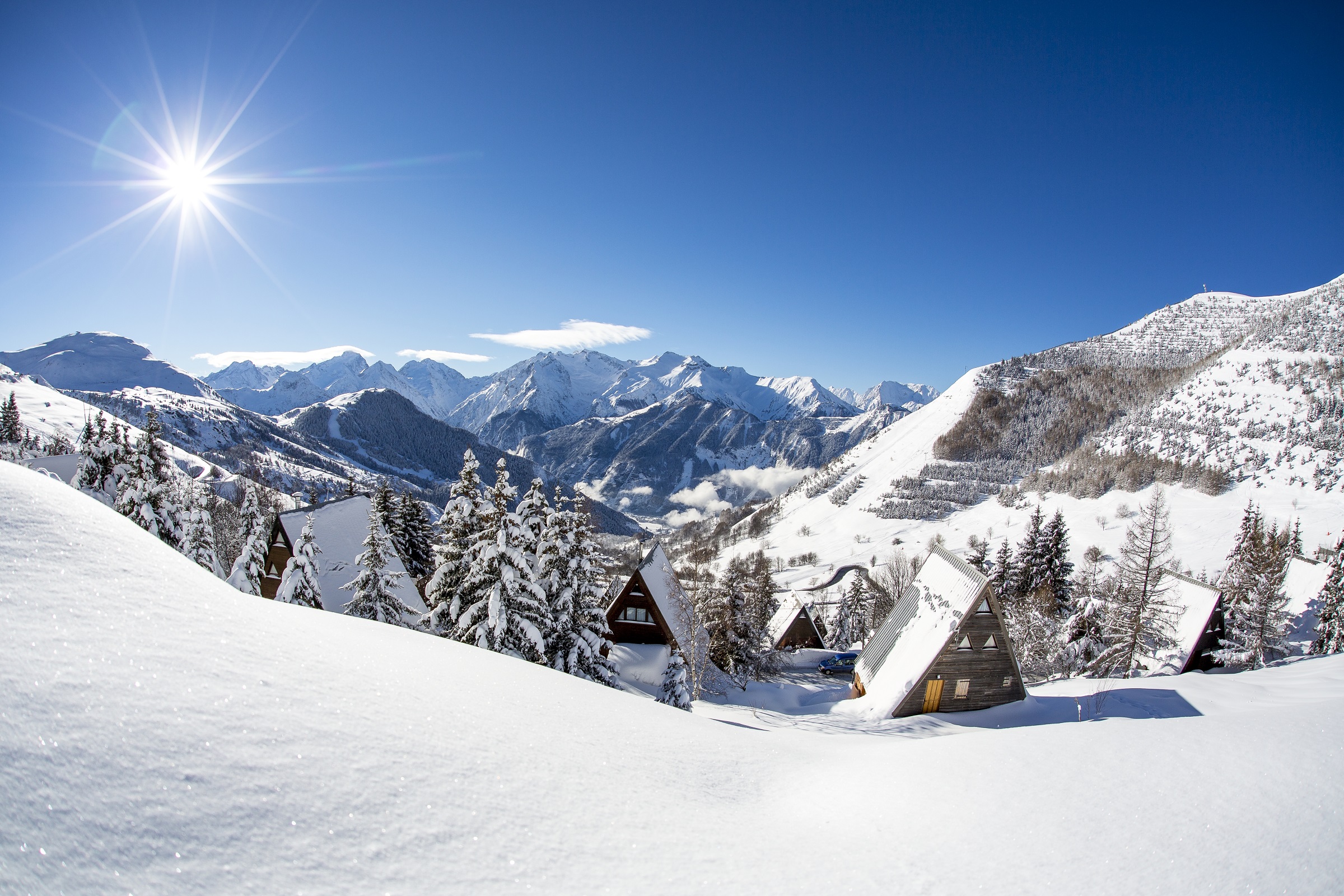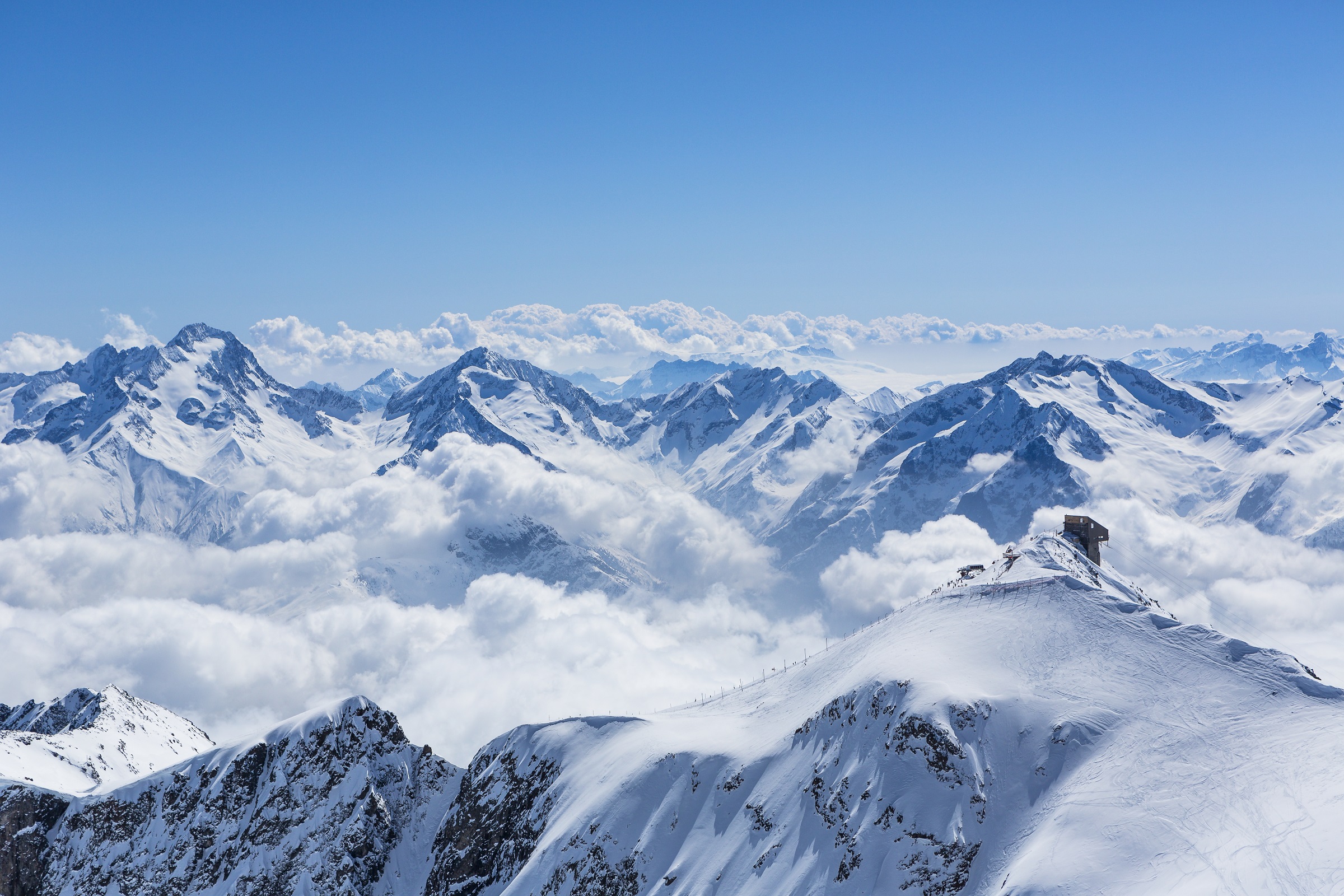 Photos by Laurent Salino