Welcome to You Might Have Missed, my weekly segment where I'll be taking things back down memory lane and highlighting older songs that a lot of people either missed, forgot or overlooked. All of these tracks hold some type of special meaning to me, and I hope that you will find them enjoyable too. Let's get started:
Now a worldwide name, one of Porter Robinson's first releases on Beatport back in late 2010 was a collaboration with fellow electro house producer Lazy Rich and vocalist Sue Cho, entitled Hello. All three of these contributors have done some incredible things in the two years since this tune was released, but it remains one of my favorites from any of the involved parties.
Hello (feat Sue Cho) – Porter Robinson & Lazy Rich on iTunes
Porter Robinson & Lazy Rich feat. Sue Cho – Hello:
[audio https://www.youredm.com/wp-content/uploads/2012/12/Lazy-Rich-Porter-Robinson-ft.-Sue-Cho-Hello-Original-Mix.mp3]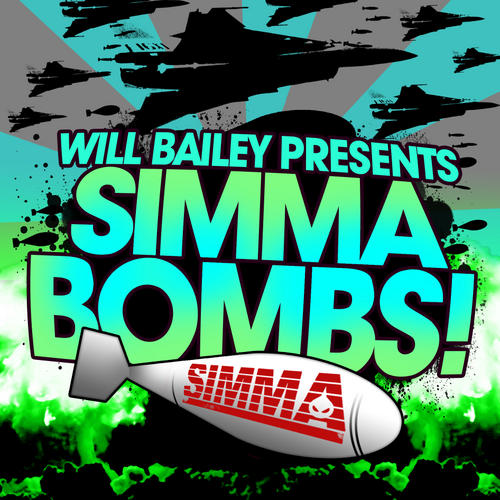 Here's a little known gem from Simma Records label-head Will Bailey and Hot Mouth, with Nom De Strip on the remix. The only time I've ever heard this one played out was by MSTRKRFT at EDC 2010, which is how I know of it, but it has always been one of those tracks that I felt never was popular enough for how good it is.
Underwear Funk (Nom De Strip Remix) on iTunes
Will Bailey, Hot Mouth – Underwear Funk (Nom De Strip Remix):
[audio https://www.youredm.com/wp-content/uploads/2012/12/Will-Bailey-Hot-Mouth-Underwear-Funk-Nom-De-Strip-Remix-nightrumour.blogspot.com_.mp3]
This last one is one of my all time favorite electro house tracks, and definitely never got the credit that it deserves as it was only ever released on compilation albums. Artistic Raw's Sunset Bass has one of the most infectious intros I've ever heard and is just produced extremely well overall. This is one I never get tired of even after listening time and time again.
Sunset Bass (Original Mix) on iTunes
Artistic Raw – Sunset Bass:
[audio https://www.youredm.com/wp-content/uploads/2012/12/Artistic_Raw_-_Sunset_Bass_Original_Mix.mp3]
Until next week,
-DD