Today, we're shifting the spotlight to an up & coming record label out of Northern California: Chillage Records. The label began with a simple intention: a community of producers coming together to share their knowledge and experience. These gatherings and exchanges of information helped the members work toward perfecting their art form and an extremely strong bond was developed. Chillage Records was born from their dedication to excellence and innovation.

The label focuses on the more experimental side of electronic music, showcasing forward thinking, cutting edge artists. From downtempo left coast beats to wild and wonky glitch and future bass, Chillage Records has the game on lock. Their artists have musical backgrounds in classical, salsa, jazz, funk, & hip-hop and are all extremely talented producers. You may have seen some of their names before; Urple Eeple, Spoken Bird, Devin Kroes, and Elevated Mind are all part of the Chillage clan and there are many more. With releases on Street Ritual, Gravitas Recordings, and Adapted Records, these artists demonstrate a wide variety of talent and unique, hard-hitting tracks. And with performances at Burning Man, Symbiosis Gathering, and SXSW, the crew is quickly making a name for themselves.
To showcase the insane amounts of talent within Chillage Records, the crew regularly releases Crunksauce, a compilation album that comes absolutely packed with innovative tunes. And if you've been dying to hear some of this forward thinking music, then you're in luck; the latest edition of Crunksauce is here TODAY!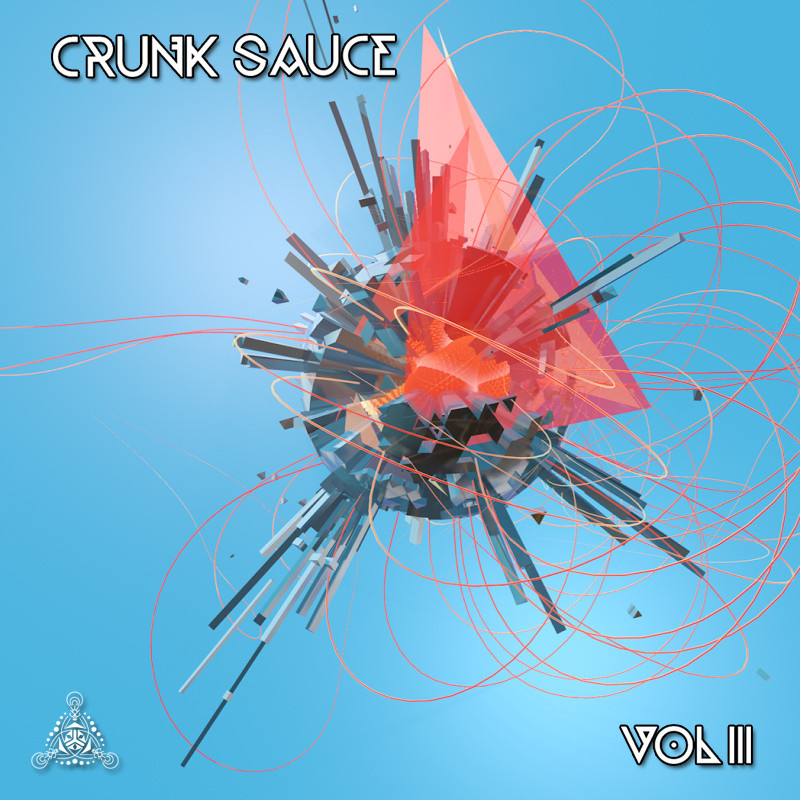 The third edition of this compilation will take you on a crunked out journey filled with crisp percussion, innovative soulful melodies, and of course, powerful bass. From melodic West Coast bass like Perkulat0r and Elevated Mind's 'Moksha' to dark, heavy-hitters like SWAGU's 'Nine to Five', these tunes will be a delight to anyone that enjoys getting down to bass driven, forward thinking beats. And with a 'Pay What You Want' price tag, there's absolutely no reason to sleep on this compilation!

Chillage Records has made Crunksauce Vol. III available via their Bandcamp page, so grab a copy if you're feelin' the vibes. Also, if you happen to want a physical copy, the crew made that option available as well!  For only $3.15, you can get a professionally packed CD with the compilation's artwork and you'll be actively supporting the label's endeavors to expand. There's more info on Tilt.com, but check out the album stream below in the meantime.
CHILLAGE RECORDS