Everything from production to variety in music and style make each festival unique in its own way. Sometimes this makes picking out an outfit incredibly difficult (especially if you're indecisive like me). So where do you begin?
When you scour the internet or your closet for your next festival outfit there are a few things to keep in mind. Personal style, practicality, and the event itself. The first two, personal style and practicality, are easy — always wear something that you feel good in and is practical. You don't want to be self-conscious all night nor do you want to lose your things or get too hot (or cold) during the festival. A big aspect of festival fashion is rooted in becoming a part of the experience for many festivals. Promoters like Insomniac often encourage you to "Be the Headliner" and create elaborate costumes that makes everyone feel like they are a performer. Below is a list of popular festivals and some fashion and style trends for each. Of course you don't have to dress this way. Festival fashion is all about your own personal style.
Electric Daisy Carnival
EDC is easily the most fashion oriented EDM festival as Insomniac encourages attendees to dress up and express themselves through outfits and costumes.  The production of the festival itself is very carnivalesque with all of its art installations and performers. Attendees are seen donning anything from incredible intricately designed costumes adorned with flowers and gems to risqué outfits consisting of body paints and pasties. Festival attendees accessorize with fluffies, light up glasses, and other LED accessories found on Your EDM's Online Shop or other sites like iHeartRaves.com. And of course, we can't forget about the most popular accessory: colorful kandi bracelets. Here, anything bright, shimmery, light up or UV goes. EDC is the festival to be at if you're looking for the most elaborate and unique outfits.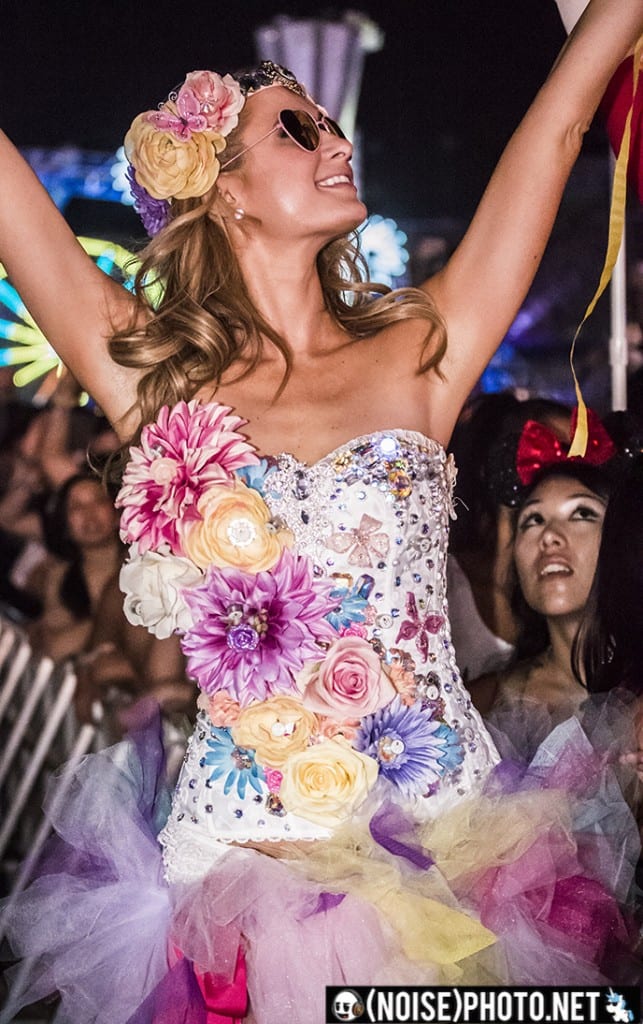 HARD Fest
At HARD Fest events the fashion choices are less carnivalesque. Although there are still many, many decorative bras, the color scheme and designs are usually not as intricate or colorful. At any HARD Fest event, you'll find more girls in high waisted shorts and fitted tops and guys in simple graphic tees and shorts. Many are seen with bandanas as both a fashion statement and as protection from the dusty festival grounds. Kandi is actually not allowed into this festival at all so leave your lovely kandi keepsakes at home and prepare to amp up the edge in your festival style.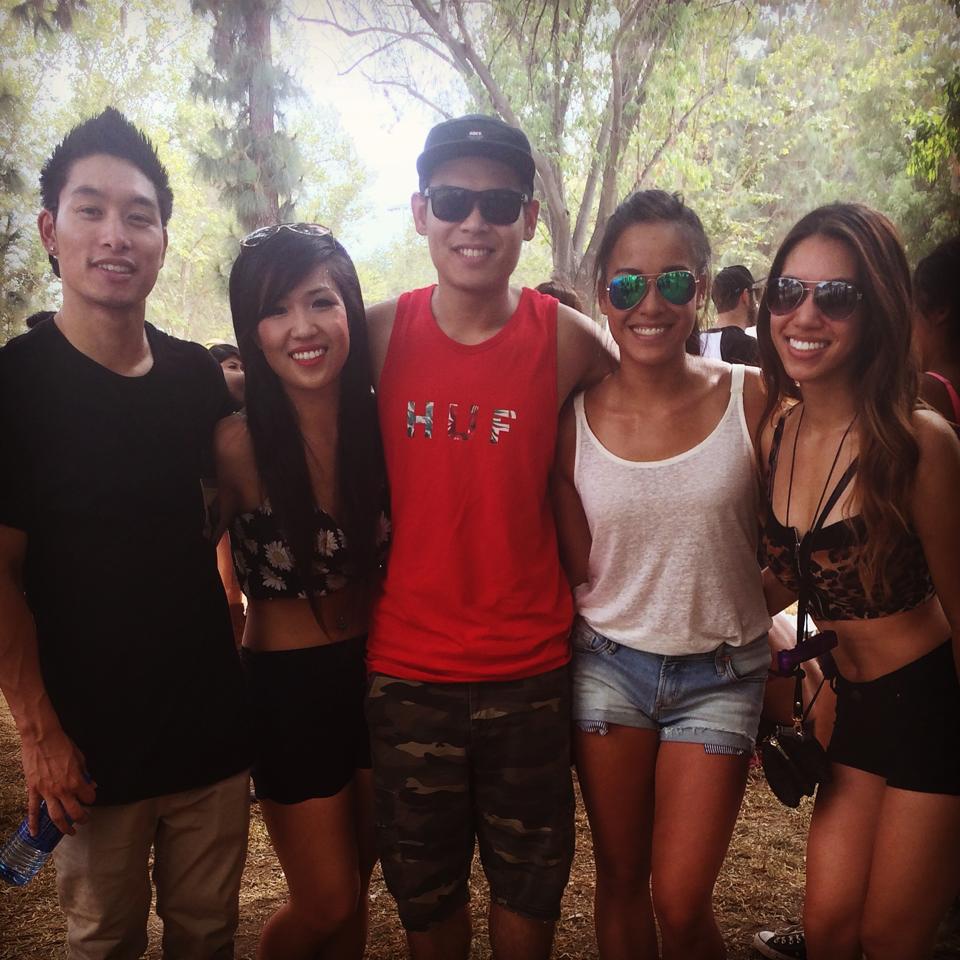 Coachella Valley Music and Arts Festival
Coachella is a festival that is infamous for its fashion. When packing for Indio, be sure to bring your style game! This is the place to bring out your crochet tops, denim cut offs, floral prints, flower crowns, and fringed everything. Think bohemian chic you can beat the heat in. Just leave the indian headdresses at home.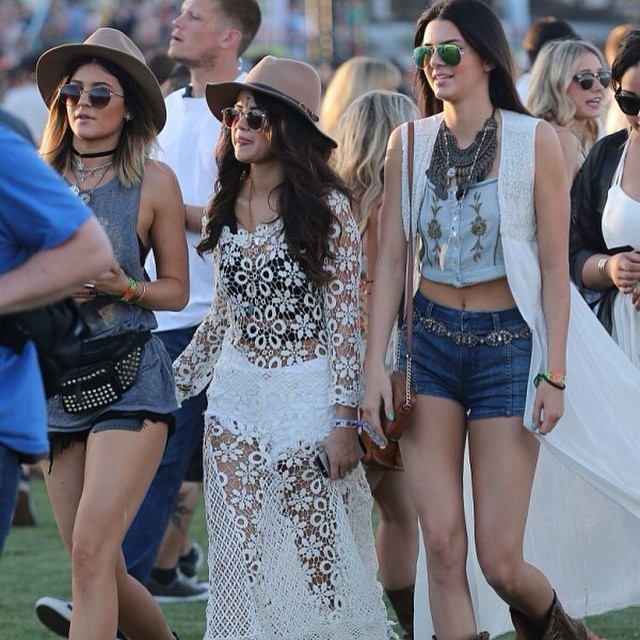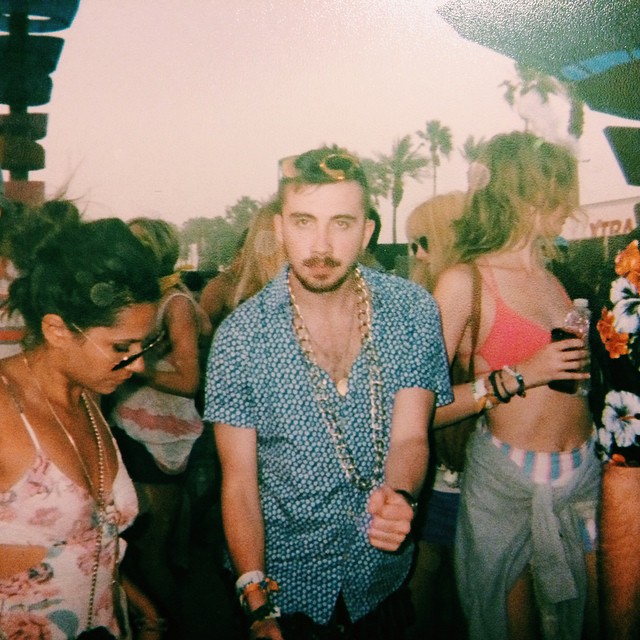 Electric Zoo
Crop tops, shorts, and flower crowns are the wardrobe staple for females at this East Coast festival. Most festival goers stick to simpler, brightly colored outfits. Although you may see less pasties or leg wraps, many Electric Zoo attendees get in touch with their wild side and rock their best creature costumes with furry animal spirithoods, leopard or zebra prints and more!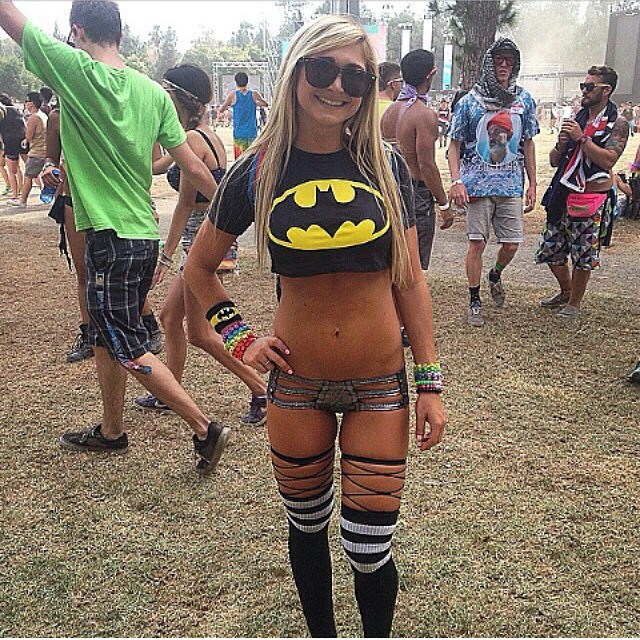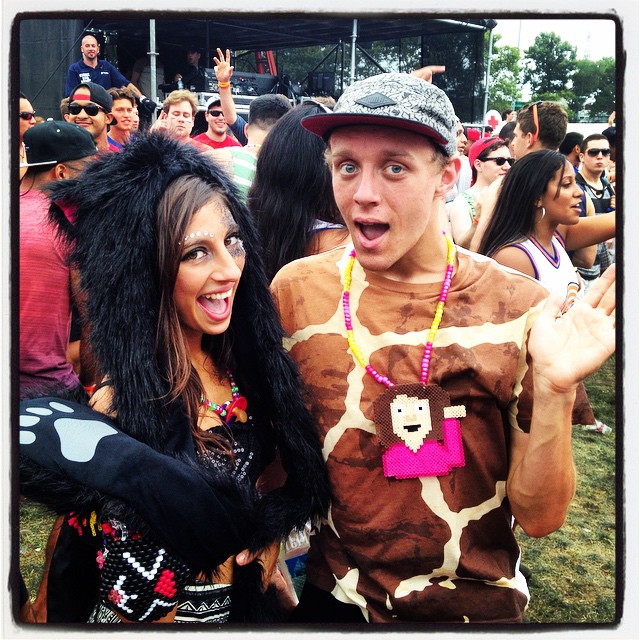 Ultra Music Festival
If you're obsessed with neon brights, shutter shades, and trucker hats, you'll love the fashion choices of Ultra Music Festival's attendees. Here you'll find tons of denim shorts, crop tops, decorative bras, and neon outfits accessorized with perforated glasses, neon snapbacks, and flower crowns. Miami likes to party and at UMF there's no shortage of scantily clad college coeds taking full advantage of Spring Break season in their itty bitty bikinis.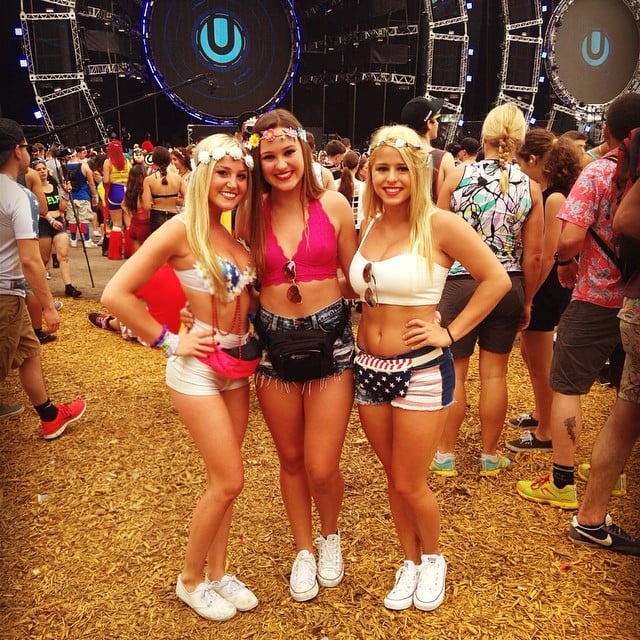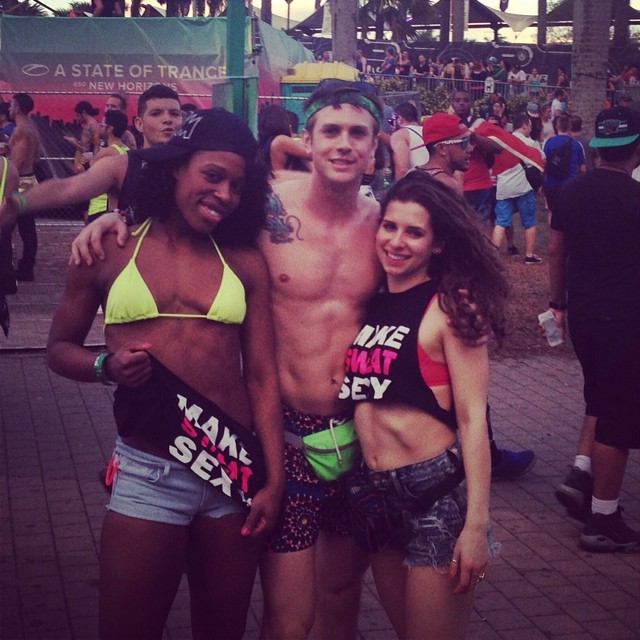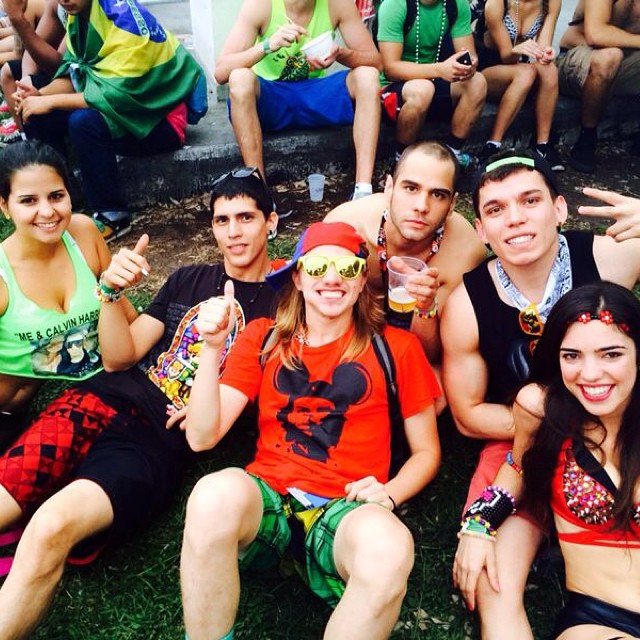 What do you sport while attending your favorite festivals? Sound off in the comments below!
Image Sources: EmazingLights / Collegetimes