Its starting to seem like cruises and electronic music go hand in hand. With cruises such as Holy Ship and Groovecruise taking the EDM community by storm, Mad Decent decided to step up their game with a cruise of their own. Over the weekend, Mad Decent threw their most ambitious show to date. The Norwegian cruise ship, the NCL Pearl, hosted what may have been one of the most legendary party ships to ever set sail. As amazing as it was to see well such regular faced as Dillon Francis, Diplo, Zeds Dead, and even a surprise set from Jack Ü, some of the talent that Mad Decent has been pushing is just too good to not see. Here are five artists you should have seen on the Mad Decent Boat Party.
Nadastrom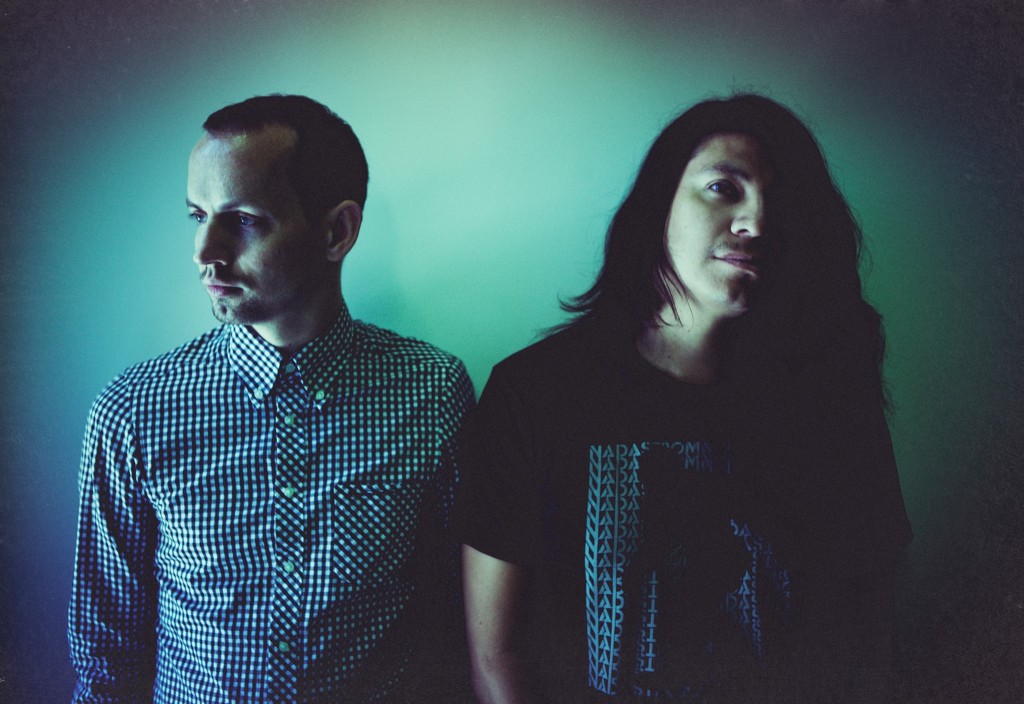 Dave Nada and Matt Nordstrom, without a doubt, played two of the best sets on the entire cruise. The pioneers of Moombahton dropped a sick set in the Atrium with music ranging from their classic Moombah sound to Trap and House. Although I'd have to say their full Deep House set on the main deck had more people vibing out than anywhere else on the boat. Was pleasantly surprised hearing this from them as they are very much known for other music. For a cruise that focused primarily on more aggressive sounds, the crowd was absolutely loving this set. Could this hint as to where Nadastrom is aiming their musical direction?
Thomas Jack
Mad Decent could not have picked a better act to open the cruise with. As one of the first sets on Thursday evening, Thomas Jack threw down some of the funkiest House beats for the crowd to reign in the weekend while enjoying their first drinks of the night. If you haven't heard about Thomas Jack yet, then he should definitely be on your to-do list of artists to see because this artist is without a doubt one of the best things to happen to house music in a long time. Looking forward to his next show.
Wave Racer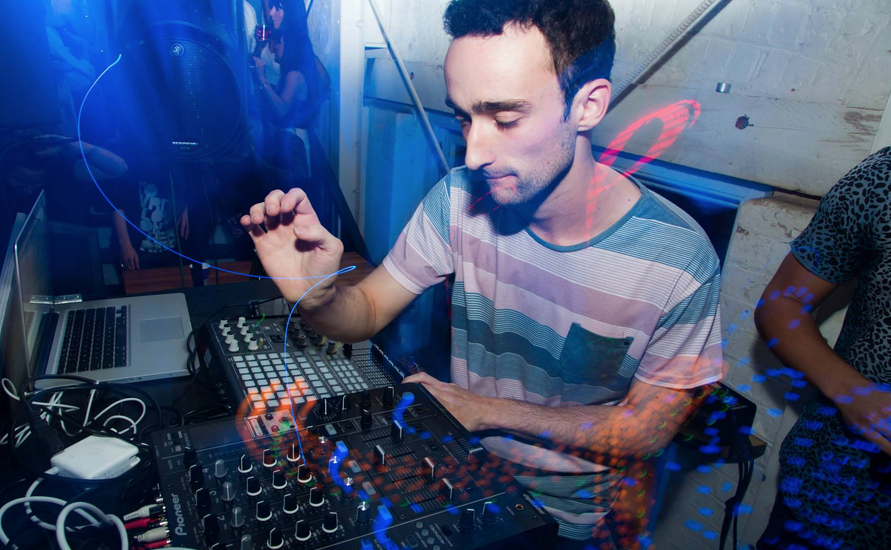 Mad Decent has been doing a killer job pushing the melodic Trap / Flume-esque sound with a few of their artists but Wave Racer definitely took the cake with this sound on the cruise. Another early set on the cruise that definitely left its mark, the up and coming Australian producer took to the stage with nothing short of great music. Showcasing his phenomenal production and mixing skills, Wave Racer definitely proved to the audience why Mad Decent booked him for their biggest event yet. Looking forward to seeing more from Wave Racer in the future.
ETC! ETC!
Jose Guerrero, better known as the Trap and Moombahton icon from LA, ETC!ETC!, turned the entire main deck up with an epicly heavy set of trap and bass. Fans of ETC!ETC! were in for a real treat with this set as he flipped the vibes of the main deck with a 180, riddling the crowd with bass straight after of Nadastrom's Deep House set. It was a move that may have been unexpected, but awesome nonetheless as he pummeled the crowd with drop after drop on a windy night.
Bixel Boys
#FREELIFE Jerseys were everywhere on the boat. So it comes to no one's surprise that Los Angeles' very own were repping big time. It was great to see these guys really being able to cater their sound to the vibes of the crowd with their first atrium set being very Hip Hop oriented as they were playing in a lineup of mostly Trap/Hip Hop artists. Their second atrium set on the final night of the cruise was much more of the Bixel sound that fans are familiar with. These guys know how to have fun with a set, mixing in old classics such as Michael Jackson into much more contemporary House tracks.