There are a plethora of reasons why TomorrowWorld is considered one of the best electronic music festivals in the world. In addition to an impressive lineup that features a diverse assortment of artists spread across nine stages, the Atlanta-based festival is best known for delivering awe-inspiring stage production, as they turn each and every one of their nine stages into a spectacle worthy of being deemed a main stage anywhere else.
For the third running of TomorrowWorld, SFX Entertainment has unveiled the nine stages that will be spread across the rolling foothills of Chattahoochee Hills. Fan favorites like the Mythical Frames stage and the Boat stage make their return alongside a brand new "Key of Happiness"-themed main stage. Other stage designs include the Icon Stage, which is structured similar to TomorrowWorld's logo, the Grand Theater, and the Wind Stage.
With only thirty days left until the gates open, TomorrowWorld has also released the official trailer for 2015. Limited tickets are on sale here.
[column size=one_half position=first ]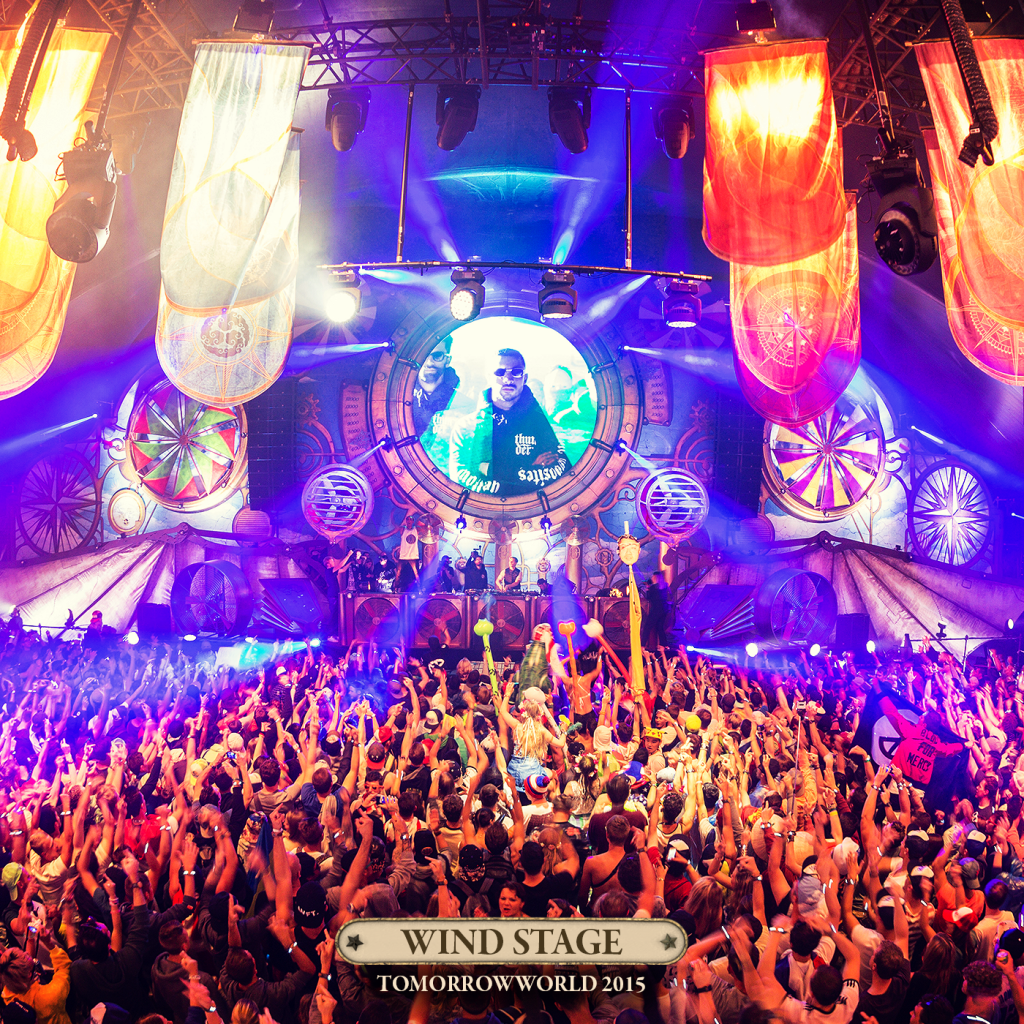 [/column][column size=one_half position=last ]
[/column]
[column size=one_half position=first ]
[/column][column size=one_half position=last ]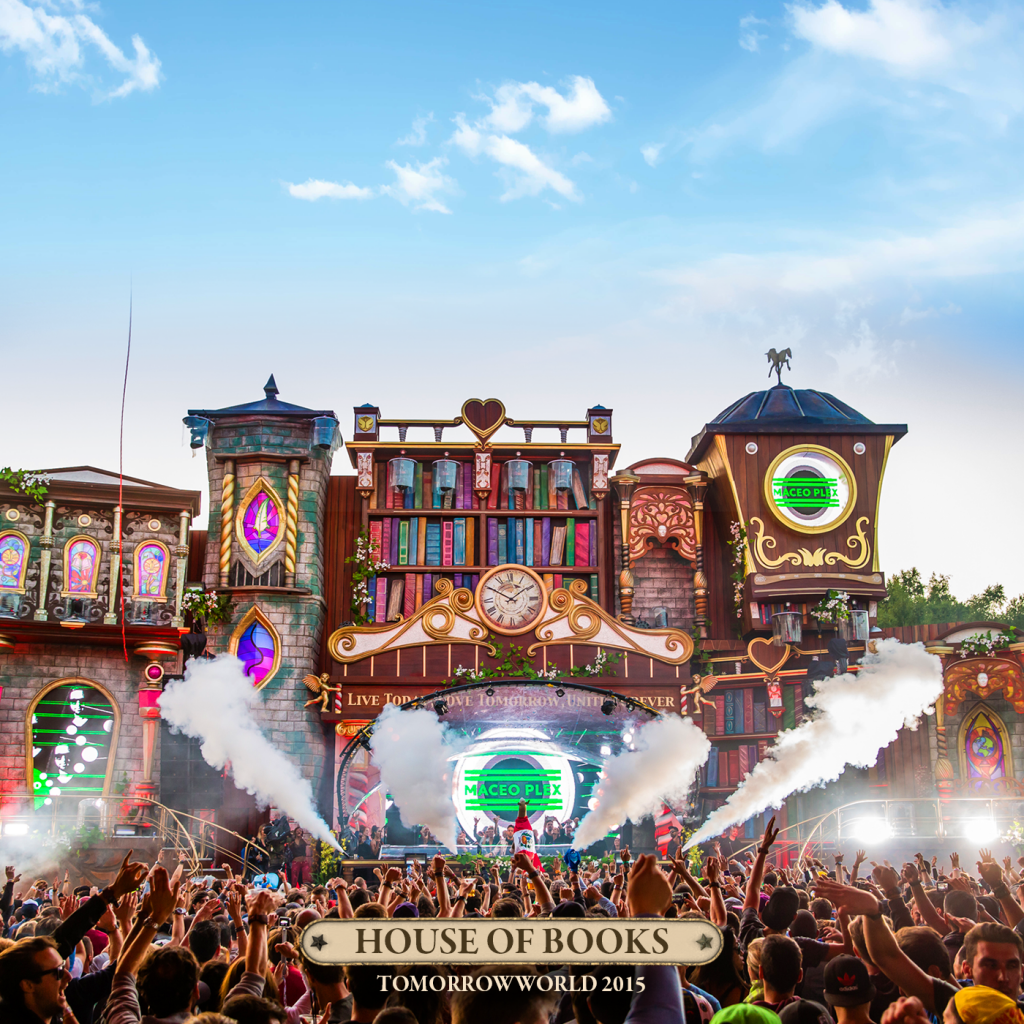 [/column]
[column size=one_half position=first ]
[/column][column size=one_half position=last ]
[/column]
[column size=one_half position=first ]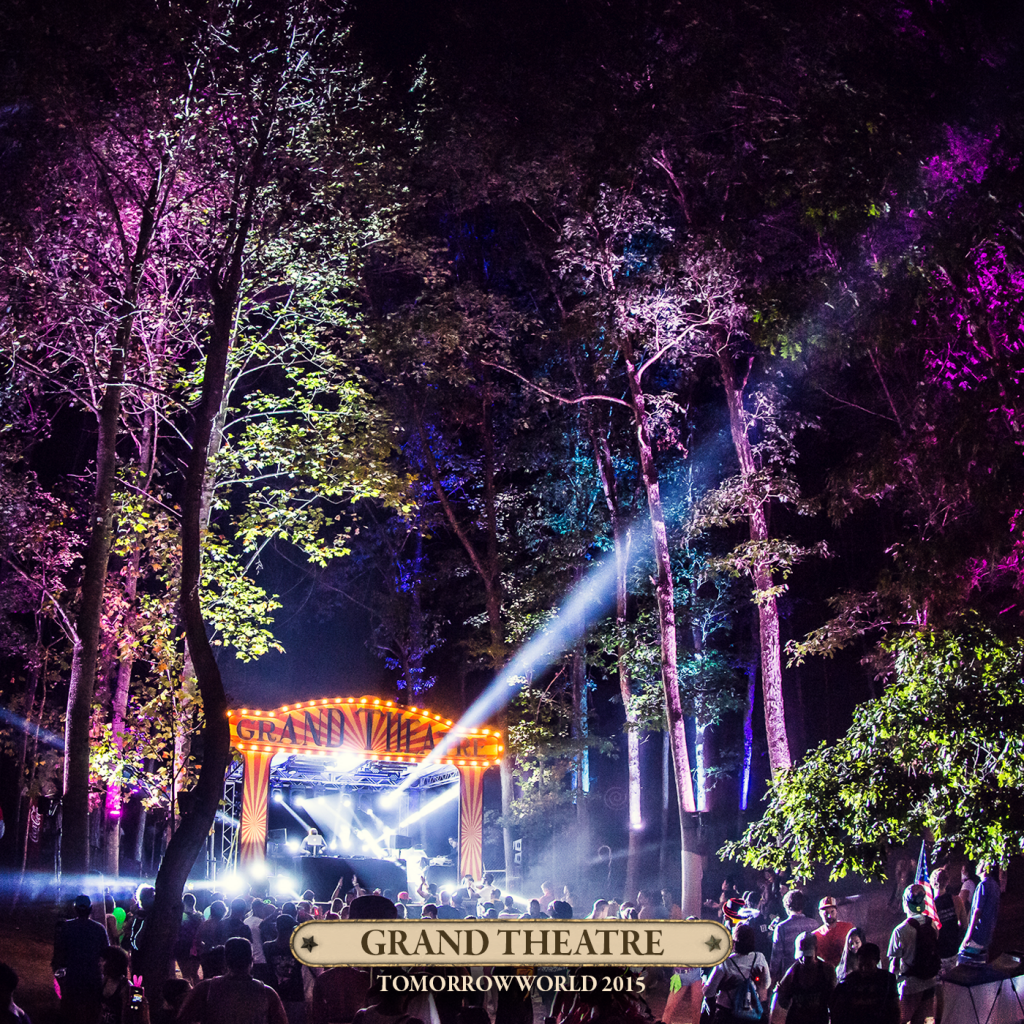 [/column][column size=one_half position=last ]
[/column]