One of the better things about graduating from college is moving away from the house party scene, where you generally have a 50/50 chance of getting shut down if it's during the week. Thomas Jack hadn't heard about this apparently, as he attempted to throw a house party in LA's University Park neighborhood.
The party was originally scheduled for Thursday but abruptly moved to Wednesday, which probably contributed to the displeasure from nearby residents. Special guests Matt Dimona and SNBRN were already keeping the party nice and toasty before Thomas Jack was ready to go on at midnight, but LAPD entered the premises and threatened to confiscate equipment at around 11:45, so it had to be shut down.
You can still catch Thomas Jack when he stops by the Fonda Theater on November 25th. Get your tickets here.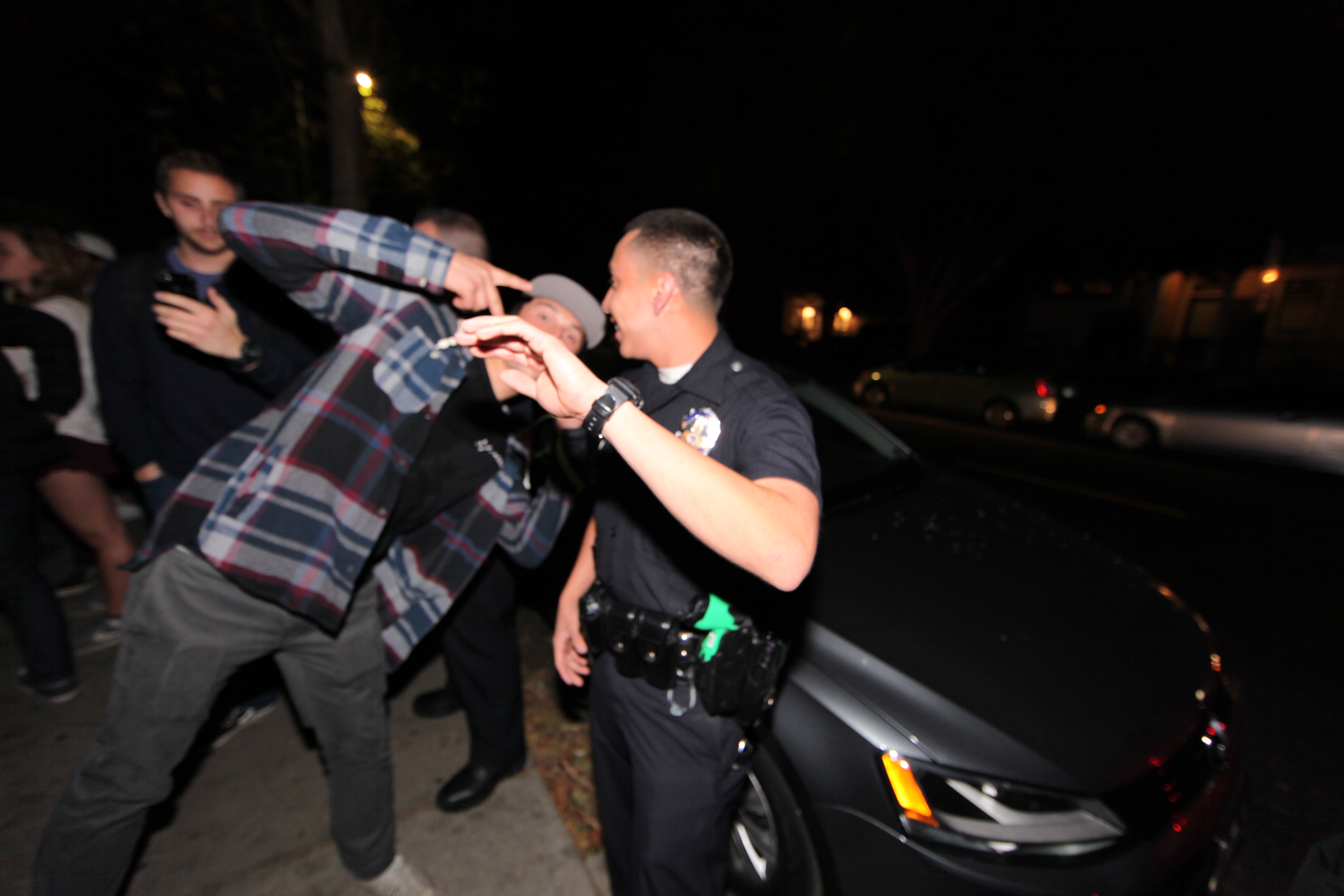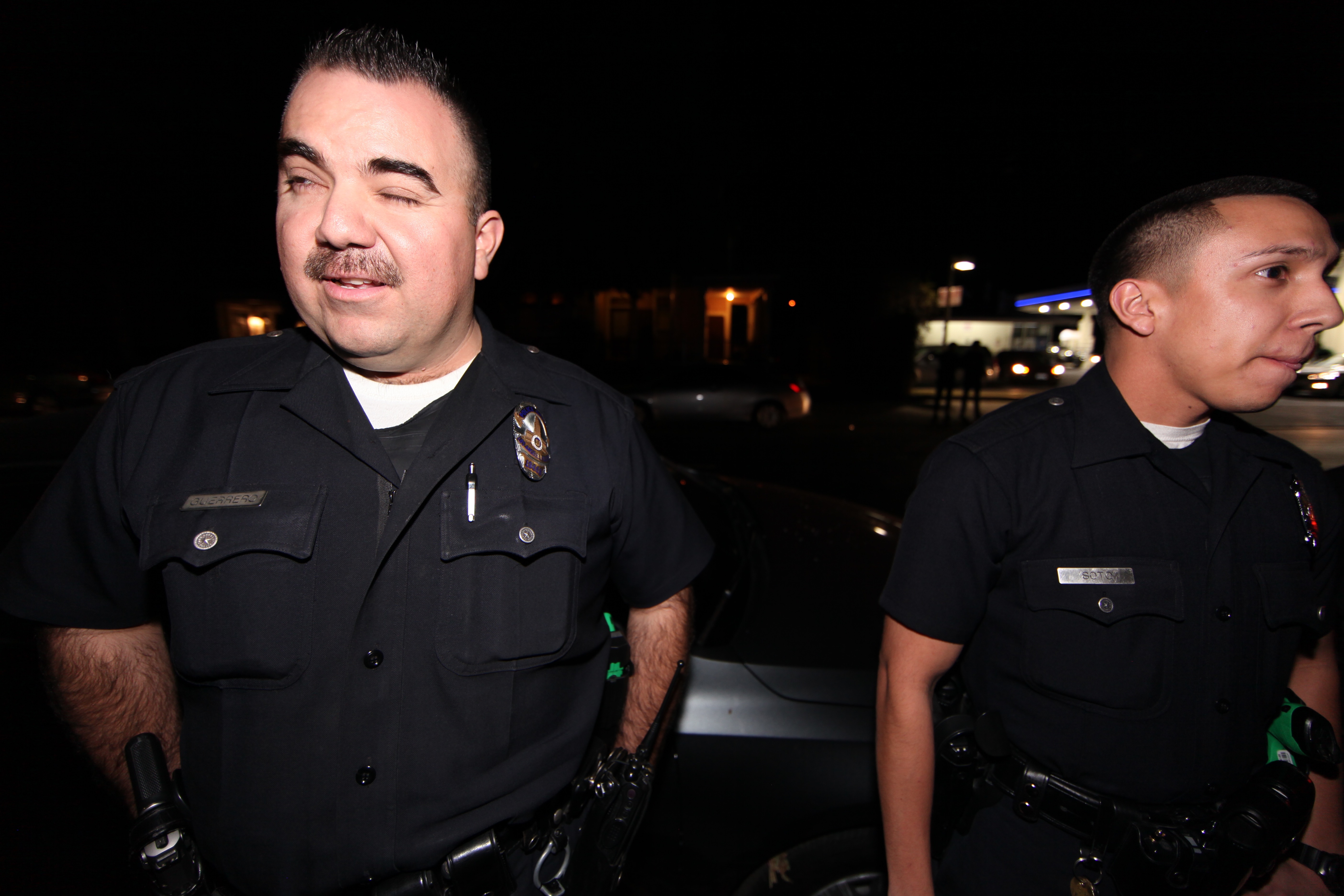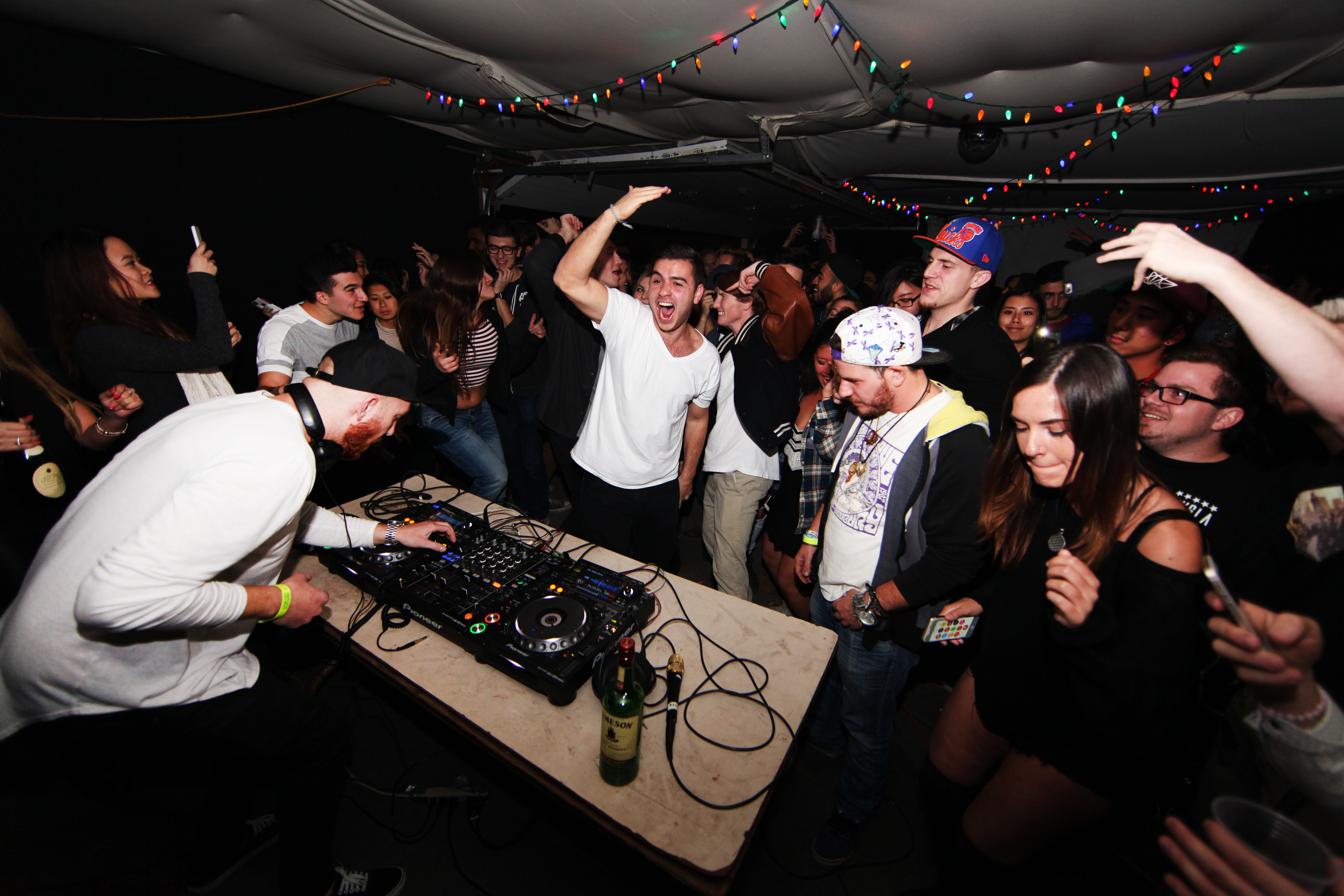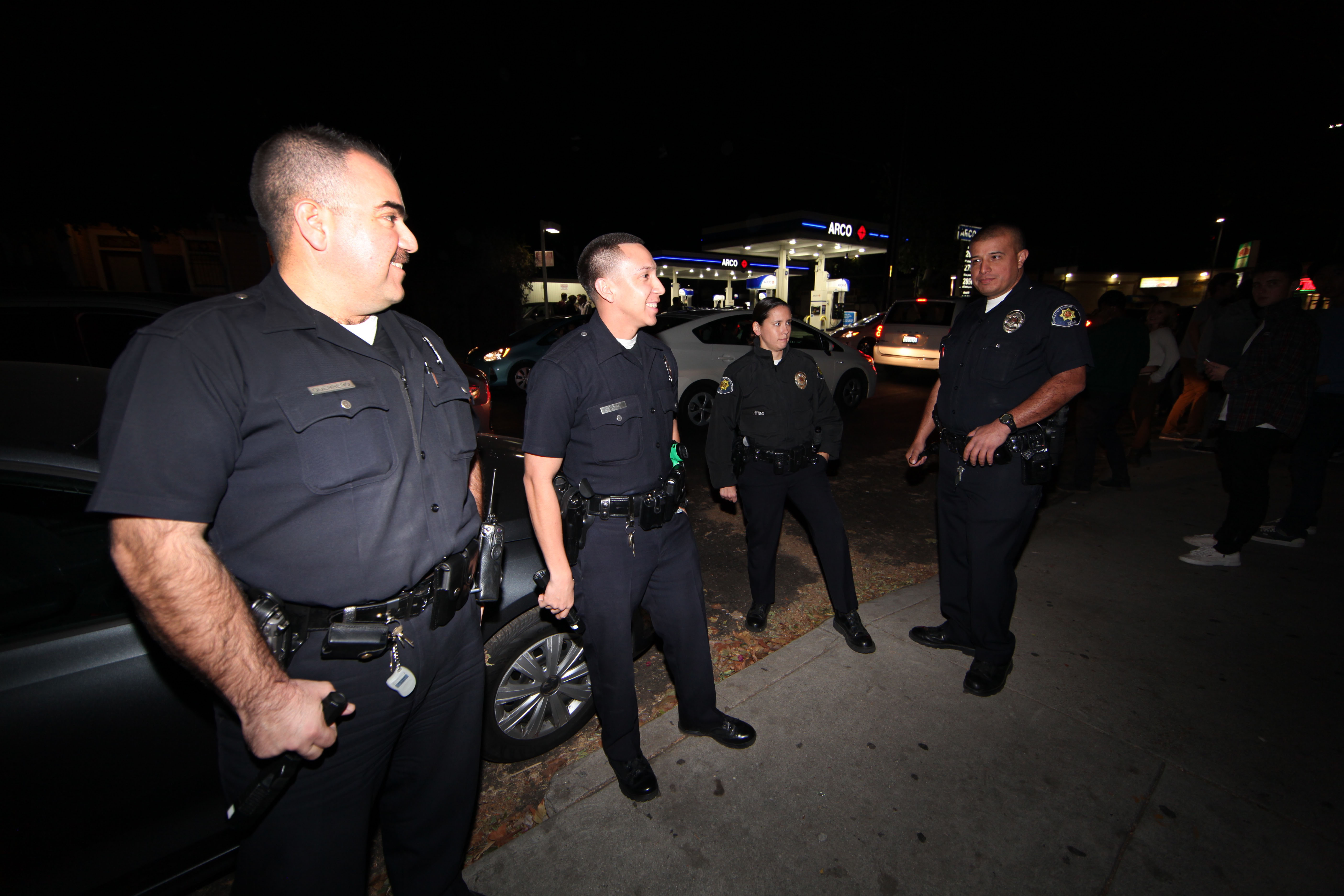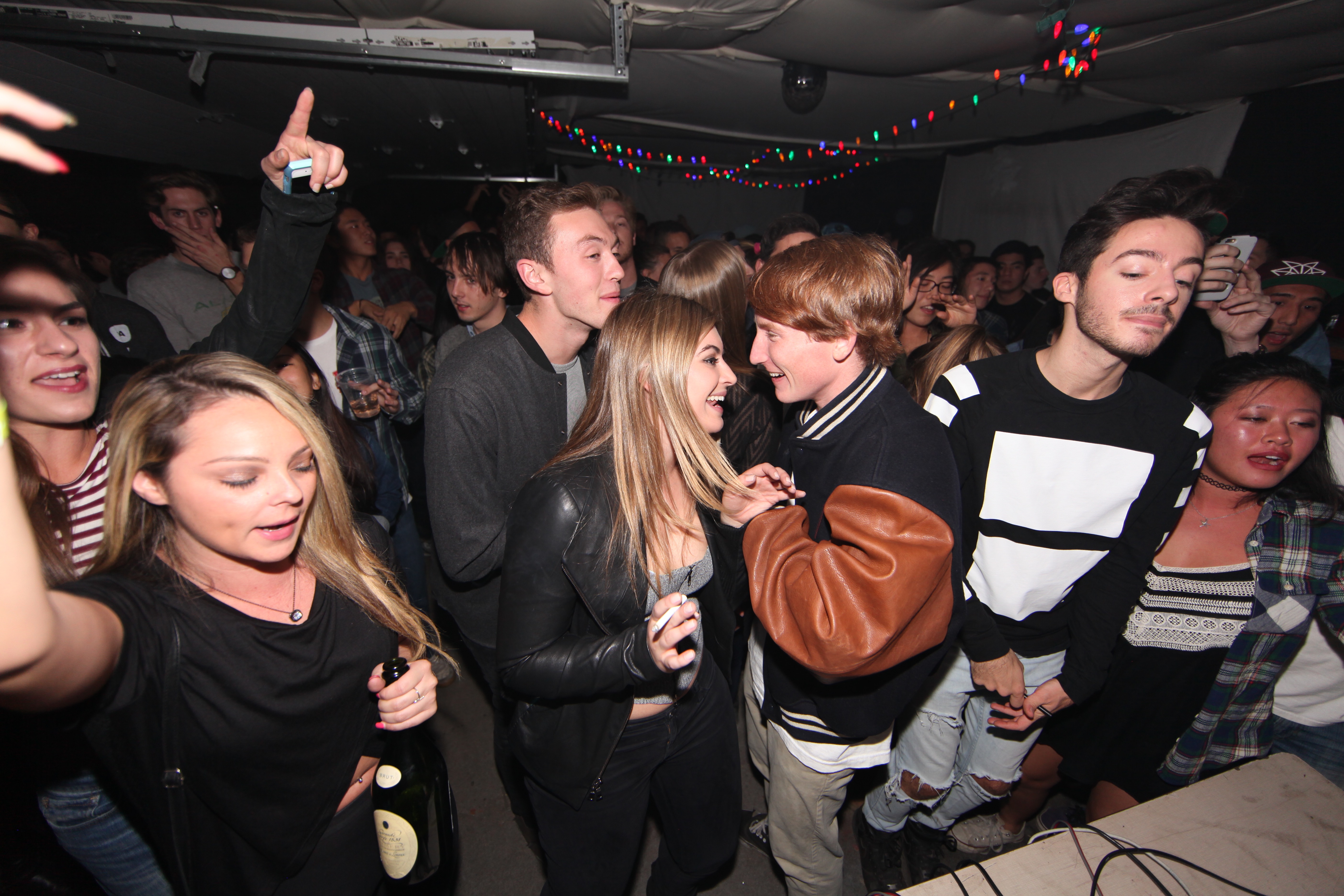 All photos courtesy of Dorothy Caccavale