Art Department's Jonny White is an aficionado of secluded, massive estates, but it seems like he may be letting one of his most reclusive spots go, recently listing it on the real estate market. Dubbed Rancho Escondido (Hidden Ranch), this enormous jungle villa has the look of a multi-million dollar home for a surprisingly low price tag.
Situated in Xpu-Ha in the Mayan Riviera, a popular Mexican tourist/resort district, this estate is deep in the woods but relatively close to some major areas. A 2000 square foot resort-style swimming pool complete with in-pool islands and waterfalls takes up about 186 sq. meters of the property's 10,000 sq. meters, showing just how big this place really is. There is also a modestly sized, 1000 sq. foot guest house with rooms to accommodate four people comfortably. The main house is listed as a 3500 square foot building complete with everything you need to live like a king.
The best part about all of this? The asking price for the house is $625,000 USD, about the price of some relatively tiny and infinitely less glamorous in Los Angeles. Check out some pictures below and click HERE to check out the real-estate listing for more info!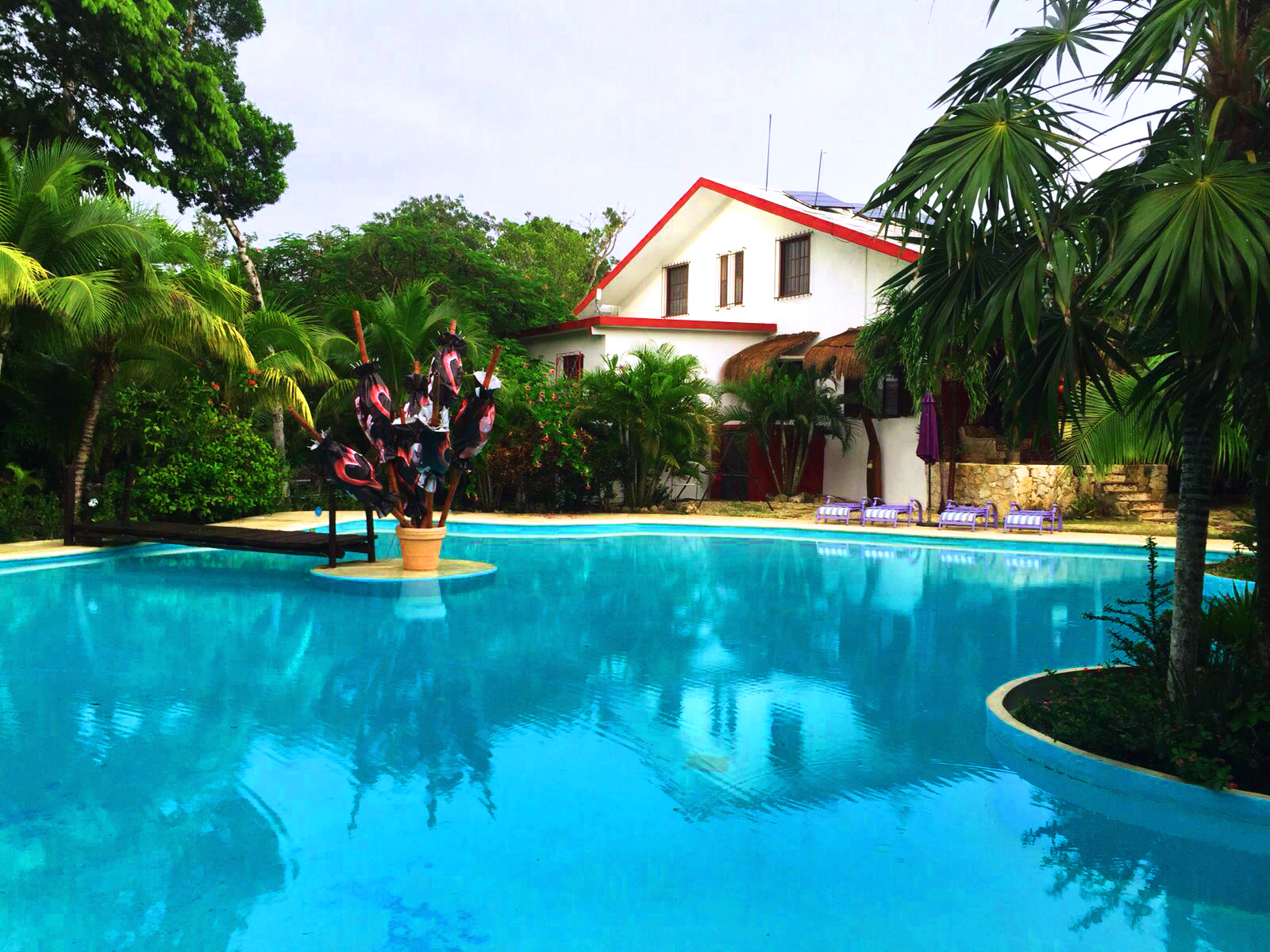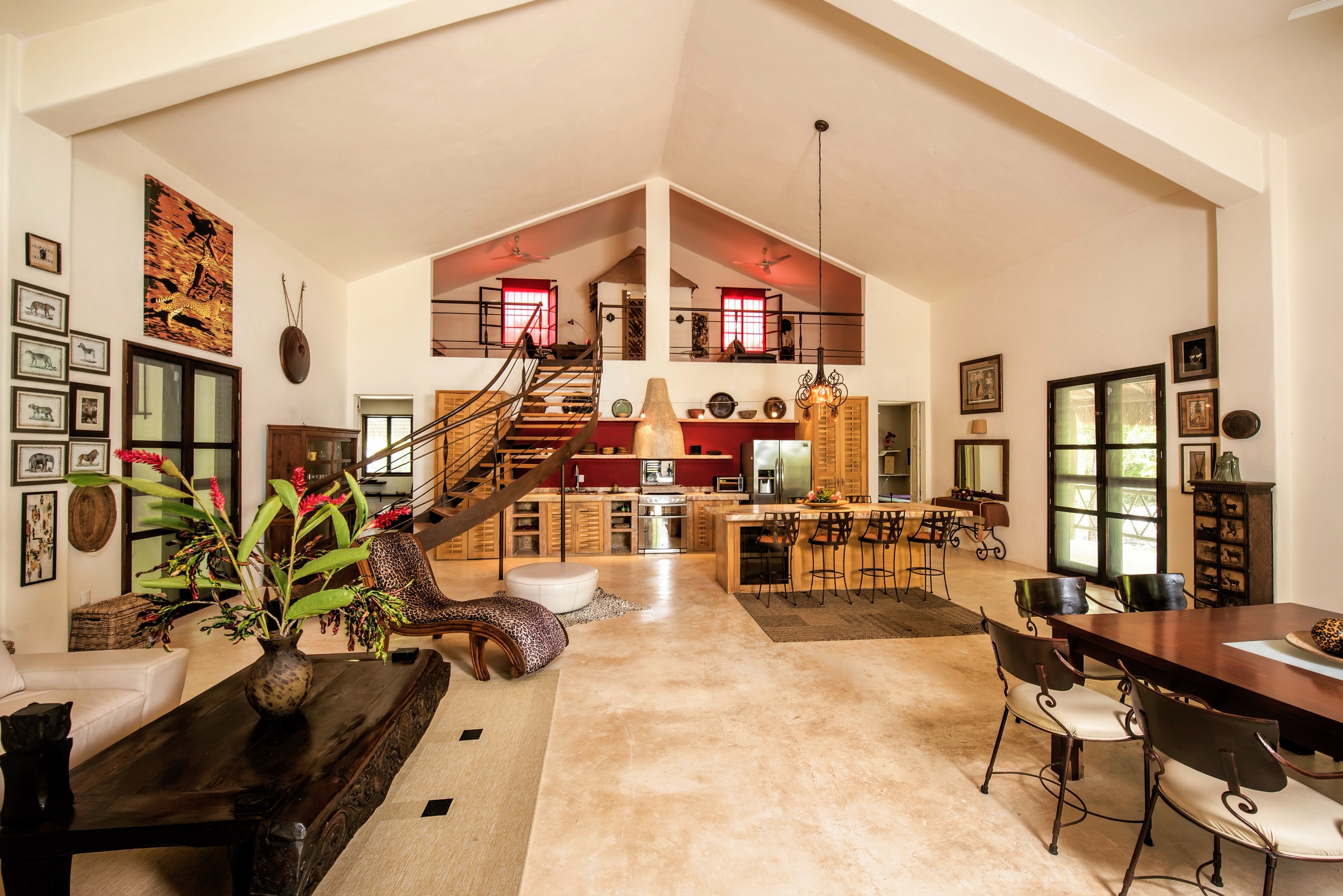 [H/T: Pulse Radio]