If you consider yourself 'in the know' when it comes to new and emerging artists I might have just the app for you. Fanum.fm is a new platform that highlights when tastemakers find great new artists and makes sure that they get the proper bragging credentials when said artist blows up years later.
The way it works for users is simple. The app aggregates music selected by Fanum.fm-curated tastemakers for you to listen to and endorse if you're feeling the music. While users can 'like' an unlimited amount of tracks, tastemakers are given monthly restrictions to make sure that they really like whoever it is they are 'liking'.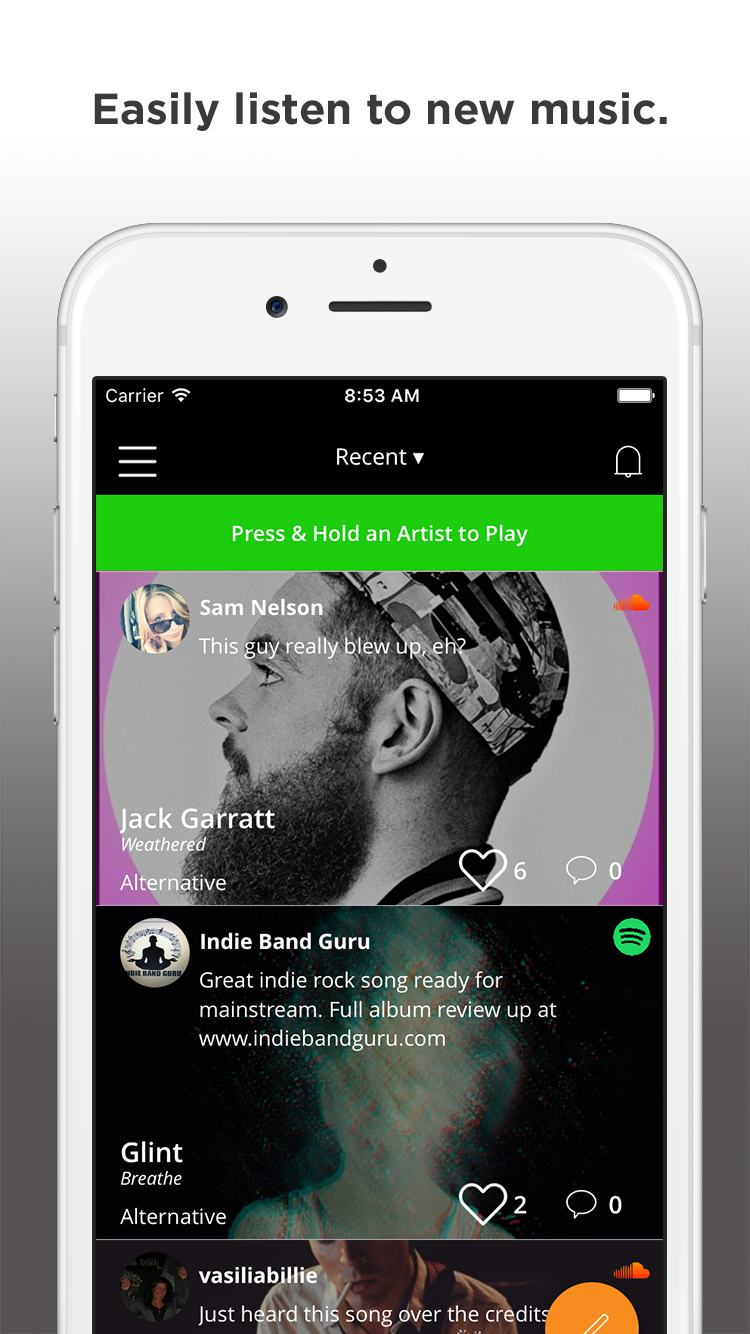 The platform also has a new metric called the 'Headphone,' which is how tastemakers are given proper bragging rights for whenever they've shared an artist. The way it works is simple. The metric operates in a similar fashion to my all-time favorite technology metric, the Tinder 'super-like.' 'Headphoning' an artist will log the date you did so and also give you the order in which you 'headphoned' – be it 1st, 50th, 100th, etc. Having other tastemakers headphone an artist after you did helps you to build an influence score, so the more emerging artists you discover that are good, the higher your influence score on Fanum will be.
Interested in being a Tastemaker? Head on over to the
official website
here to find out more. If you'd rather just hang around to check out emerging artists, grab yourself a download of the app
here via the App Store.