As the longest running event of its kind, Groove Cruise set a precedent for all other cruise-oriented festivals that have popped up since. Nearly ten years after the first thought of Groove Cruise, Holy Ship! popped up in 2012, followed by Mad Decent Boat Party in 2013. These three boat cruises have established themselves at the precipice of that realm of the industry. Others exist, make no doubt about it, but these three are manning the helm.
Groove Cruise is unique, however, in that it is the longest running event of its kind. Founder Jason Beukema first envisioned the idea back in 2003, on a cruise with family. Over the years, the crew grew by leaps and bounds and, in 2011, they pulled off their first-ever full ship takeover.
Leading up to the LA departure in 9 days, I was able to email marketing director Rafi Leibowitz and ask about the vision of the Groove Cruise, its position relative to the other major festival cruises, and what makes it special year after year. Read below:
Keep in mind, even though the LA sailing is sold out, you can still purchase tickets to the Miami sailing here.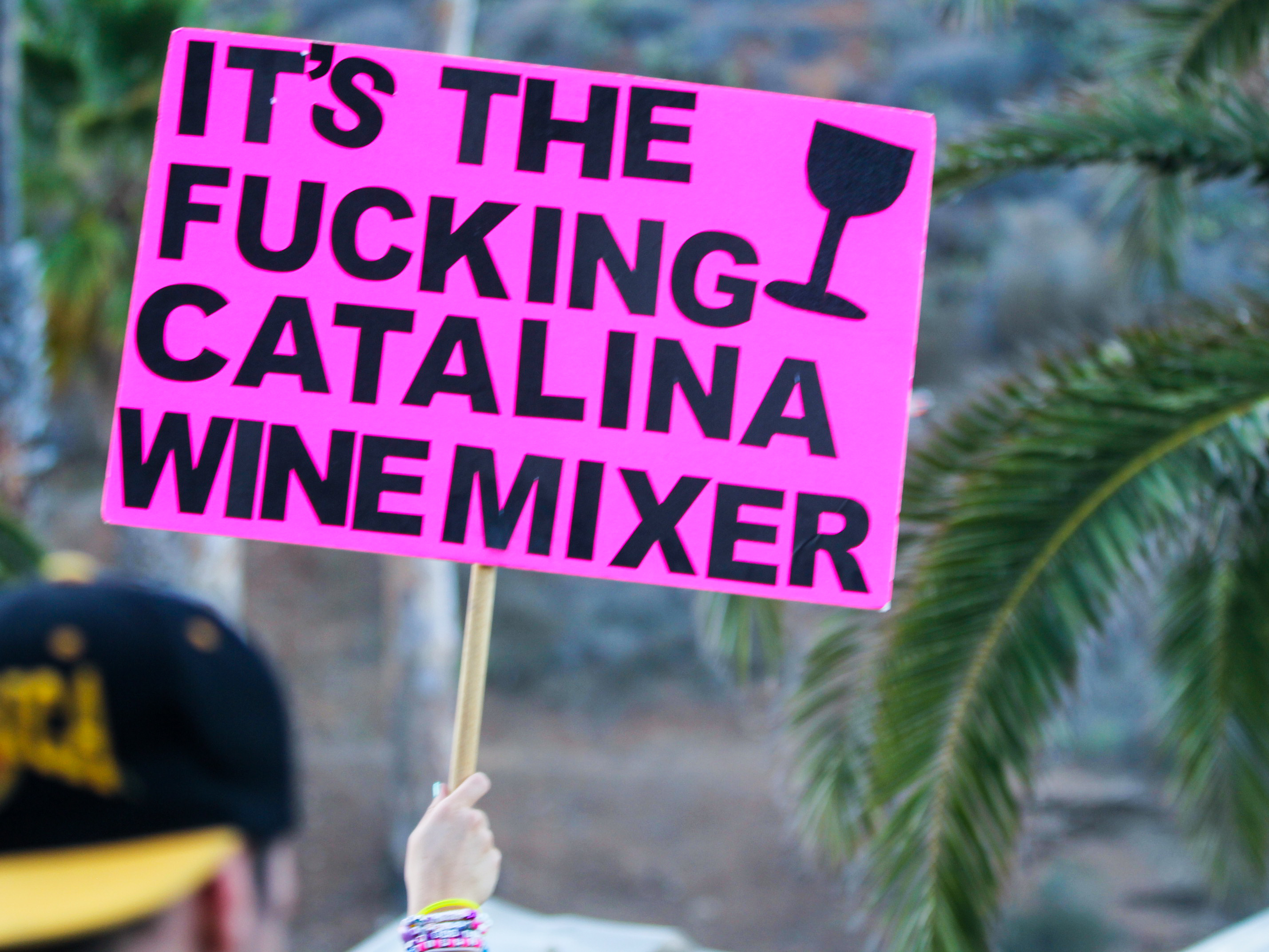 All of the other EDM cruises offer a much bassier variety of artists, but you've chosen to stay pretty close to house throughout. Any particular reason for this?
We're big on family, so it's important to have consistency and continuity in all of our lineups. While we always like to throw a curveball here and there to keep attendee's on their toes, we have a core nucleus of artists that have grown with the brand that our people can really relate too. Because of this, we have been able to sustain our family type atmosphere and also showcase some amazing talent that may not have been noticed otherwise. Generally, we tend to stay away from the 'bassier' types of artists in favor of more uplifting and melodic acts. Our underground after hour parties are always essentially groovy, no pun intended!
How do you decide upon the on-board themes every year? What about the ones this year, in particular?
Themes are 100% sourced by attendees. Each cruise, we send out surveys and polls on social media, and basically let the most important people on the ship dictate proceedings! Themes are a huge part of what makes a Groove Cruise so special, and are not to be overlooked! An example of some themes we have on our upcoming voyages are 'Fifty Shades of Disney', 'Back to School', 'Cartoons gone Wild', 'Onsies vs Unitards' and 'Anything But Clothes'.
Do you feel pressure from other cruises, in particular Mad Decent Boat Party and Holy Ship!, that might have become more notorious? Pressure to compete?
Not really. These aforementioned events do a great job in catering to their own demographics needs and wants. We feel we have a firm brand identity that sets us apart, and will continue to do so. There is nothing on this earth comparable to the Groove Cruise experience. If you need reassurance, simply ask any of the 23,000+ attendees who have seen it with their own eyes!
A cruise is unique in that attendees can't just leave whenever they want. They're in it for the long hall. Do you feel this creates a greater sense of intimacy and camaraderie between staff, artists, and attendees?
This is definitely what makes these types of events so special. You're always likely to run into your favorite artist in the buffet line, and that's super cool. It's unique to a land based festival where the artists and attendees come and go over the course of a few hours. GC is a fully immersive 4-day extravaganza, and we try to book artists that embrace this experience as oppose to hide from it. Generally, artists onboard can be found front row in the crowd dancing with their fellow attendees, cutting loose and enjoying the ride. This is what it's all about.
What can we expect in 2015 that wasn't there in 2014?
GCLA 2015 sold out months ago, and we have a bunch of cool surprises in store that I wish I could share. We're also welcoming some new artists info our family that we haven't had before, such as Guy Gerber, Paul Oakenfold, Dvvbs, and Kevin Saunderson. Groove Cruise Miami 2016 sails to Ocho Rios Jamaica for the first time ever, and quite possible the biggest lineup in GC history is set to be unveiled in the coming weeks. Stay tuned to this space for a big announcement from us very soon!