For the most part, the mega nightclubs of North America are mostly all located in the US, and even then they're only in a handful of cities like Los Angeles, Las Vegas, New York City and Miami. However, as EDM continues to expand and clubbing (with purpose) becomes more popular, the clubs in many major metropolitan areas are keeping up.
Case in point, the new Rebel Nightclub in Toronto, Canada from Ink Entertainment, the company behind Veld, Digital Dreams, and the once legendary Guvernment Nightclub. It just recently opened with a decor and production that would easily give any Vegas venue a run for its money. And with an upcoming lineup that includes Die Antwoord, M83, Rae Sremmurd and DJ Snake, residents of the GTA are going to want to check this out.
All the information you need is on their website.
Take a look at some of the sights from the club below.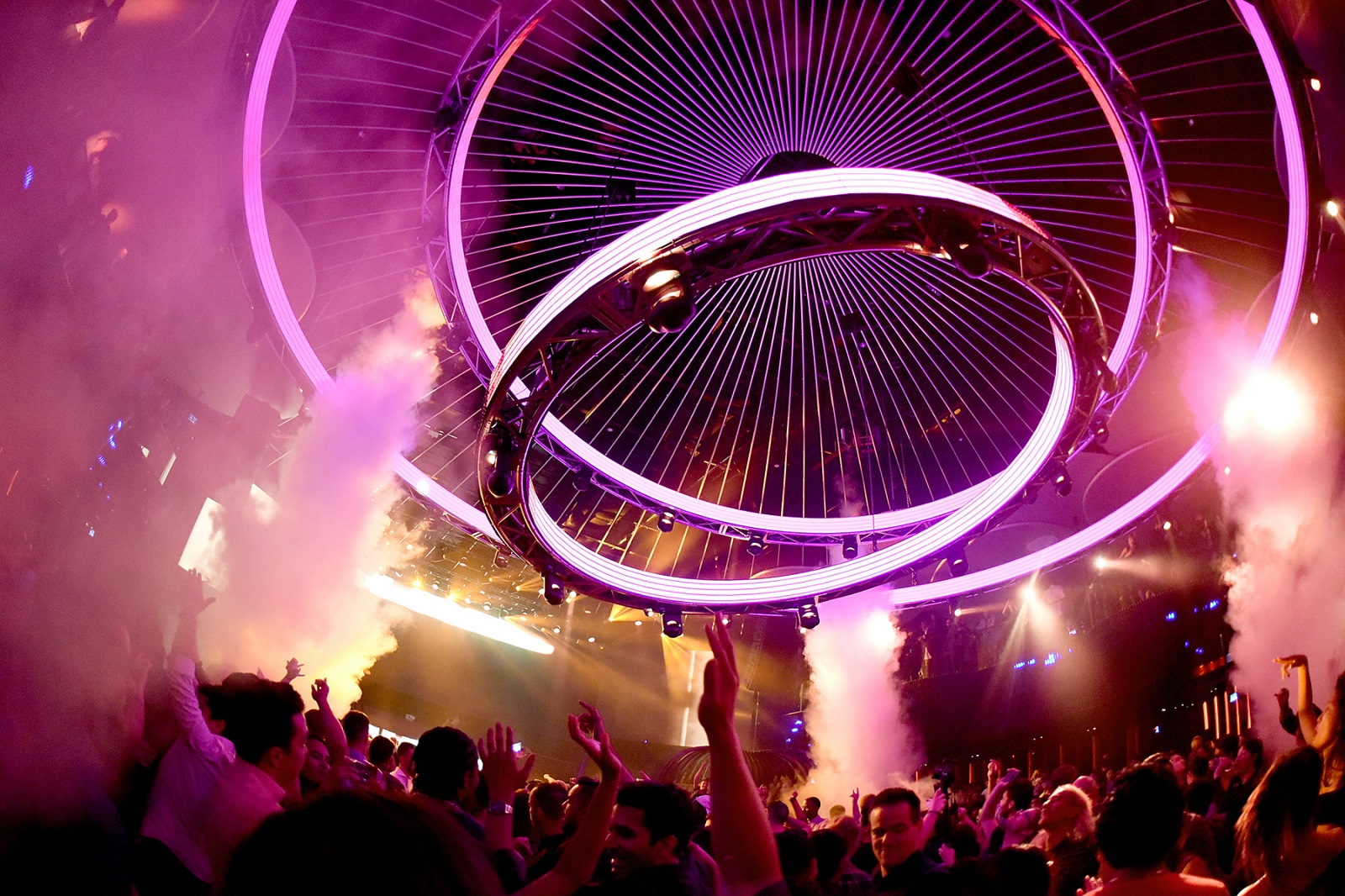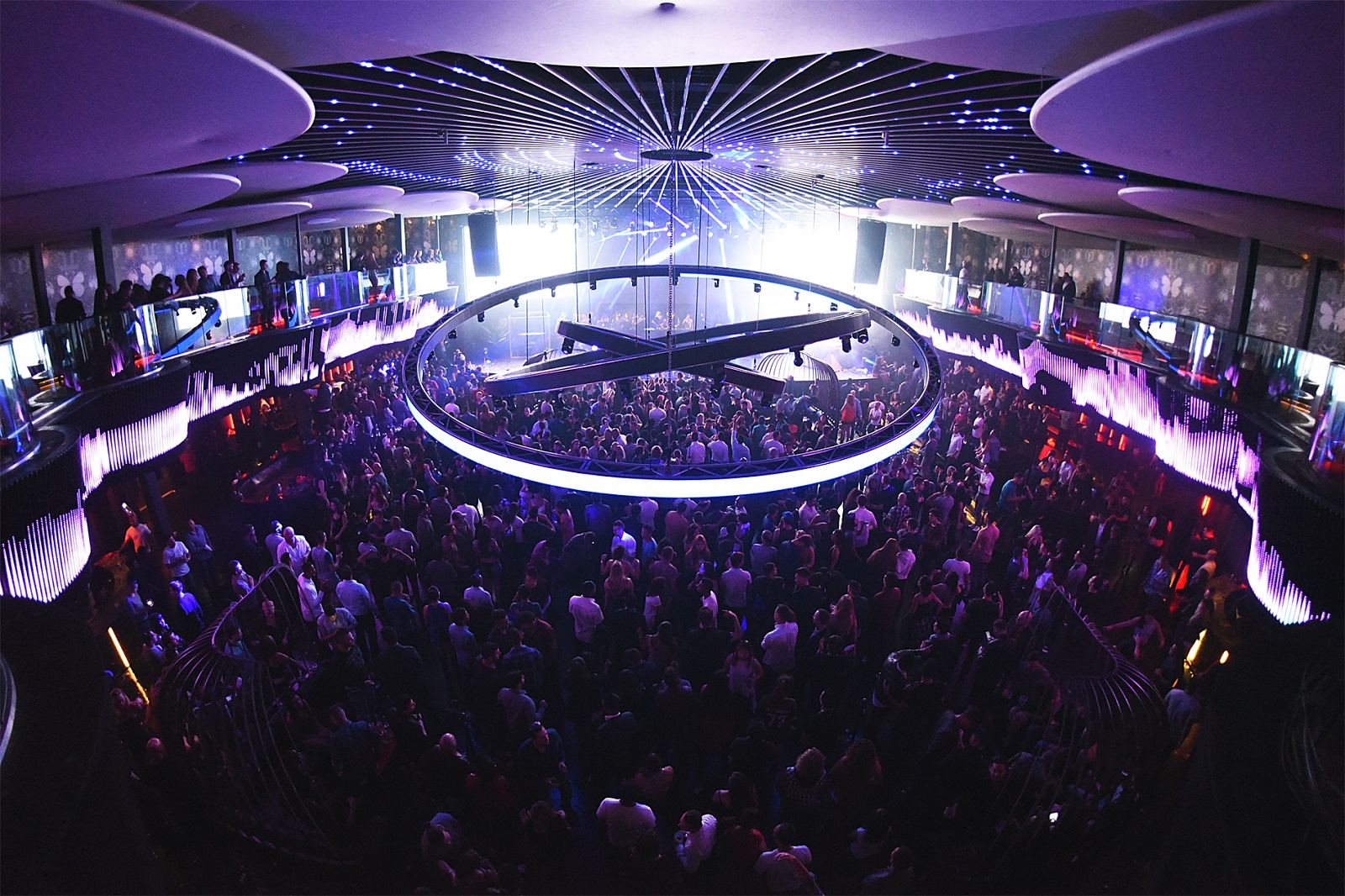 Photos by Kurtis Hooper