While Amsterdam Dance Event, or ADE, might have been so last week, it's making headlines once again thanks to Amsterdam-based Jay Hardway's roaring new official ADE anthem. Being tasked to create an anthem to represent not only one of EDM's flagship events, but also the city you call home is no easy take, but Jay took it in stride and delivered a stunner.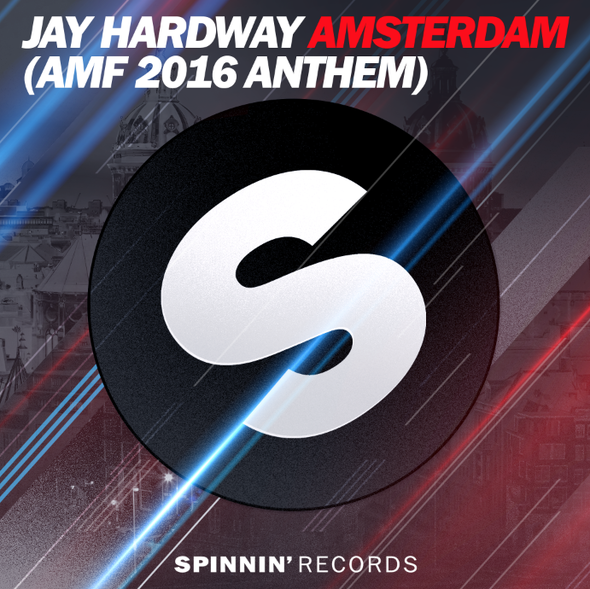 "I wanted to combine my own feelings about Amsterdam with the whole feeling of AMF"
Released via official ADE sponsor Spinnin' Records, the aptly named "Amsterdam (AMF 2016 Anthem)" features a glittering piano intro layered atop synths before the bass ramps up making way for a melodic drop reminiscent of early 2010s electro house with its lead and melodies. If you ask me, Jay accomplished exactly what he set out to do with his euphoric single more or less encapsulating the positive energy that graced the Amsterdam air last week.
Featured Image via AMF